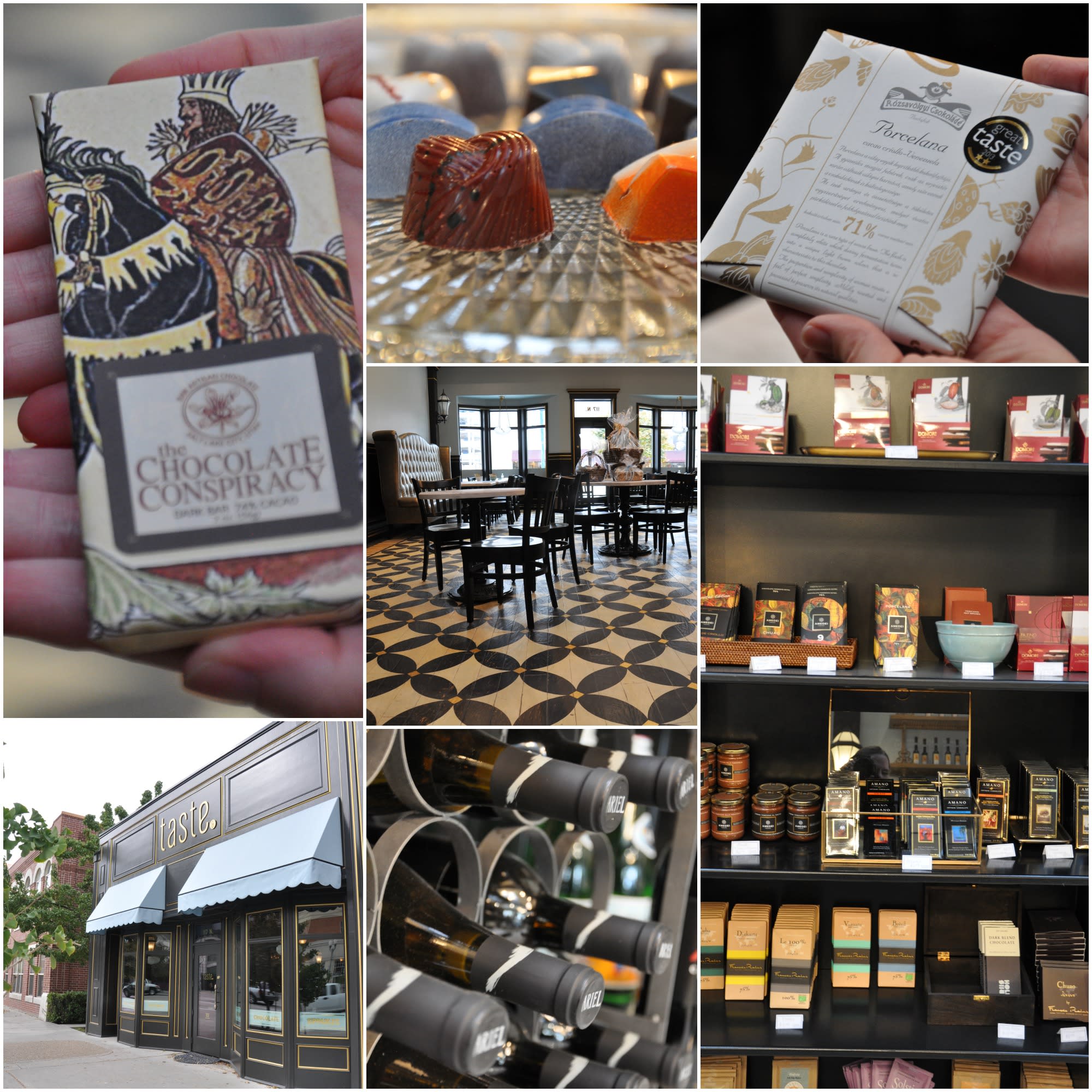 Eating under the lemon trees at La Jolla Groves was a wonderful experience. As we walked in we were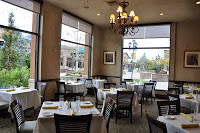 taken back by how home-like it felt. The lemon trees, which were custom made for the restaurant, increase the feeling of an intimate night at home with close friends and loved ones. The only difference is that at home you may not have an amazing chef like they do at La Jolla Groves. Chef Kent Anderson is one of the three owners of the restaurant, and it really is a kitchen driven restaurant. All the chefs have experience and have won awards for their craft.  They focus on healthier choices without compromising taste. If the excellent food isn't enough to come in, the service will be. When you walk in the door you're family. It doesn't matter who you are, they're happy to see you and want you to have the best experience you can have.

Lets talk about the soup to start with. I don't like mushrooms, but I would sell a child for their Mushroom Soup. Sure I don't have any kids, but that's not important right now. This soup warms the soul and is perfect for a cold day. It has an earthly taste, without being over powering. It is made from a slow roasted mushroom, finished with light chicken stock and fresh herbs. They finish it off by garnishing it with Sauteed Mushroom and Basil oil. We also tried the Potato & Garden Fresh Leek Soup; I loved this soup! Garden leeks and golden potatoes are simmered in light chicken stock then frothed until light and creamy. They top it with a potato garnish. These soups will change your life...but seriously.

La Jolla Groves changes up their menu with the season to keep the food fresh. They told us the food speaks for itself when you buy it right, and this food sure is chatty. I tried the Beef Tenderloin Medallions and Amanda had the Lemon-Roasted Chicken. They were remarkable. The Tenderloin comes with Roasted baby potatoes, asparagus and heirloom carrots. The veggies were cooked perfectly and added to the flavor of the meat. The beef itself was tender and juicy. The lemon roasted chicken is served with garlic mashed potatoes, butternut squash and carrots with a light cream pan-sauce. We enjoyed the chicken...a lot. It was seasoned just right and the garlic mashed potatoes were phenomenal. The chicken is moist and the lemon flavor works with the garlic mashed potatoes.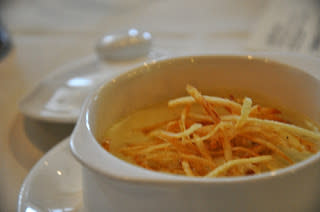 Something we didn't know about La Jolla Groves was how friendly it is to events. You can host events there without paying a room fee. That's right, you can book an incredible location without a booking fee. They have the perfect space for everything from a wedding reception to a corporate meeting. One of the private dining rooms, space for 65, is set up with AV. This would be a great restaurant for a birthday party or bridal shower. The best part is that the restaurant is so beautiful, you don't have to do much decorating.

SPECIAL DEAL
La Jolla Groves was generous enough and is allowing anyone who mentions this blog post when they visit, a free appetizer with the purchase of 2 entrees!
Valid only at the Riverwoods location