Provo offers a variety of dining options to accommodate large groups. Whether you're celebrating a special occasion, hosting a business dinner, or simply gathering with friends and family, these restaurants provide the perfect setting for group dining. From Indian to Italian, this guide highlights the best spots for group feasts in Provo.
---
Indian Food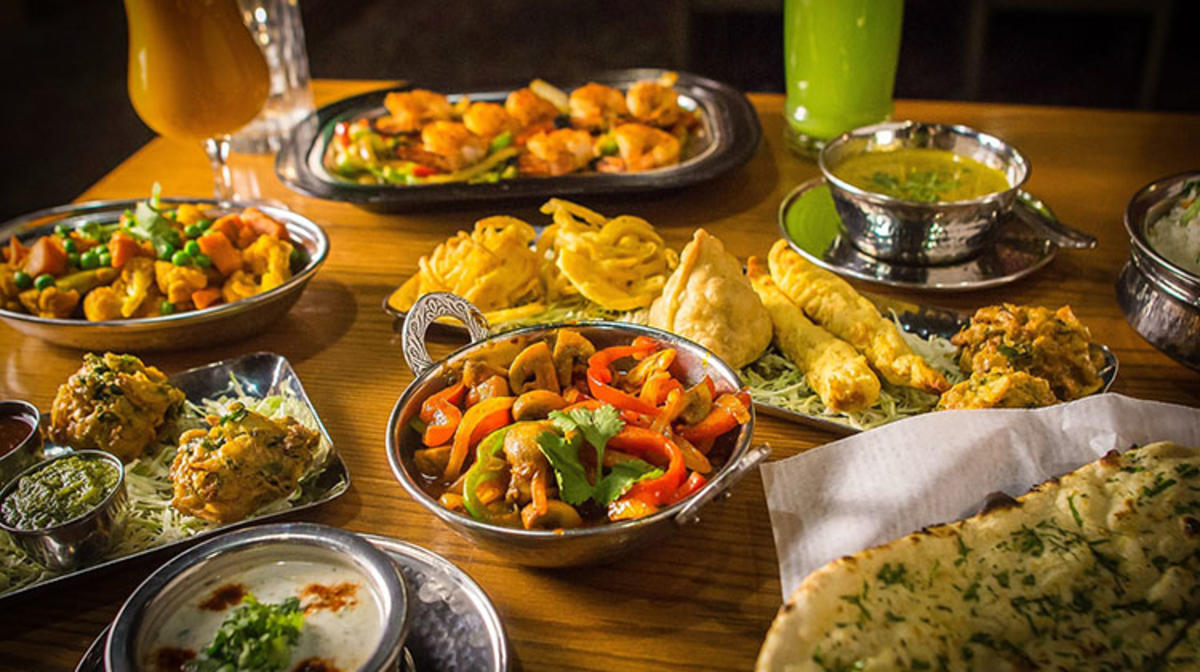 Bombay House
Description: Known for its rich flavors and authentic Indian ambiance, Bombay House offers a diverse menu of traditional dishes. With spacious interiors, it's perfect for large gatherings. Don't forget to try their signature curries and naans!
India Palace
Description: Serving an array of classic Indian cuisine, India Palace boasts of an inviting atmosphere with its intricate decor. Perfect for group dinners, you can indulge in its vast selection of tandoori specials and flavorful biryanis.
---
American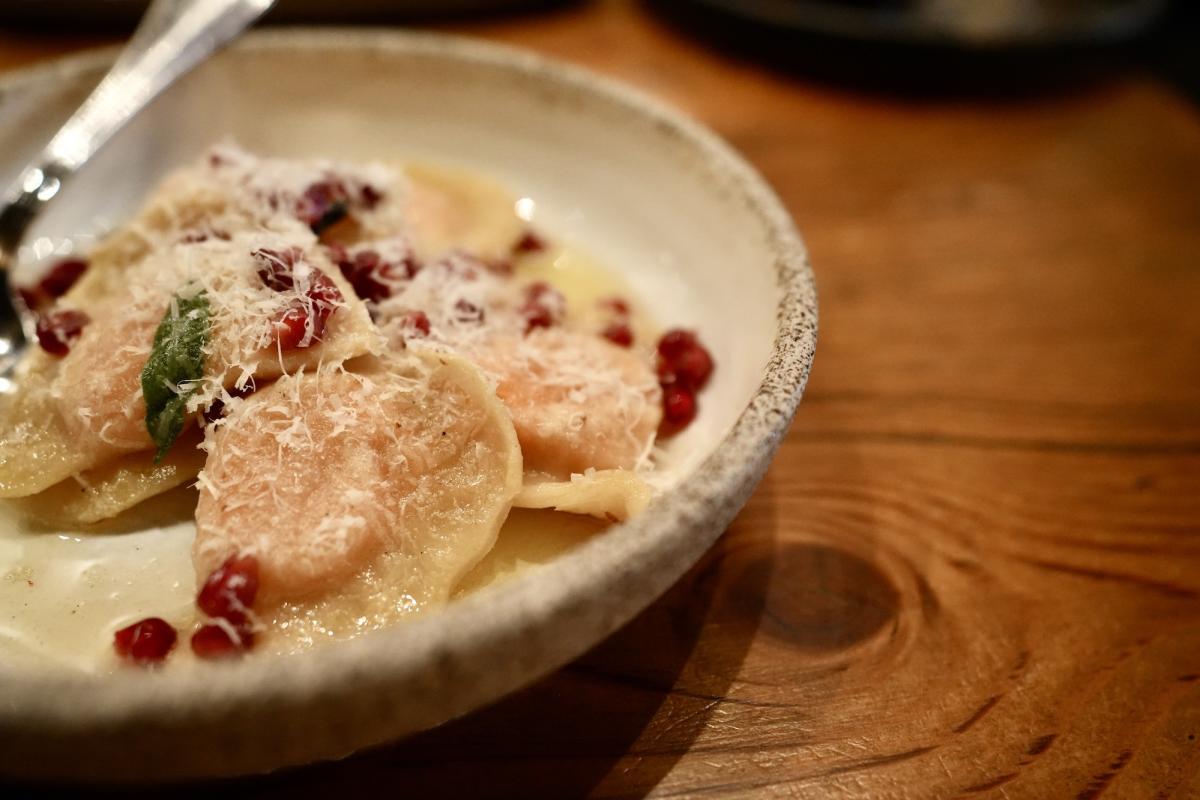 Communal
Description: Communal stands true to its name, encouraging communal eating with a focus on shared plates. With farm-to-table dishes, it promises a fresh and local dining experience. The rustic setting creates a warm environment for all gatherings.
Slate
Description: Offering a mix of classic and contemporary American dishes, Slate is an ideal destination for those seeking a versatile menu. With its spacious seating, it can easily accommodate larger groups. The chic ambiance is perfect for both casual and formal gatherings.
---
Southwestern Native American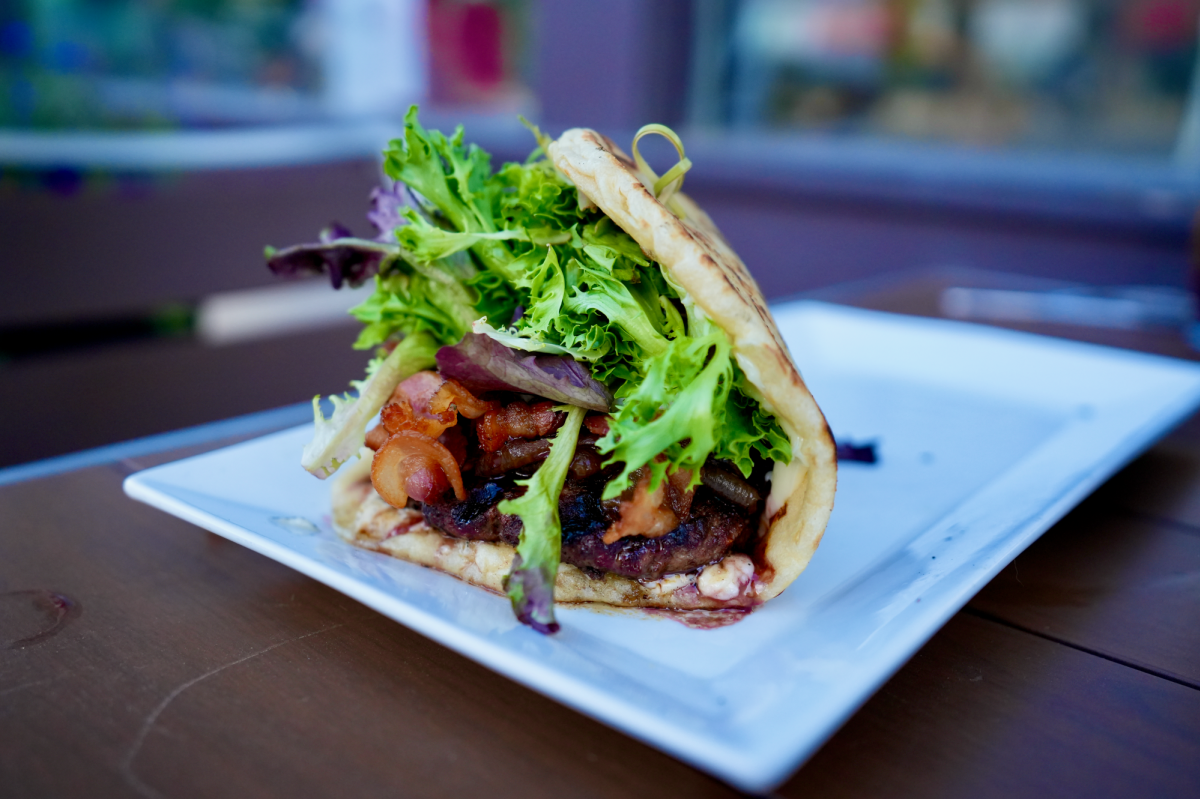 Black Sheep Café
Description: At Black Sheep Café, savor the unique fusion of Southwestern and Native American cuisines. With dishes crafted from family recipes, it offers an intimate dining experience. The limited group menu ensures quality and consistency for larger parties.
Station 22
Description: Station 22 is a local favorite, providing a delightful array of Southwestern dishes. With a vintage-inspired setting, it presents a cozy environment for gatherings. Their famous chicken and waffles are a must-try!
---
Mexican

Joe Veras
Description: Joe Veras brings the vibrant flavors of Mexico to the heart of Provo. With a spacious setting, it's ideal for hosting large group events. Dive into their vast menu featuring everything from enchiladas to hearty burritos.
El Mexsal
Description: El Mexsal is a charming spot offering authentic Mexican dishes with a hint of Salvadoran flavors. Perfect for smaller group gatherings, it promises a fiesta of tastes in every bite. Their pupusas are highly recommended!
El Salvador
Description: True to its name, El Salvador focuses on the rich culinary
traditions of El Salvador. This cozy restaurant is perfect for those looking to experience authentic Salvadoran dishes in a warm and inviting atmosphere. Make sure to try their traditional pupusas and tamales.
---
Italian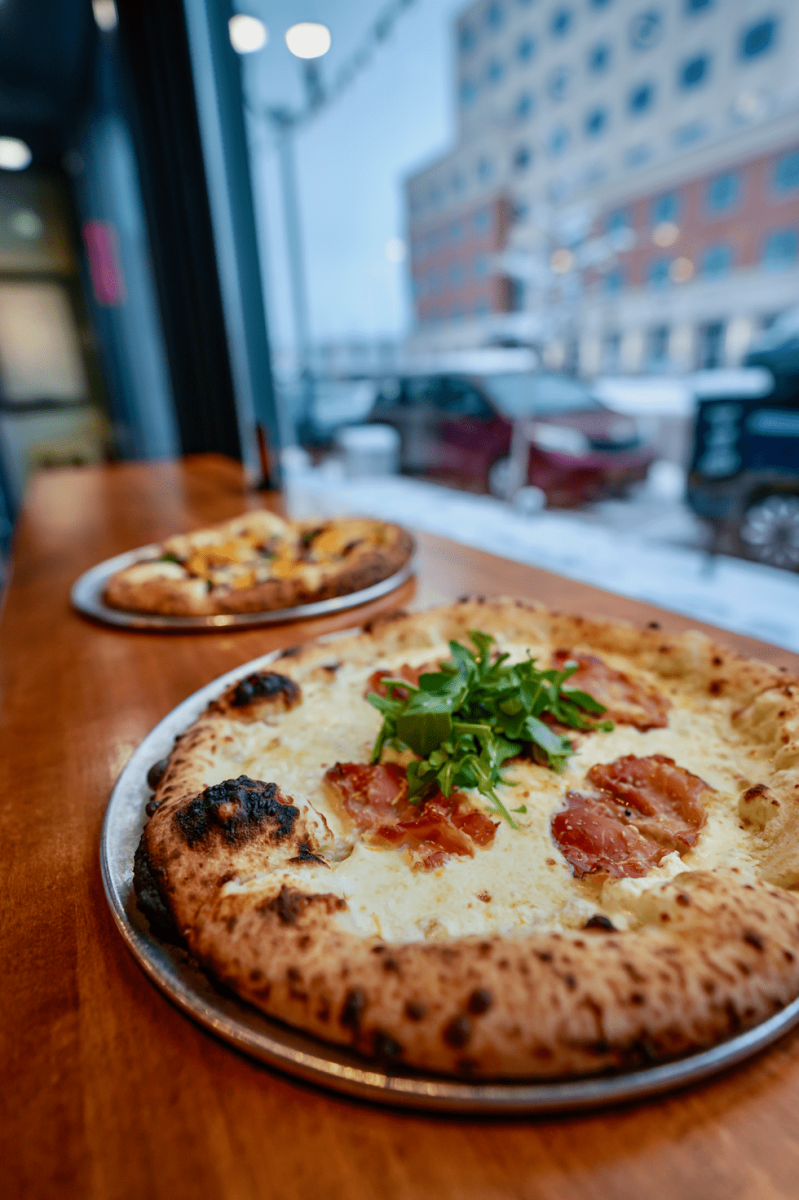 La Dolce Vita
Description: With a name that translates to "The Sweet Life", La Dolce Vita promises an Italian dining experience that's nothing short of delightful. The ambiance, reminiscent of classic Italian eateries, complements a menu filled with traditional pastas, pizzas, and more.
Mozz
Description: At Mozz, expect a modern twist on classic Italian dishes. The restaurant emphasizes fresh ingredients and artisanal preparation techniques. While specific details are not provided, the reputation of Mozz promises a memorable dining experience for groups.
---
Japanese Food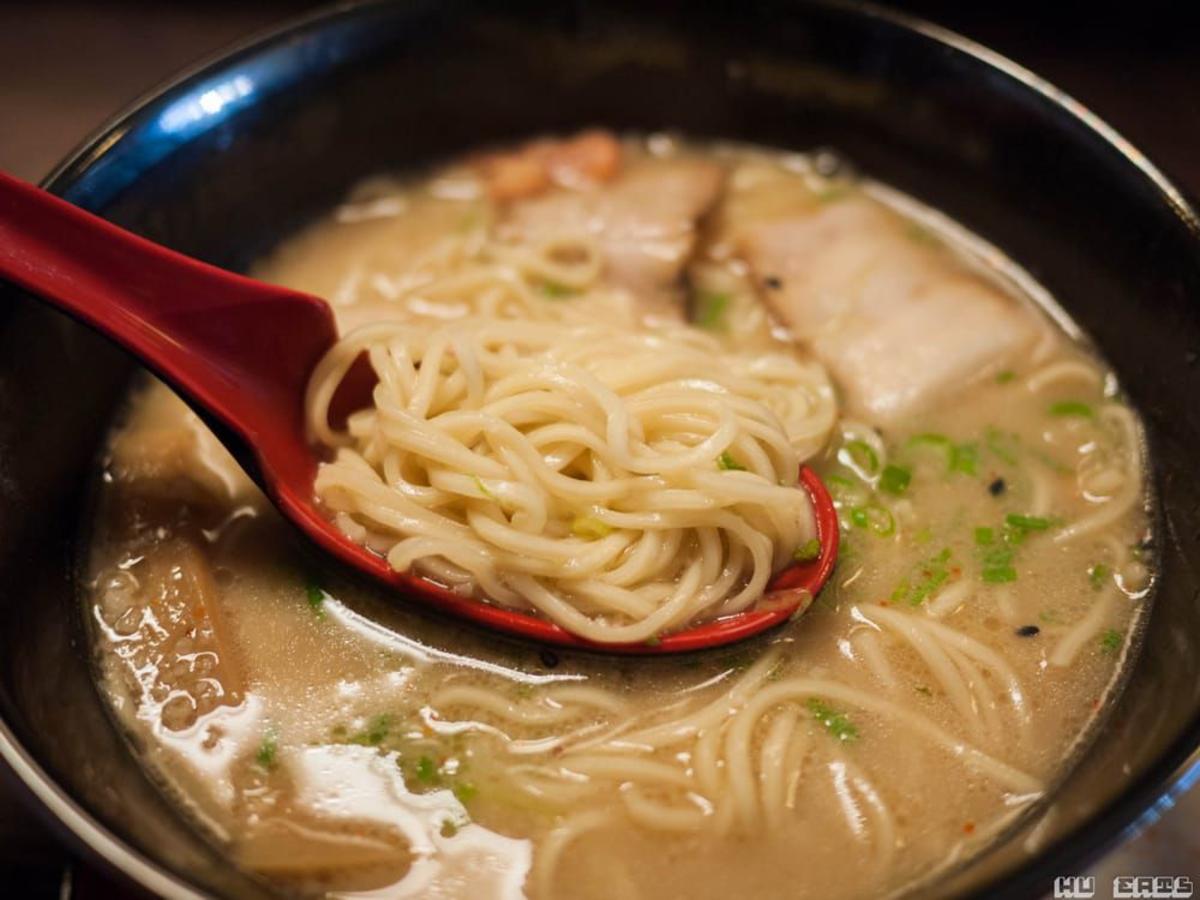 Demae
Description: Dive into the authentic flavors of Japan at Demae. From intricately rolled sushi to hearty ramen bowls, this spot promises a gastronomic journey through Japanese cuisine. The serene ambiance adds to the overall dining experience, making it a top choice for group dinners.
Provo's dining scene is as diverse as it is delicious. No matter the cuisine you're in the mood for or the size of your party, there's a spot in this city ready to welcome you with open arms and flavorful dishes. Remember to call ahead and make a reservation, especially for larger groups, to ensure a smooth and delightful dining experience.