Sundance Mountain Resort just opened early for their winter ski and snowboarding season! Over the past couple years, they have been making some big developments on the slopes to make the ski experience even better! 
Keep reading for answers to common questions about Sundance's 2022-2023 season.
---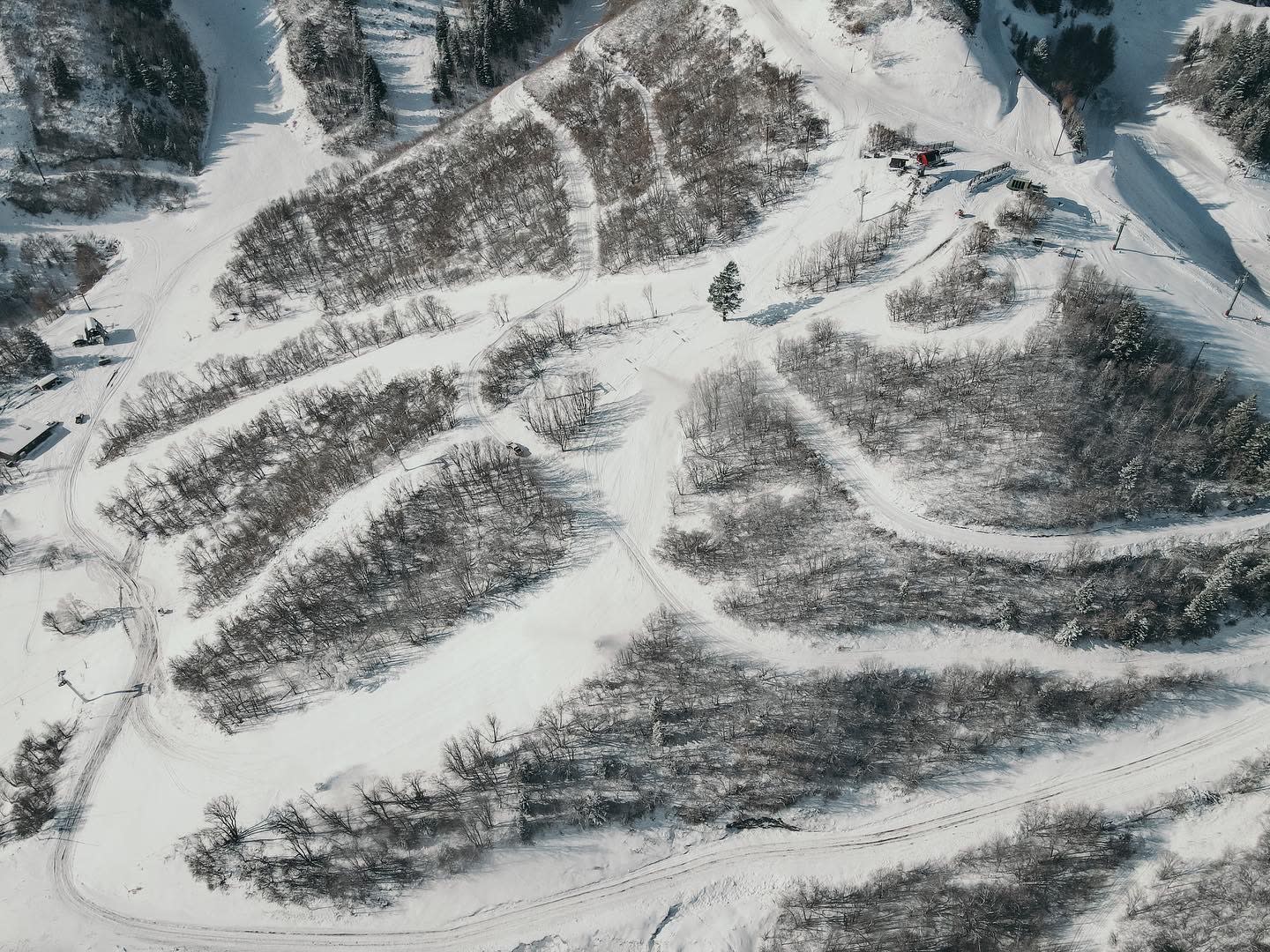 What's new this season at Sundance?
2022-2023 winter season at Sundance is an exciting one! New this season is their Wildwood lift. It's a fixed-grip quad that will be accessible mid-mountain. It opens up 40 acres of new, never-before-skied terrain and 10 new runs!
Last year they added a new high speed quad lift - The Outlaw Express. It's their main quad that services the front mountain. So if you haven't been up last season. This is also something new that you will see.
---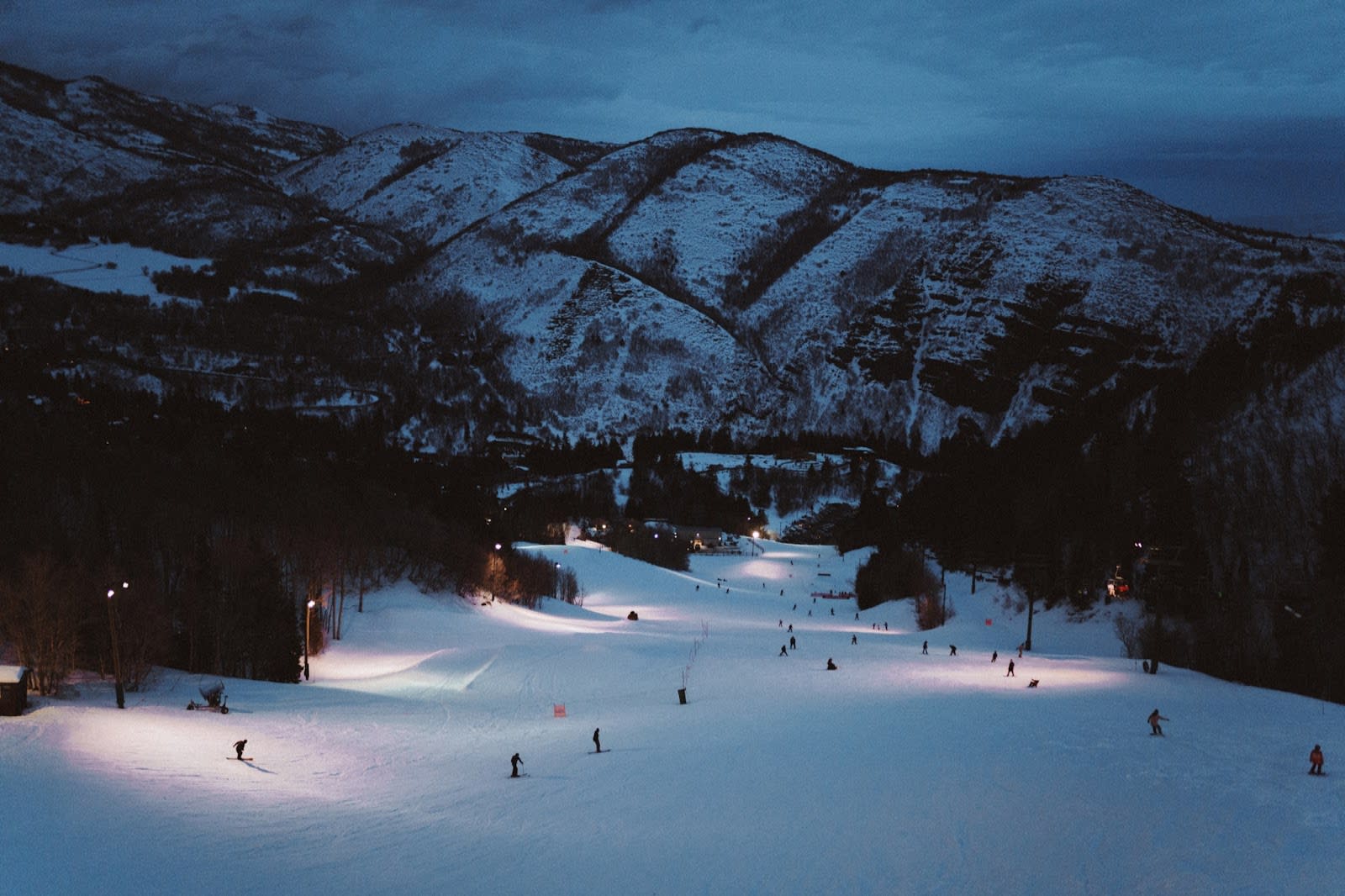 Night Skiing at Sundance begins on December 17th, 2022 and runs every Mon., Wed., Fri. & Sat. from 4:30 p.m. – 9 p.m. You can purchase your tickets to go night skiing here.
---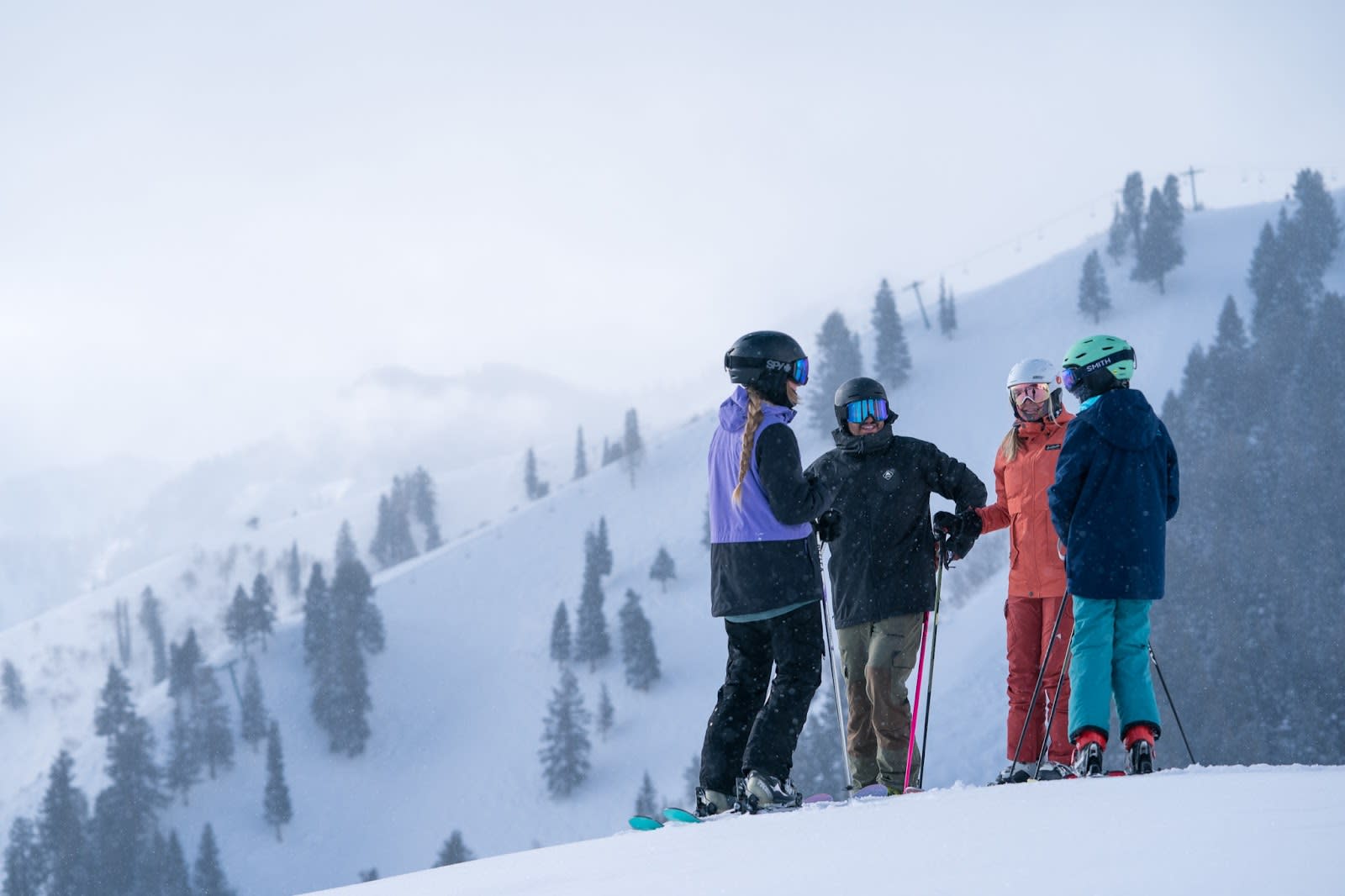 Yes! You can buy a Sundance season pass at any time throughout the season. We've listed out the prices for season passes down below. 
Sundance Unlimited Pass - $849
Midweek Pass - $649
Night Ski Pass - $399 
Young Adult Pass - $749
Another new ski pass option is the Sundance S-Card. Until December 9th you can purchase the S-Card. For $99 it gets you one day of skiing that can be used any time throughout the season. 
When you reload the pass, it gives you a discounted price of either $69 midweek or $99 on weekends and Holidays. This is a great option because it is cheaper than purchasing a regular day pass. 
Make sure you purchase the S-Card before December 9th, 2022!
---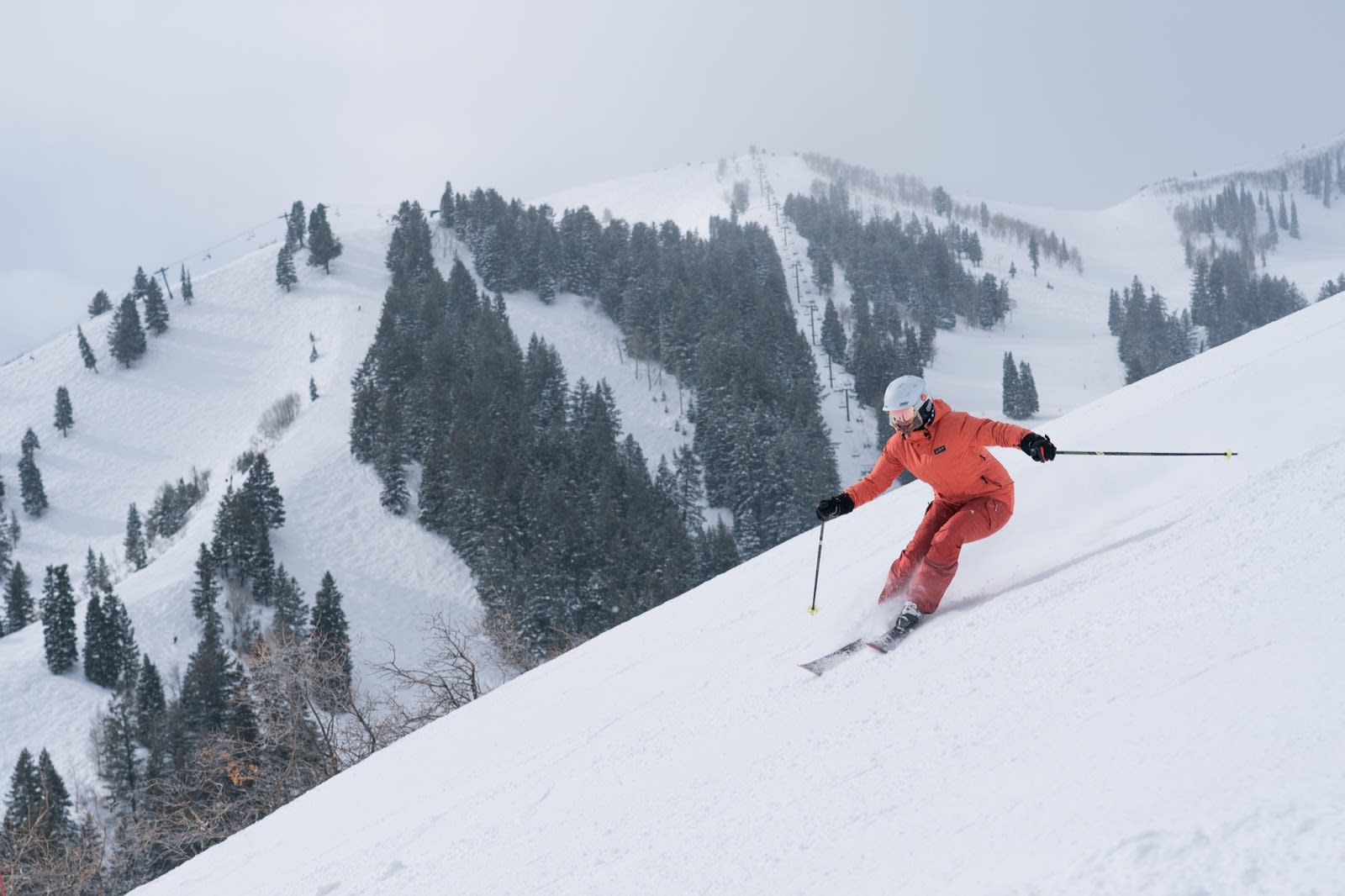 When does the back mountain open for ski season?
UPDATED: Sundance's Back Mountain is open!
As soon as snow conditions allow, Sundance will be opening its back mountain! 
We were lucky to have some early season snow coverage and really good weather. This allowed Sundance to focus on snowmaking and open their front mountain early. 
Since they don't have snow machines on the back mountain, they are just waiting to get more snow coverage to open!
---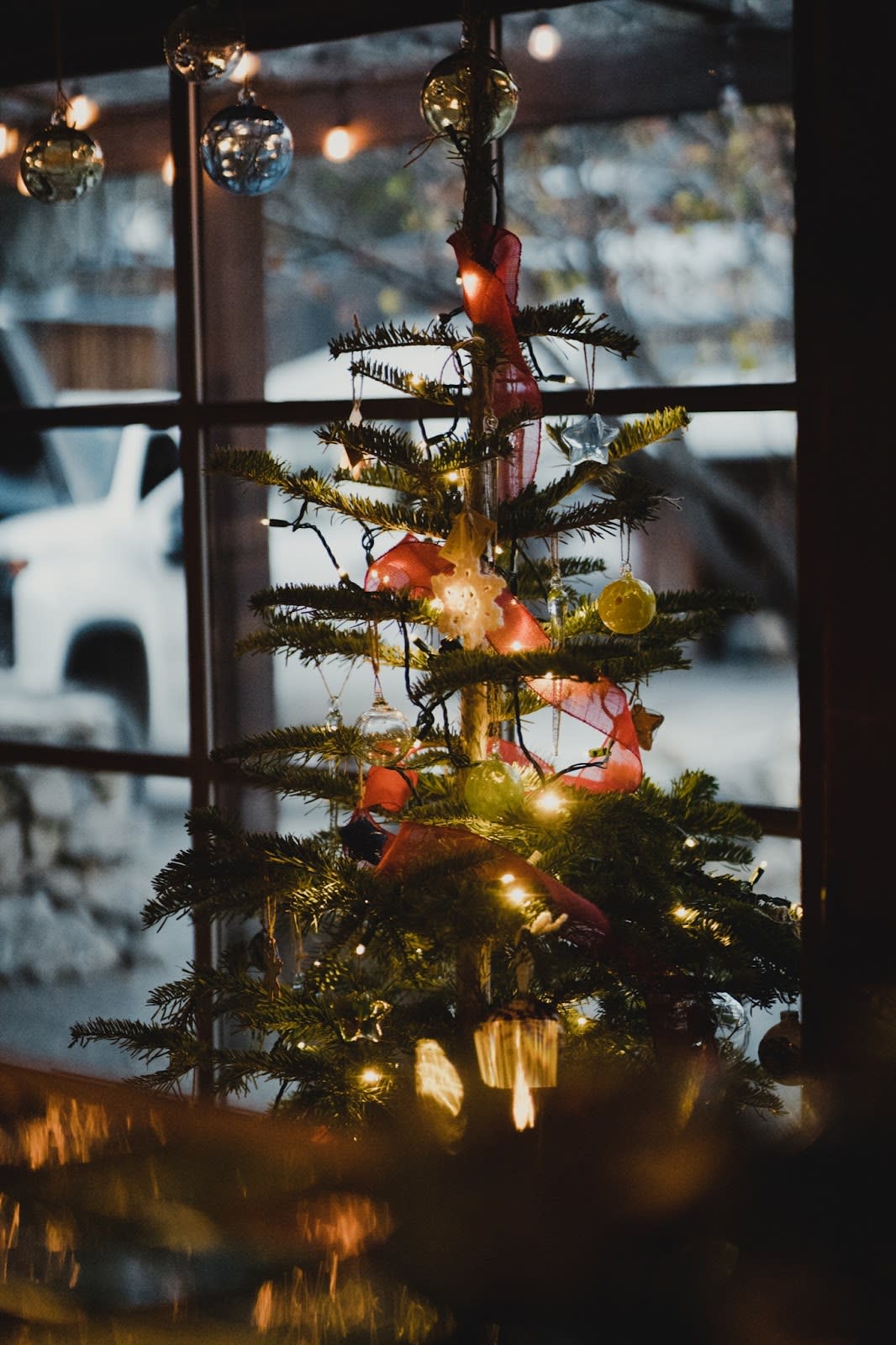 Will Sundance be open on Christmas?
Yes! Sundance is open on Christmas Day and Christmas Eve, so come up with the family and enjoy the holiday on the mountain! Sundance's hours on Christmas Eve are from 9 a.m. to 9 p.m. and on Christmas from 9 a.m. to 4:30 p.m.
---
Does Sundance offer ski/snowboard lessons?
Yes! There are some amazing ski and snowboard instructors on the mountain. Lessons range from beginner to advanced, so if you're brand new on the mountain, take a lesson. 
Even if you have been skiing for years and are looking to improve some skills (maybe try some black diamonds), you can get some instruction from the ski and snowboard School.
Another fun and popular program that the ski and snowboard school offers is their Ladies Day. You can sign up to do four extensive classes, once a week. You'll get some instruction in the morning, then you'll go out with your group of ladies in the afternoon to ski.
The classes run through January, February or March and are great for networking to know when and with whom to go skiing! 
---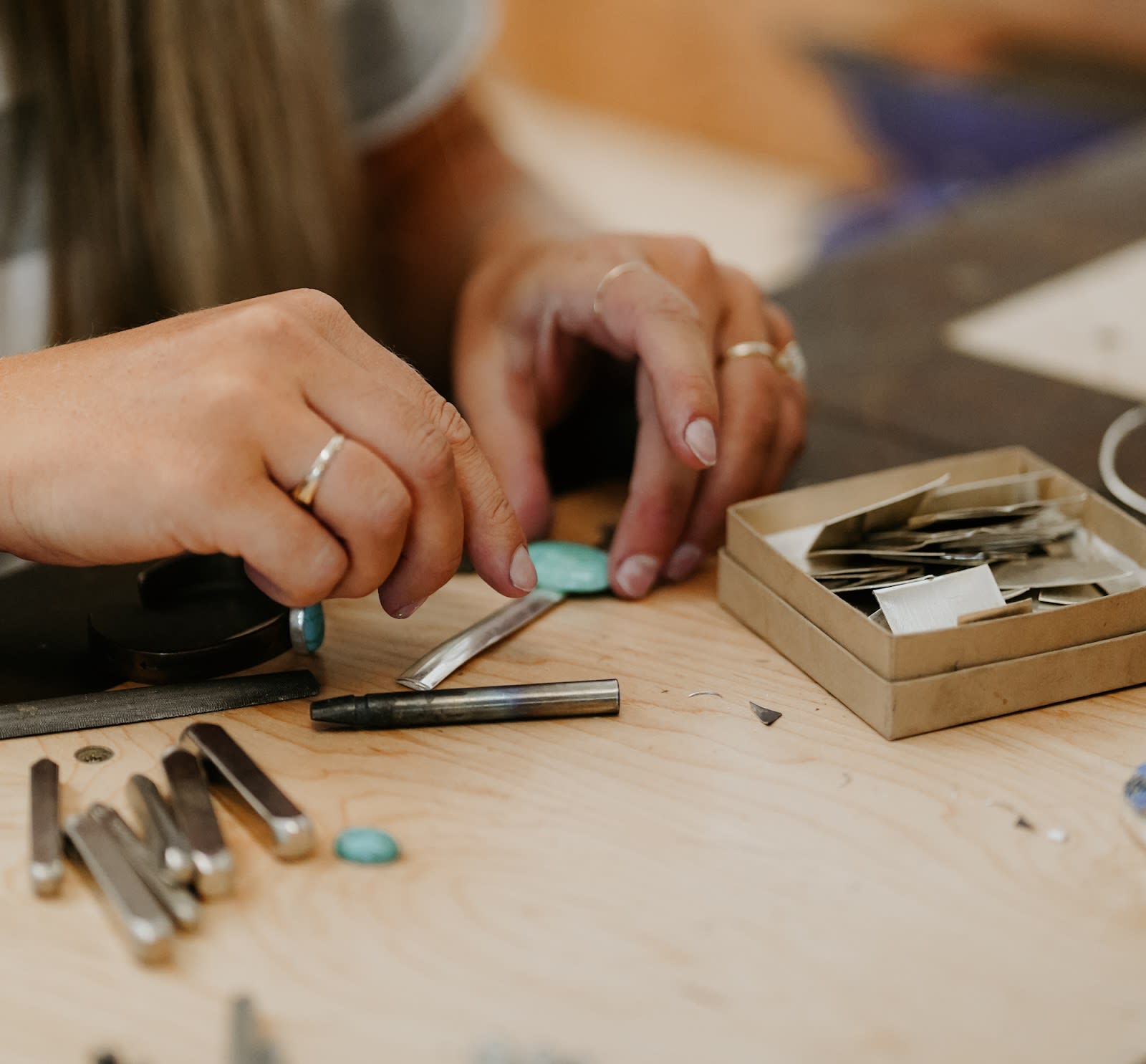 What other things can I do at Sundance besides skiing/snowboarding?
If you're not quite ready for the alpine experience, but still want to spend some time outside, Sundance has some additional winter activities. They have snowshoeing and cross-country skiing at their nordic center, as well as their winter zip-tour. 
They also have the Art Studio where you can take a pottery class, jewelry-making class, painting, soap making, and more. They also have their full-service spa. So if you want to do something a bit more relaxing, you can get a massage, manicure, pedicure, and facial. 
They also have lodging on the property so you can make a weekend getaway out of your ski trip and stay overnight. While you're there you can enjoy their dining outlets: The Foundry Grill, The Tree Room, and The Lookout. 
Still looking for things to do during winter? Check out our blog of 67 winter activities in Utah!