University Place has had a lot of exciting things going on in the last year—the Orchard Park, Tucanos, the announcement that they are going to build a Trader Joe's (which brings me indescribable joy). Now, there is another exciting reason to go to University Place. Midici. Last night I had the opportunity to try out the restaurant before it opened. Final verdict: if you love thin pizza, then you'll love Midici.
At Midici, people come first. In fact, their motto is "People are the best thing that can happen to anyone." The personal connection starts right away. When you walk into the restaurant, you are greeted with a friendly, "Ciao!" From there, you are guided through a process to create you pizza or salad. Midici in Italian mean "you tell me" so you can customize your pizza or salad or choose one of their signature favorites.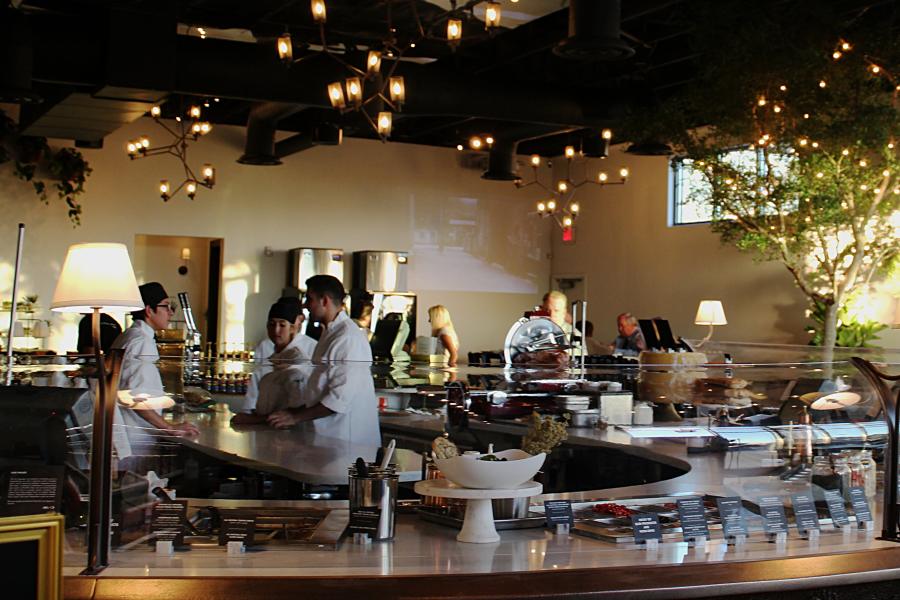 Although people come first at Midici, they put an incredible amount of care into their food. The equipment is state-of-the-art: custom-made pizza ovens all the way from Naples and an Athena cappuccino maker (the same brand that the Pope uses). Majority of the ingredients are non-GMO. There's even a quality assurance person to check every pizza to see if it is quality enough to give to guests. Don't want to wait in line to order your food? Head to the bar where you can order right from your seat and have an Italian soda mixed before your eyes.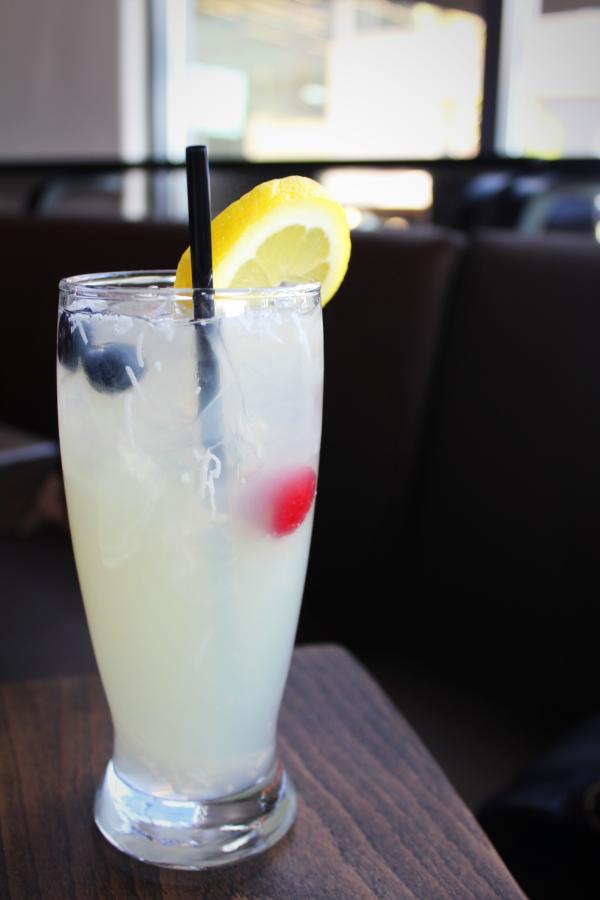 Midici specializes in Neapolitan pizzas, aka the original pizza. What stands out to me is how the crust is soft and chewy with a bit of char on the edges but the bottom isn't burnt. Even more amazing is that these pizzas are only cooked for 90 seconds! Another thing I love about their pizzas is the olive oil, imported from Italy. It is full of flavor without overwhelming the pizza.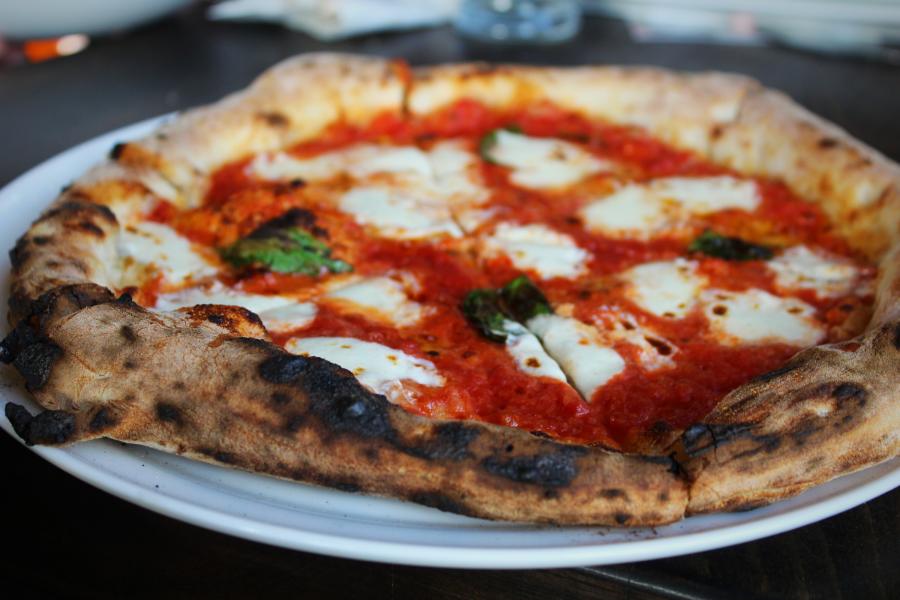 Pizza isn't the only thing they serve. They have a myriad of delicious appetizers including a cheese plate, a meat plate, burrata samplings and meatballs. Share a salad—they're huge and pair perfectly with a pizza. Finally, don't miss out on their desserts. The gelato is probably the best I've had in Utah and their dessert calzones will please any Nutella lover.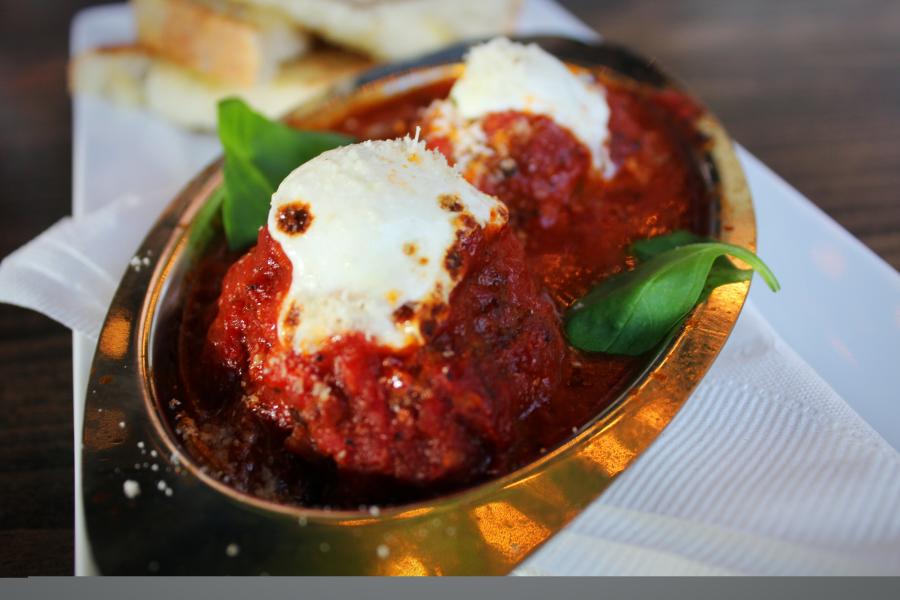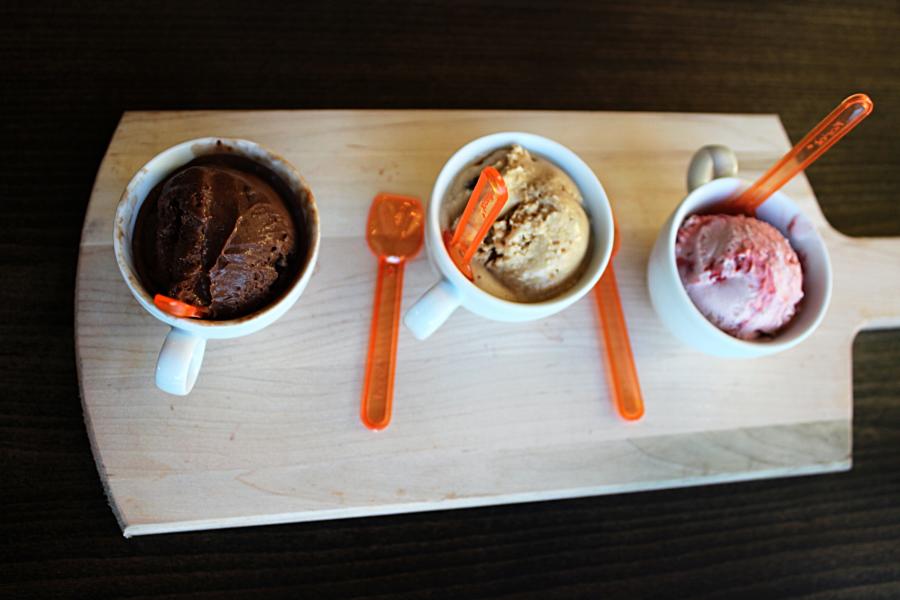 Overall, I was happily surprised with my experience at Midici. Perfect for a date night, girls' night out or client lunch, this might just become your new favorite pizza place.