Every Tuesday in August, Thanksgiving Point offers their Two-Buck Tuesday deal. The $2 deal gives you and your family or friends the opportunity to experience everything Thanksgiving Point has to offer for just $2/venue! You can venture on over to any of the following venues for the deal: 
 Farm Country
 Thanksgiving Point Gardens
Emporium 
Museum of Ancient Life
One of our personal favorite deals is at Emporium where cooking classes are just $2 on Tuesdays as well.  Here, you can learn all sorts of recipes to thrill your very own guests at a dinner/party/celebration/etc. Don't forget to bring a friend or a good notepad for little reminders! Before you show up for the class however, make sure you give Thanksgiving Point a call so they can prepare class space for you! Call them at 801.768.2300. Get more information as well here: http://bit.ly/MqOpk9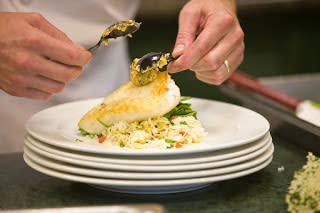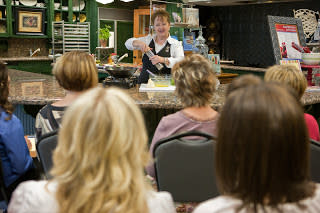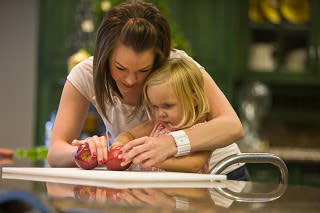 Lastly, here is the hidden gem about the Thanksgiving Point Gardens that most people don't know about (unless you have visited the Gardens before).  Vespas and golf carts are available for rent at the check-in station. This spices up the Gardens trip for your young ones and helps make the Gardens more accessible for those who need a lift.  Don't forget about this option when you are planning out your Thanksgiving Point Trip!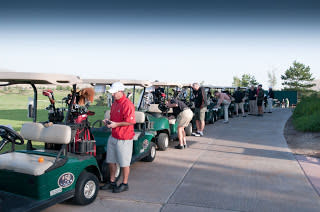 As always, check out utahvalley.com or the Thanksgiving Point Two-Buck Tuesday page here http://bit.ly/MqOpk9 for more information.