If you have lived in Utah Valley for awhile, you have either heard of or been to the Festival of Colors at the Hare Krishna temple in Spanish Fork. It's a big deal and has even been featured on Google+. But few people know about the other great events at the temple, including India Fest. 
Did you know that for one night, you can visit the wonders and magic of India? And you can do it for $3! That's way less than a plane ticket! Here are some of the cool cultural experiences at India Fest.
Indian Food: From curries to naan, Indian cuisine is a foodie's delight. Come try some mango lassi, a yogurt-based drink that tastes amazing!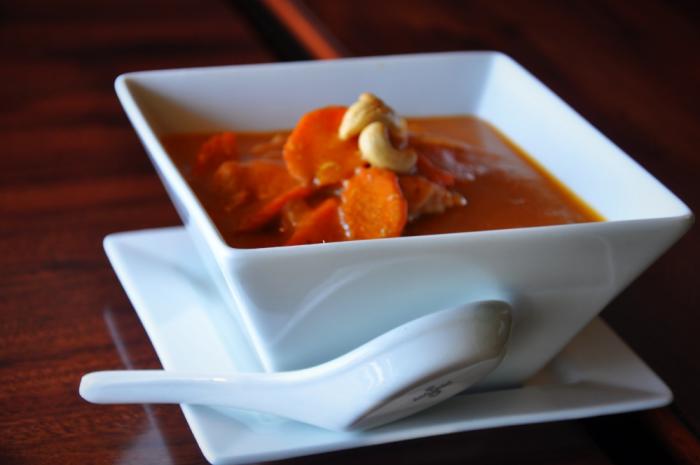 Sound Bath: Let Tibetan and Himalayan instruments lull you into a state of deep relaxation. You will be laying down so bring a blanket.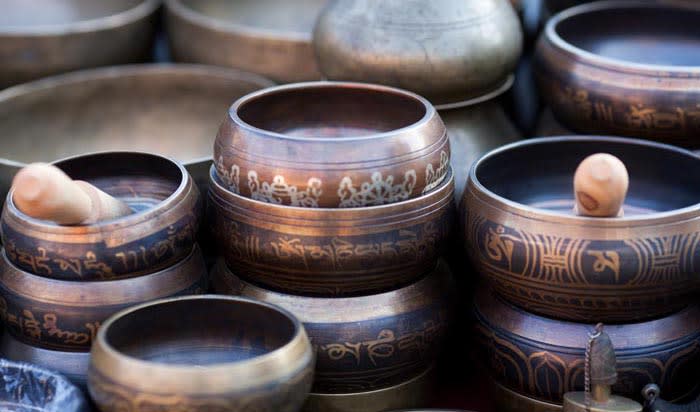 Henna Hand Decorating: Henna is a dye used in temporary body art. It is originally dark but then stains a burnt orange color that lasts a couple weeks. Indians use henna for weddings and other special occasions.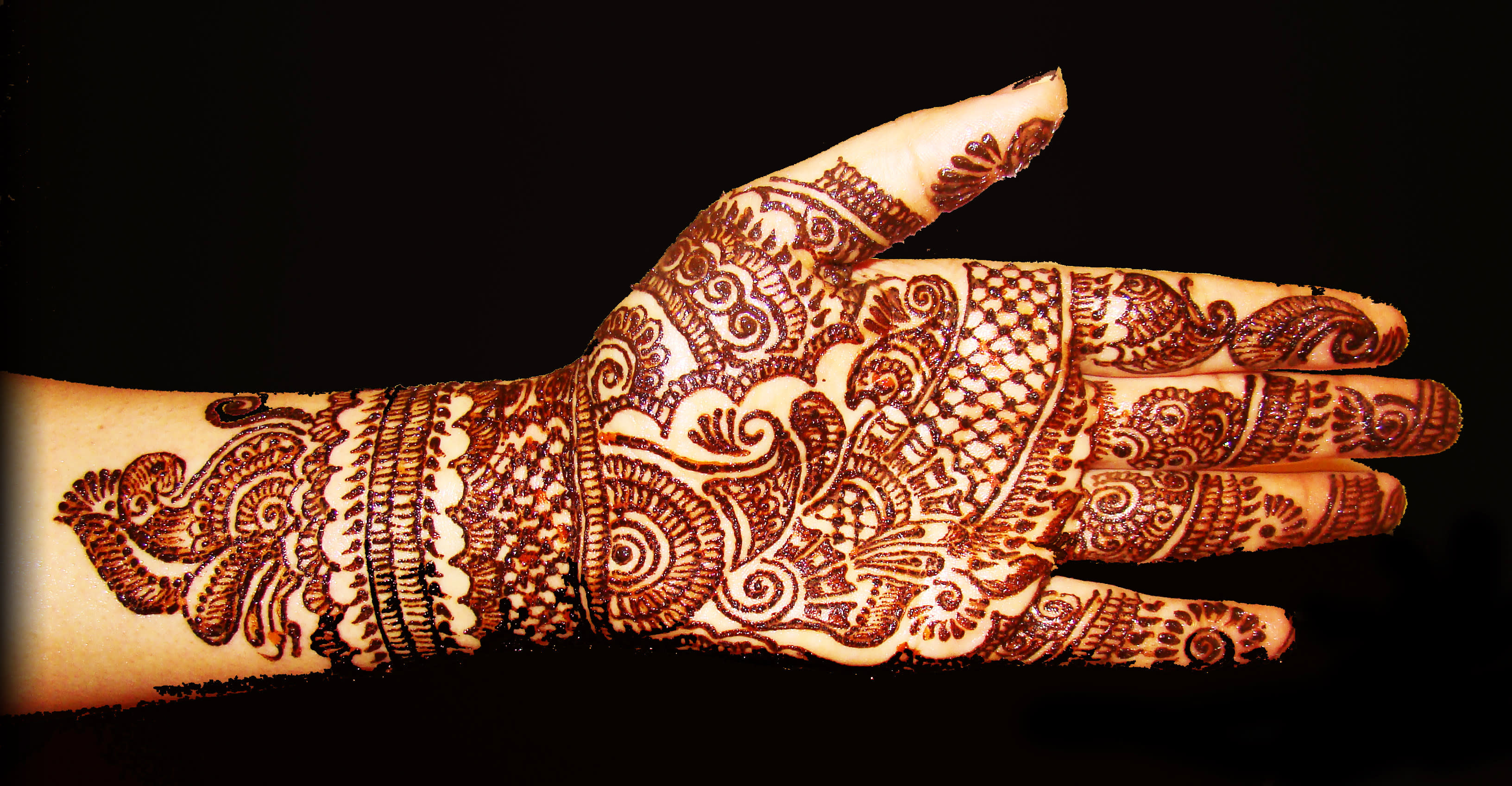 Ramayana: Around 7 PM, there will be a production of the epic poem Ramayana, India's equivalent to epic stories like the Iliad. The Ramayana is about the hero Rama and his journey to kill the witch Ravana. The production will include classical Indian dancing. The Ramayana is an integral part of Indian culture and will be a delight to watch. Best of all, the performance ends with fireworks!
If you want to go:
When: Saturday, September 23rd 5:00 PM - 9:00 PM
Where: Krishna Temple, 311 West 8500 South, Spanish Fork, UT 84660
Admission: $3/person or $1/child
Parking: Free. There is plenty of parking on the temple property, no need to park on the road.
Note: Bring a blanket since seating is on the grass.