Whether it's been a long day at work or you've spent the last few hours wrangling your boisterous kids, sometimes you need an excuse to pamper yourself. For those needing a little inspiration, we've rounded up a few of the top rated spa and salon's in Utah County. So go ahead and indulge in a professional massage, get that new haircut or treat yourself to a pedicure! As a bonus, with mother's day coming up, many of these spas and salons offer gift cards or special packages.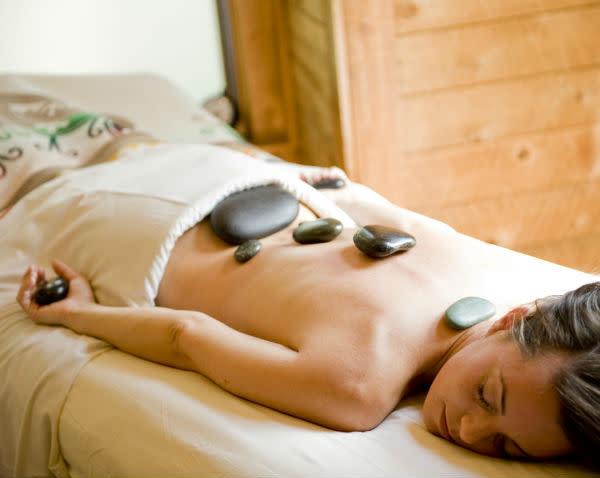 Traditional Experiences
The following businesses offer the classic services you'd find at most spa's. Some of these services include massages, haircuts and colors, manicures and pedicures, facials, waxing and more. For a complete list of services, click on the links for the individual spas.
Lehi Location: 1825 W. Traverse Parkway, Suite C Lehi, UT 84043                Orem Location: 870 N. 980 W. Orem UT, 84057
Phone: 801-226-2300                                                                                       Phone: 801-226-2300  
Location: 573 W. State Street, Suite B, Pleasant Grove, UT 84062
Phone: 801-404-1254
Location: 1068 S. 750 E., Orem UT 84097
Phone: 801-616-4444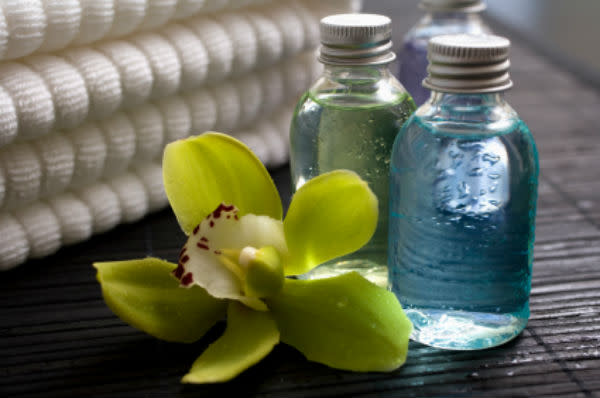 Location: 3300 N. Running Creek Way, Building H #110, Lehi Utah 84043
Phone: 801-505-9308
Location: 145 S. Pleasant Grove Blvd., Pleasant Grove, UT 84062
Phone: 801-796-6007
Location: 63 E. 800 N. Spanish Fork, UT 84660
Phone: 801-798-8750
Location: 8841 N. Alpine Loop Road, Sundance, UT 84604
Phone:1-800-892-1600

Schools
Beauty schools offers some of the same treatments you'd find at high end salons for half the price! Pro Tip: Make sure to block some extra time for these appointments.
Location: 86 N. Univrsity Ave #130., Provo, UT 84601
Phone: 801-377-0025
Location: 210 N. University Ave, Provo, UT 84601
Phone: 801-375-1501
Location: 648 E. State Road, Suite B,. American Fork UT 84003
Phone: 801-772-3131
Location: 480 N. 900 E. Provo, UT 84606
Phone: 801-374-5111

Unconventional Spas 
The following spa's offer something unique for their customers! Whether it's fish removing your dead skin, floating in a sea of salt, a tea bar and acupuncture, or aligning your chakras you'll leave these places feeling restored and well balance
Location: 32 S. Freedom Blvd., Provo, UT 84601
Phone: 801-332-9704
Location: 4801 N. University Ave, #670, Provo, UT 84604
Phone: 801-396-1064
Location: 360 State St., Orem UT 84058
Phone: 385-203-077
Location: 174 S. 1100 E., American Fork, UT 84003
Phone: 801-642-2059