Want to get in touch with your Scottish side (or you just want a good excuse to wear a kilt)? Well, you're in luck. The Scottish Festival and Highland Games are this upcoming Friday and Saturday at Thanksgiving Point. General Admission is $15, but kids under 11 are FREE!
Here are 3 good reasons to attend the Scottish Festival:
1. Scottish Games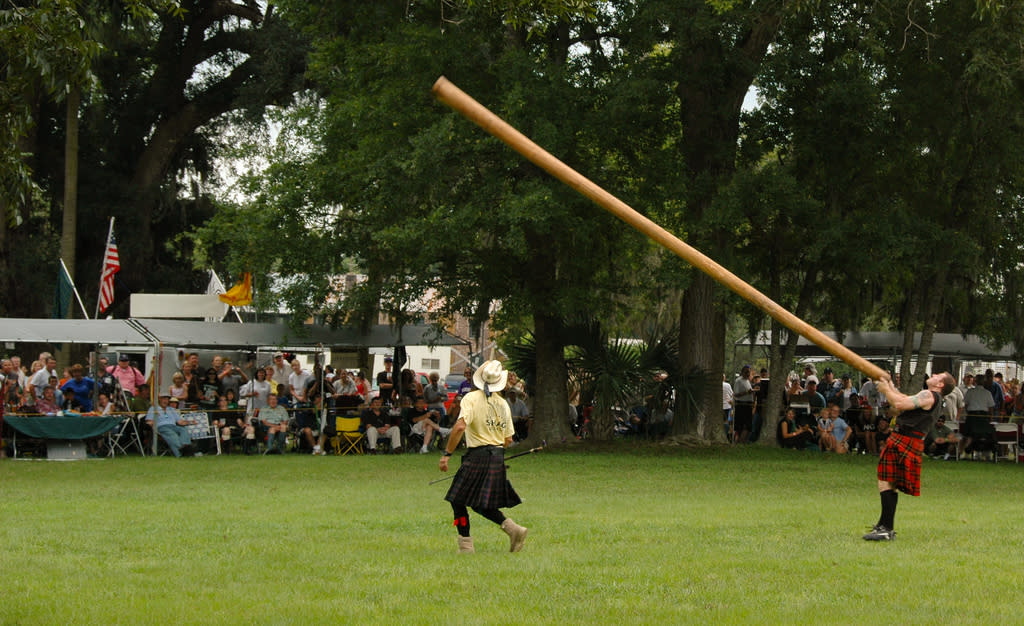 Scottish Highland Games? What are those? Legends state that the Scottish Games go back to the 2md and 3rd centuries. The Games include seven events including the famous Caber toss, where athletes attempt to flip a tree section more than 18-feet long and weighing 80-plus pounds. In the olden times, the victors of the Games were awarded with positions of leadership within the clan. Now, you can enjoy this centuries-old tradition-the games will be located on the Athletics Field.
2. Entertainment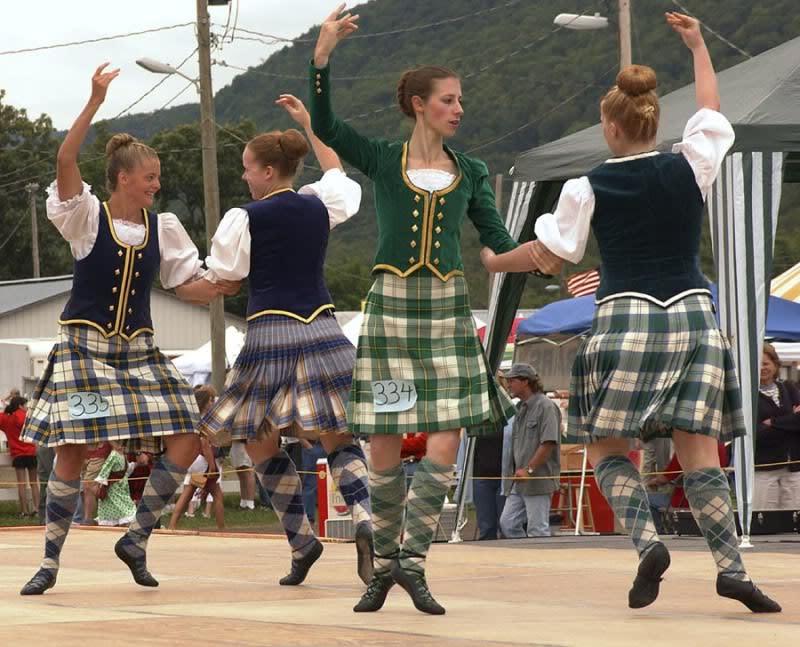 There is a great selection of Scottish, Celtic, and Irish entertainment at the Scottish Festival. Key performers include Wicked Tinkers, Molly's Revenge, and Men of Worth. There will also be highland dance and bagpipe competitions going on throughout the festival.
3. Clans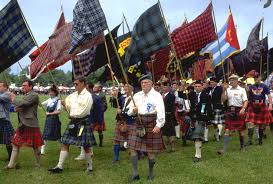 If you have Scottish heritage (like I do), you'll want to check out the Clan Circle. Each clan tent will have history, photos, and other information about a different clan. You might even find out that you belong to a clan and you didn't even know it!
Go grab your kilt and ready your stomach for some haggis and head over to the Scottish Festival and Highland Games this weekend!