Howdy! If you like rodeos, horseshoes, and parades then you won't want to miss out on the Lehi Round-up. The Lehi Round-up runs from today through Saturday. Here are some of the fun events going on this week.
Horseshoe Tournament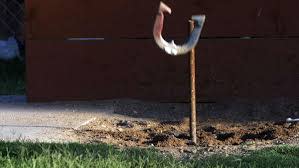 Think you are a horseshoe champion? Prove it at the Horseshoe Competition. The action will take place on Saturday at 1 PM at the Lehi Sports Park. The competition is free for Lehi residents and $15 for nonresidents.  Better start practicing your horseshoe throwing technique!
5K Race

Love to run? It's not too late to register for the Lehi Round-up 5K. There is also a run for the kiddos. The 5K costs $30 to register and the kids run costs $10. The race starts at 7:30 at Lehi High School. Register here.
Parade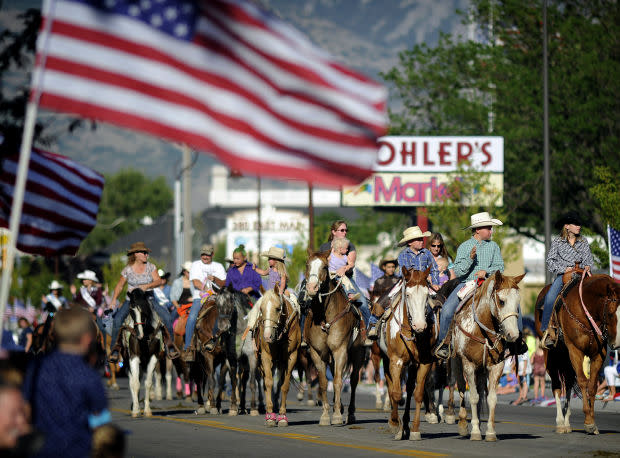 Bring the kiddos to the Grand Parade on Saturday. The parade starts at 10 AM. The parade goes from Wines Park to Lehi High School. Make sure to arrive early to get a good seat.
Rodeo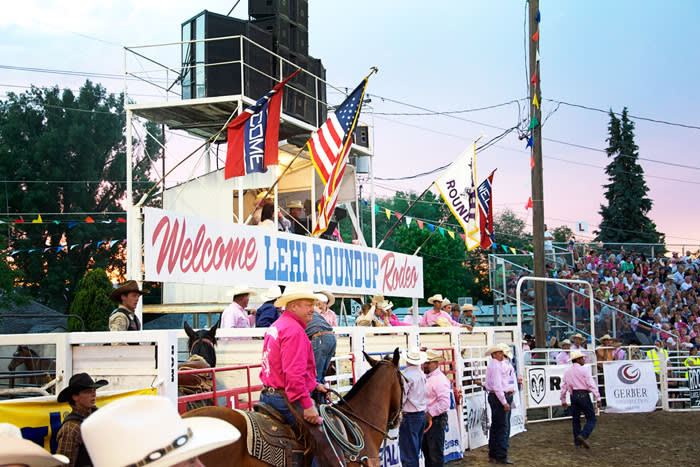 The main event at the Lehi Round-up is the rodeo. The rodeo runs from Thursday to Saturday at 8 PM. Specialty acts this year include the Flying Cowboys and the One Arm Bandit. It's sure to be a thrilling event! Tickets are $12 on Thursday and Friday and $13 on Saturday. On Thursdays, tickets for kids 12 and under are only $5!
So throw on your cowboy hat and boots and get down to the Lehi Round-up this week!