Let me state the obvious, we are extremely lucky in Utah Valley when it comes to the amount of wildland we can access. If you think about it, most people in the valley can be in a canyon, by a lake, or at a trailhead within 15 to 30 minutes! Heck, some can even walk to these places in less than that. Which is so Rad…yet the accessibility and popularity of these places comes at a cost to the environment, the wildlife, and even us as humans.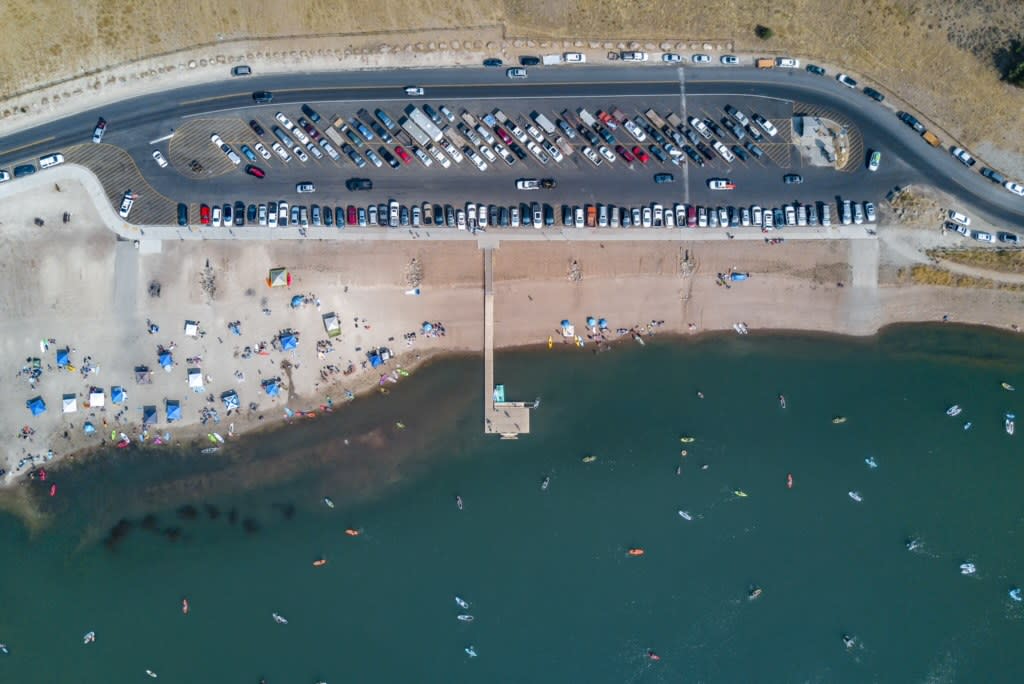 I'm going to get straight to the point, we have an overcrowding problem in the "popular" places of our valley. Look at Tibble Fork, Aspen Grove, Mount Timpanogos, even the Spanish Fork Hot Pots on a weekend or holiday. These places look like Mardi Gras and Disney World decided to throw a massive block party! Also, if you haven't driven the Alpine Loop on an Autumn weekend…well just picture waiting in line for your favorite amusement park ride, except a lot slower and people stop in the middle of the road all the time.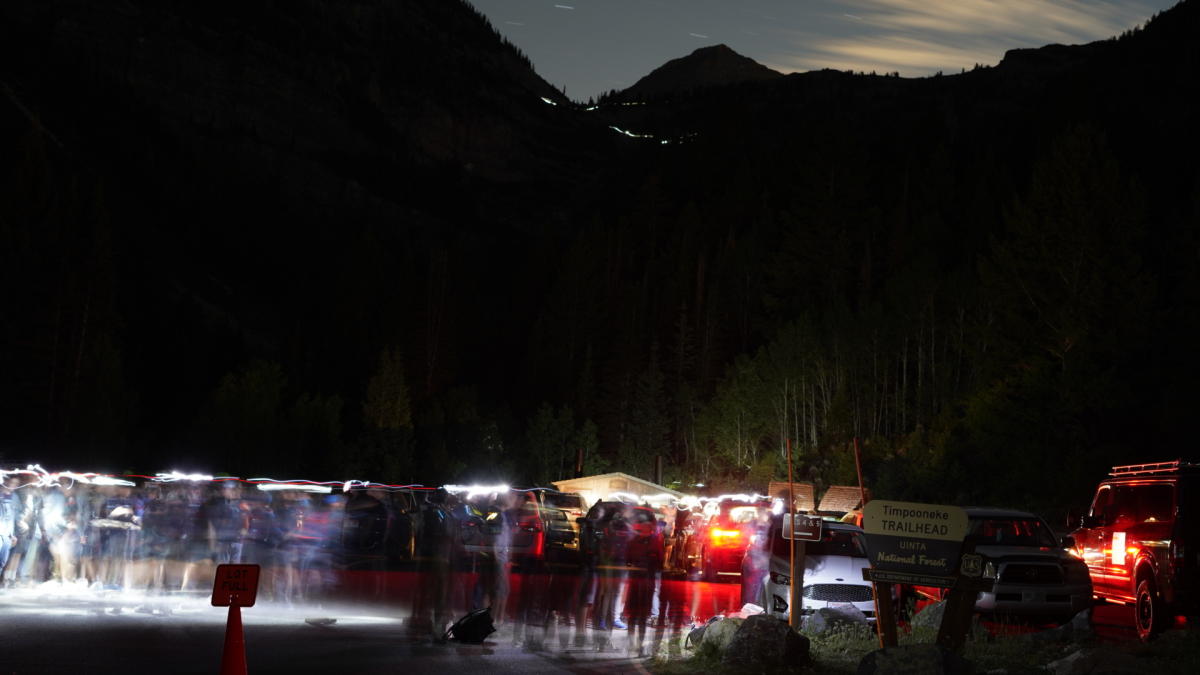 I wish I was exaggerating, but the reality is they are really this packed. I've worked for the Forest Service for four years and have seen it first-hand. Overcrowding affects the environment, with the amount of traffic coming through on a daily basis. It impacts emergency services if they need to get up the canyon to rescue someone. Lastly, it impacts people who have never been here before and wanted to see these areas, only to have them tainted with memories of stress and frustration.  
As stated above, Utah Valley is filled with stunning, wild places. As a landscape photographer, I have found breathtaking beauty in some of the most random and lesser-known places in our valley. Am I going to tell you where those places are, no, no I am not. ;) Instead, I am going to suggest a couple of other ideas that are guaranteed to give you and your family adventure and beauty.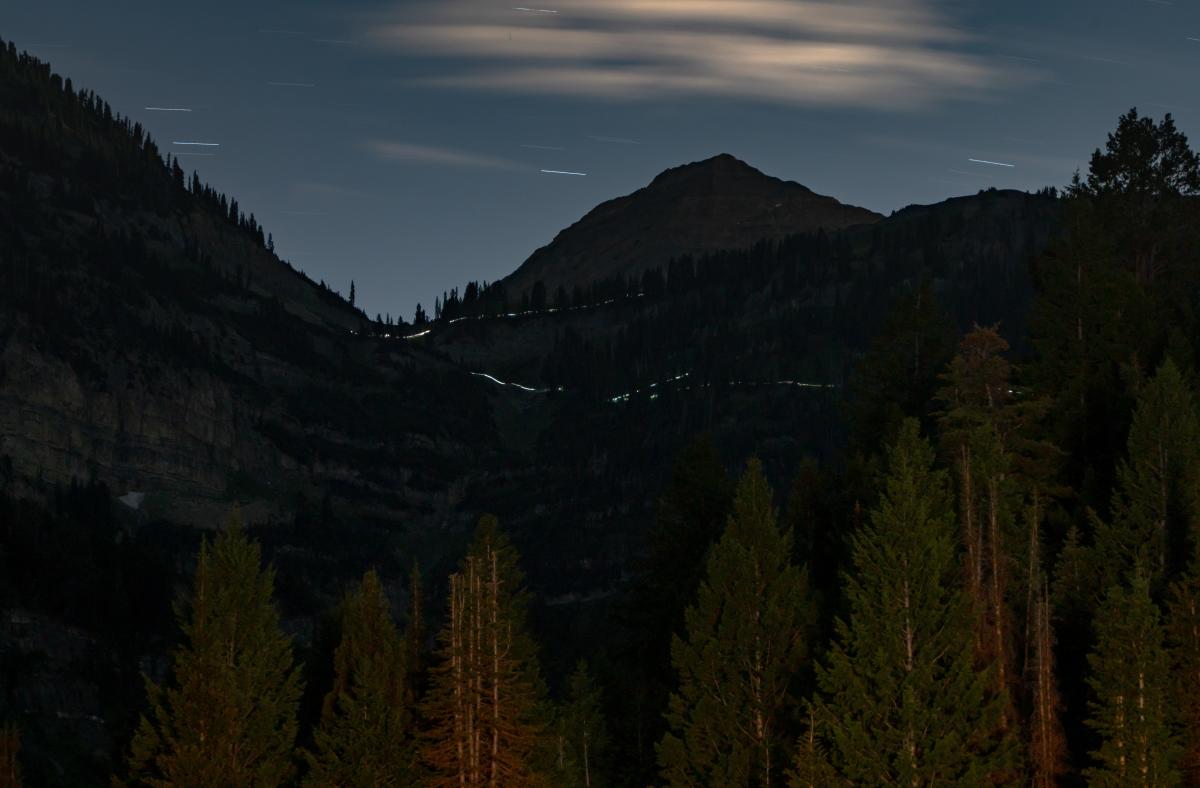 First, plan ahead! This takes away a lot of stress for you. Research if and when places are crowded, and look for back-up plans that are at least 10 miles or more from your initial choice. Chances are the people who didn't have back-up plans will be going to the next closest spot. (Pro-tip, if you really want to see a "popular" spot and you live in Utah…go on a weekday in the morning. It's worth taking the time off from work.) 
Second, research activities you can do outdoors, as opposed to the "most popular" places. Quick suggestions of places you can go include local parks, wildlife refuges, shores of Utah Lake (as long as you leave it better than you found it), and the lesser-traveled areas of Spanish Fork, Diamond Fork, Nebo, Nephi, and even out toward the Utah Valley sections of West Desert.  
The third and final suggestion, embrace the adventure! If you want to drive a random dirt road, do it! Or if you want to hike some random trial that none of your friends have done, go for it. Find those lesser-traveled paths and embrace the adventure that comes with them. You'll see more wildlife, have more space, and the adventure will be uniquely yours. Just be sure to pass on the adventurous spirit by keeping these places lesser-known.