PokemonGo has been taking the world by storm, and Utah Valley is no exception. Downtown Provo is thriving with Gyms and PokéStops at businesses, attractions, and hidden gems you may not have known about before. We compiled a list of Pokéstops from University Ave to 500 W and Center street down to 300 S.
Note: gyms will have a * symbol next to them, otherwise it is a Pokestop.
Freedom/Center
      1.  Convention Center
      2.  Dolphins Mural
      3.  Nick Ryan Art Monument
      4.  Okavango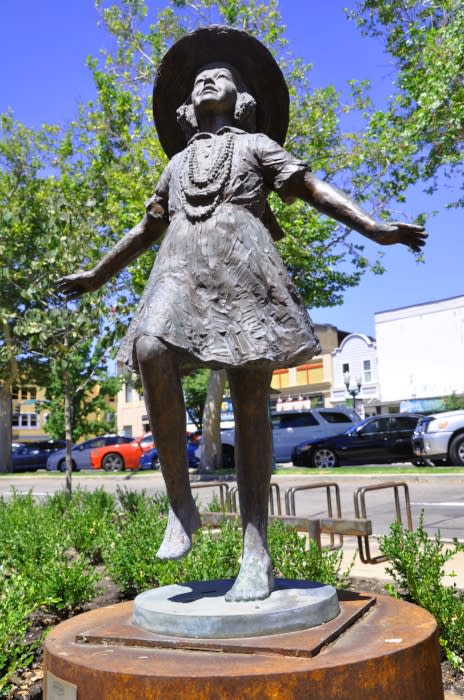 5.  Mural History of Provo

300 W/Center
     6.   Brigham Young Academy
     7.   Zion's Bookstore Waterfall
     8.   Freedom Tree
     9.   Friendship Tree
     10.   Great Salt Lake Guitar Company
     11.  Peru Painting
     12.  USS Wasatch Bell
     13.  Time Capsule
400 W/Center   
    14.  Blue Bike
    15.  Covey Center for the Arts
500 W (State St.)/Center

     16.  Provo Co-Op*
     17.  Historic Downtown Provo Sign
500 W/100 S
     18.  City of Provo Survey Marker
     19.  Beebe House Historic Site
400 W/100 S  
     20.  Historic Hines Mansion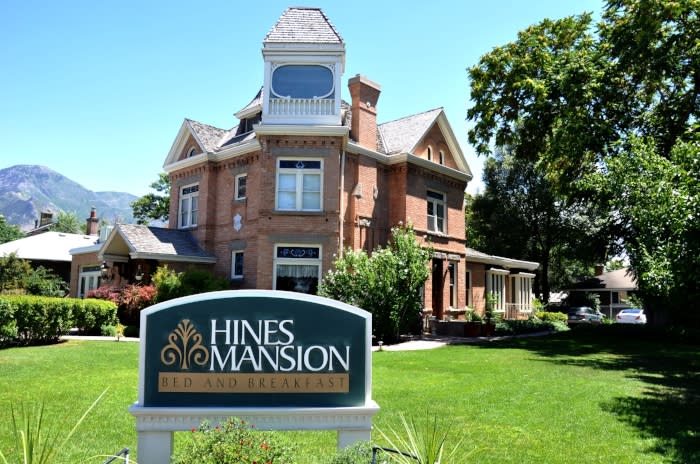 300 W/100 S
     21.  Provo Postal Credit Union
     22.  Old Provo High School
     23.  First LDS Seminary Building in Provo
     24.  Rock Church at Center Street
 
Freedom/100 S

    25.  The Rock Church

    26.  Nu Skin Fountain

    27.  Nu Skin Fountain
    28.  The New NuSkin
    29.  NuSkin Convention Center
100 W/100 S.
    30.  Provo Post Office
    31.  Provo City Center Temple*
    32.  Bit Art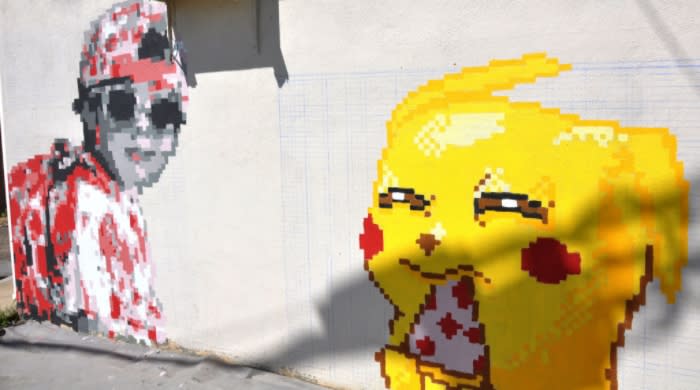 33.  8 Bit Art on Old Building

Freedom/200 S
    34.  Buffo's Termite & Pest Control Mural

University Ave/300 S
    35.  Speaker Mural*

University Ave/200 S
    36.  Caring Hands Statue
University Ave/100 S

     37.  Paint
     38.  Escalante Trail Sign
     39.  Provo Courthouse
     40.  Historic Weeping American Elm
     41.  First Tabernacle Sign

University Ave/Center
     42.  Echo Theatre
     43.  Guru's Cafe Graffiti
     44.  Mountain Mural
     45.  Lamppost Art
     46.  The Knight Block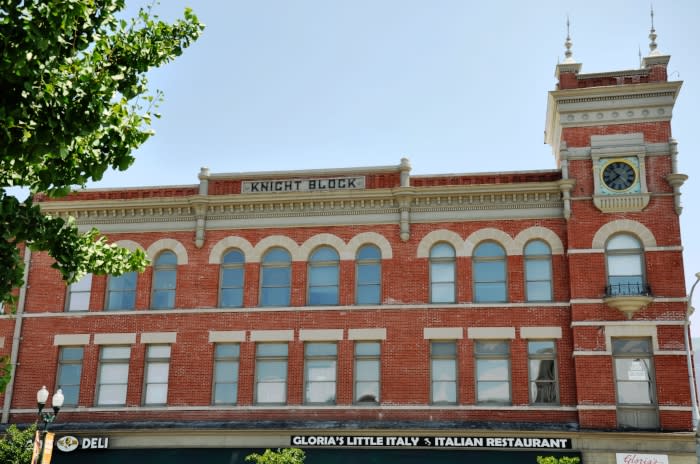 47.  Avenue Block Eagle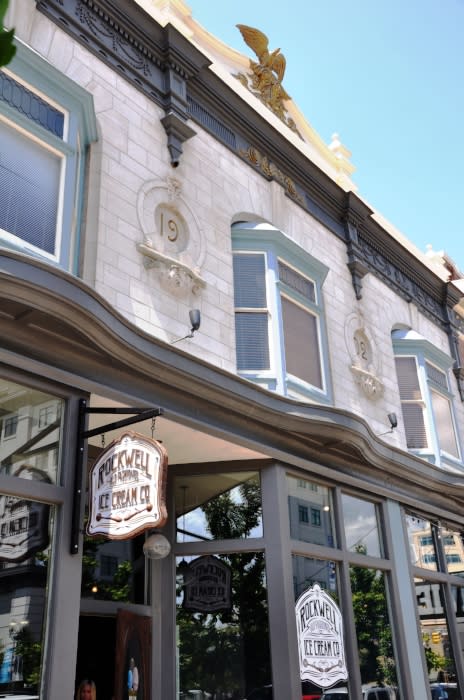 48.  Martha Hughes Cannon
University Ave/100 N
    49.  Central Bank Clock
    50.  Courtyard Fountain
Center/100 W
     51.  NuSkin Force for Good Statue
     52.  Sammy's
     53.  Kafata II Statue
     54.  Abode Statue
There are still many more PokéStops in downtown Provo, and we will add and update as we go. To see the map, go here. Now go catch'em all and discover new businesses and sites you didn't know were there! Happy catching!