Hiking is one of the best ways to experience the outdoors in Utah Valley, from the mountaintops to the rims overlooking the valley. Some of the best hikes are the ones that lead to the rewarding end of a waterfall.
Utah County has a variety of waterfall hikes, and while most of the following are short hikes, we've listed a few that are challenging for even the more experienced hiker. So read on for 10 breathtaking waterfall hikes in Utah County--and one that requires almost no effort at all to see!
---
Bridal Veil Falls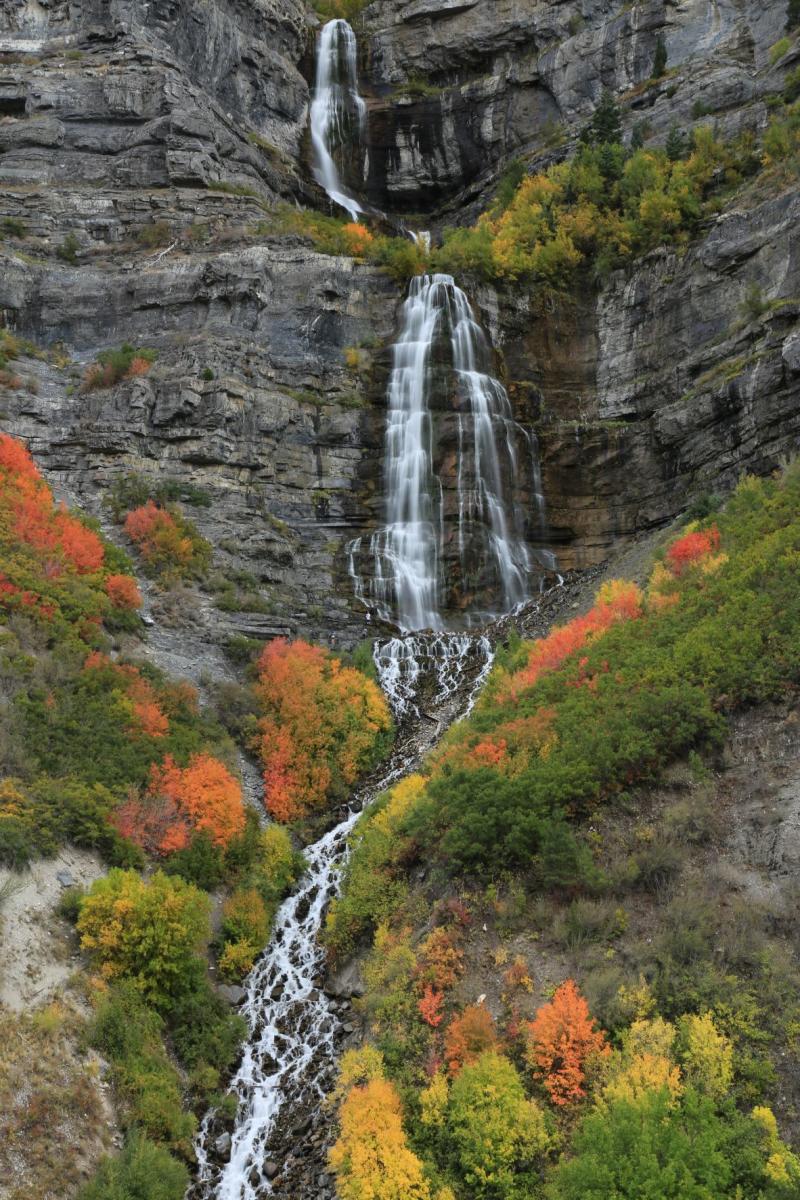 This highly popular short path is really more of a walk than a hike, which makes it easily accessible, even for young children. The path leads to a gorgeous waterfall that is over 600 feet tall and will take your breath away!
---
Stewart Falls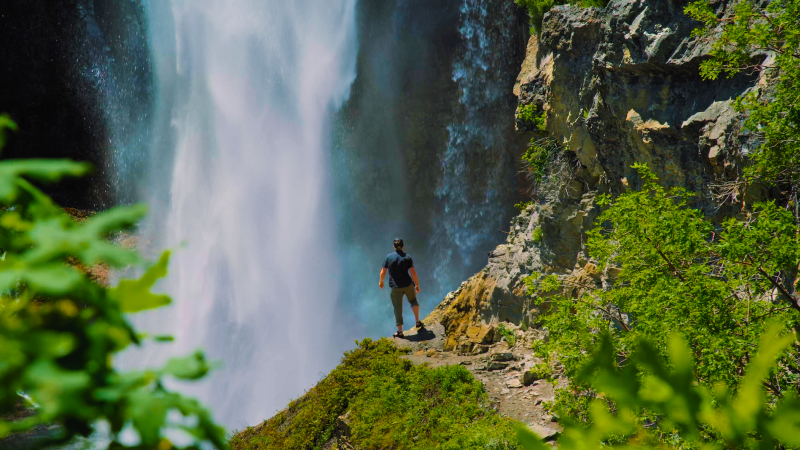 If you are looking for a more challenging trail to a waterfall than Bridal Veil Falls, take this trail! The waterfall is smaller, but still grand and the adventure of getting there makes it so fun. This is a popular trail in the summer, so to avoid the crowds, plan on going during the week. 
---
Grotto Falls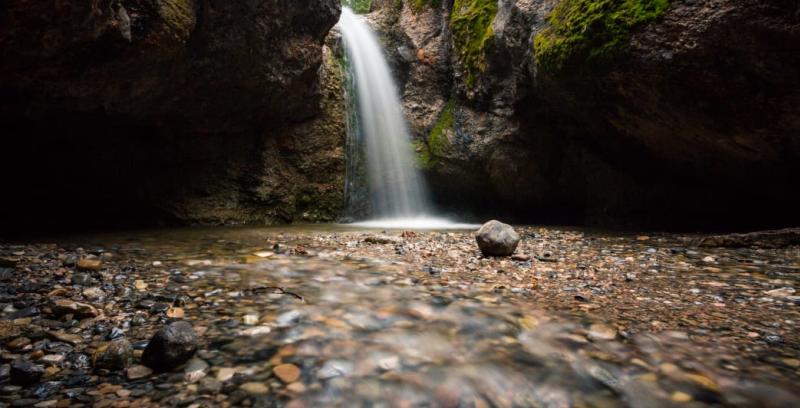 Picture Credit: @utahunique
If you're looking for a just-under-a-mile hike, this is the perfect trail! The Grotto Falls trail is a fun family-friendly hike that leads to a waterfall nearly surrounded by rock. The trail runs along Peteetneet Creek, which it crosses several times, and is a perfect easy hike for a hot summer day.
---
Horsetail Falls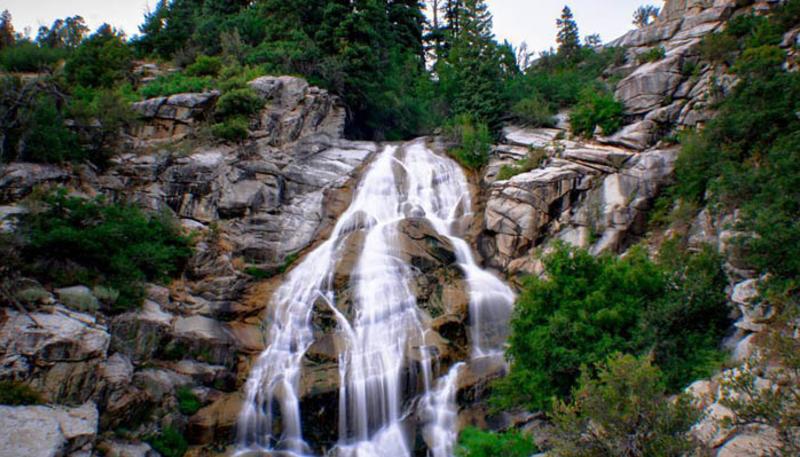 Picture Credit: @chrisgrell
This trail is located in the wilderness east of Alpine city limits. It leads to a beautiful waterfall, and though it is more difficult to get to than other waterfalls, its beauty and calm, uncrowded surroundings make it more than worth venturing to.
---
Battle Creek Falls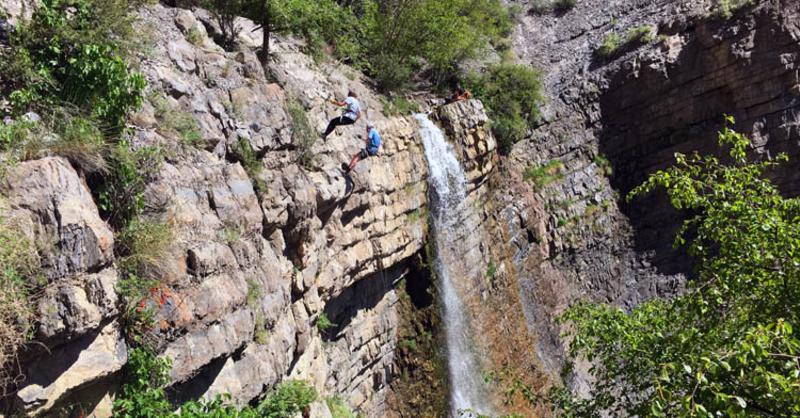 This trail is a fun one for families, especially on a warm spring or summer day. The trail leads to a waterfall where you can play in the water, bring dogs, and even repel down the waterfall if you are brave enough.
---
Scout Falls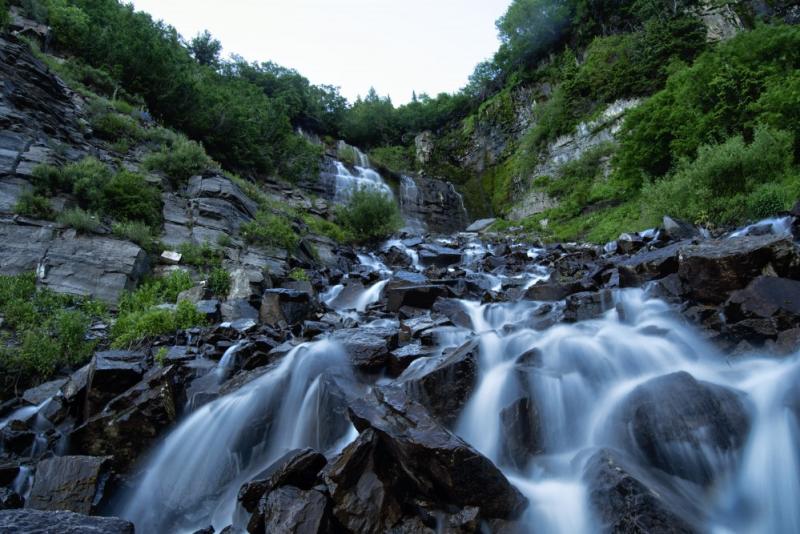 Picture Credit: @vfaithm
If you want to hike to Mount Timpanogos the back way (through the basin), you can take the Timpooneke Trail (15 miles roundtrip)! If you don't want to go that far, you can stop at Scout Falls and just enjoy the beautiful waterfall!
---
Upper Falls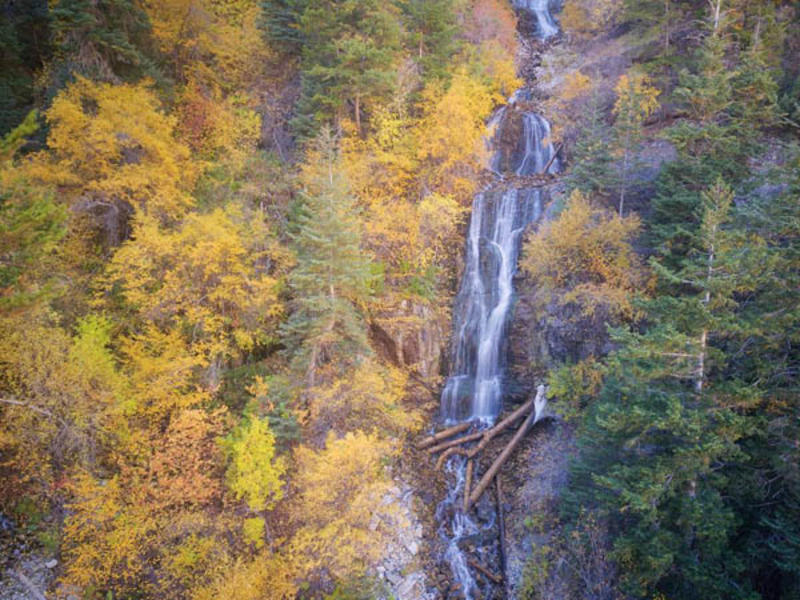 Picture Credit: @kissyclarissy
Up Provo Canyon from Bridal Veil Falls is this lesser-known waterfall! The trail to this waterfall is only about half a mile, but keep following it and you will arrive at the top of Bridal Veil Falls!
---
Timpanogos Falls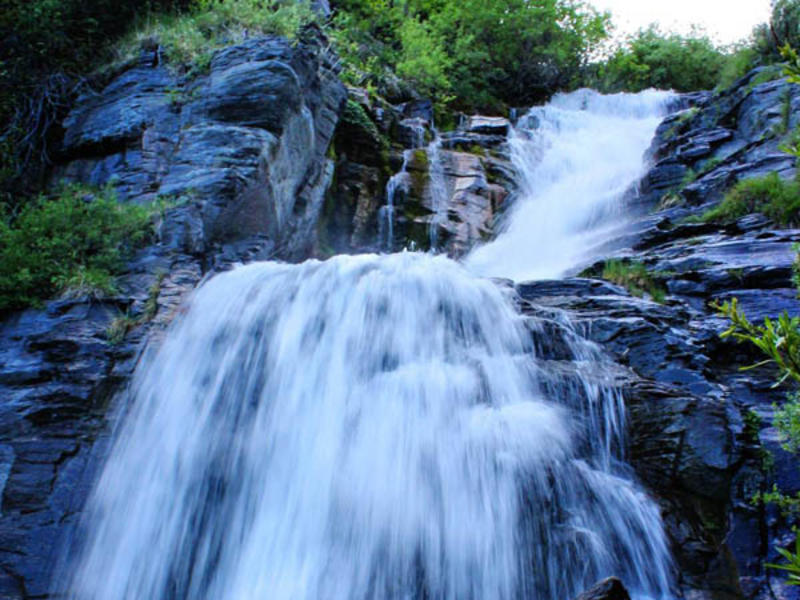 Picture Credit: @mariko_photography
This waterfall is on the way to the summit of Mount Timpanogos! If you are not looking to hike all day, then stop at this beautiful, fast-rushing waterfall that is fun to see for the whole family.
---
Cascade Springs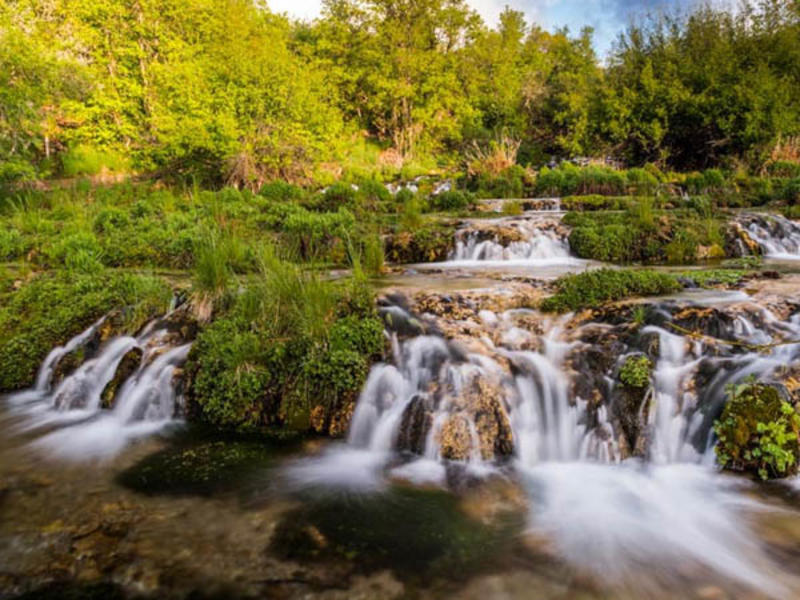 This effortless trail is worth the long drive up American Fork Canyon. It leads to a braided river system that falls beautifully in giant steps, creating pools of water, that are shallow and clear.
---
Waterfall at Ashton Gardens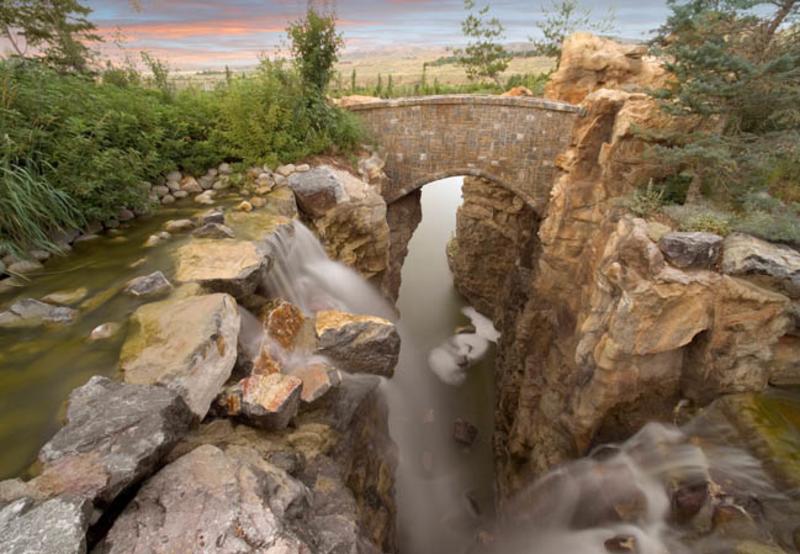 Ashton Gardens is a magical and enchanting botanical garden, home to the largest man-made waterfall in the Western Hemisphere. A visit to this waterfall should not be passed up!
Experience the beauty and majesty of waterfalls with one of these breathtaking waterfall hikes! For an ultimate guide to 50 hikes in Utah Valley, see our hike list.
---
***Please remember to be aware of slick surfaces, wear appropriate clothing and drink lots of water. Don't take any trails or paths that extend past your skill level, and remember to bring your phone in case of an emergency (or to take some gorgeous photos).