Do you know that feeling? That feeling when you find the perfect gift for someone. Something you know they will love? That happened to me this week. I came across the cutest local artist @FifteenFibers who make art pieces out of different yarns and fibers. They are amazing, beautiful, and interesting. I couldn't help but want to buy one for my sister. She would love it.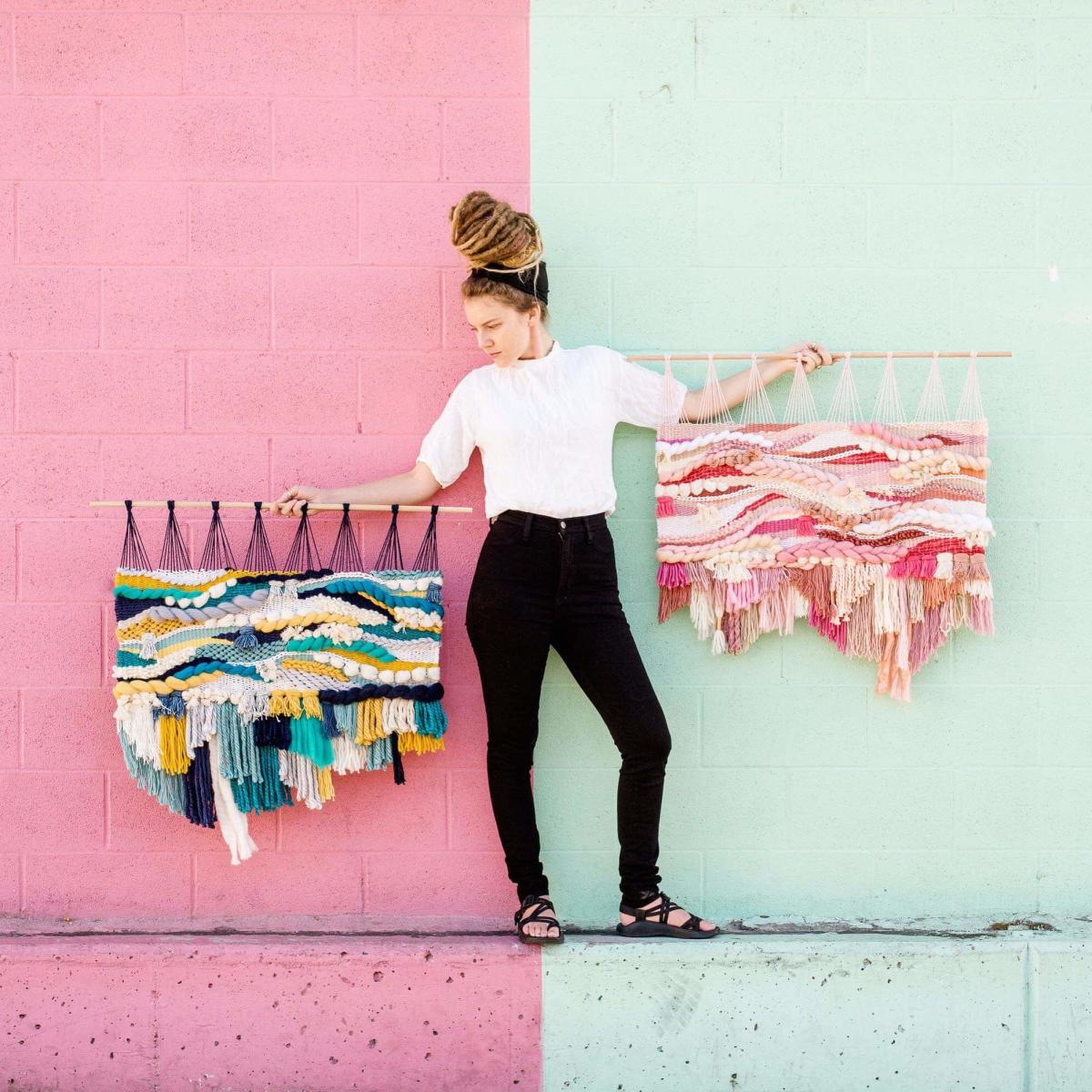 It is times like this that I want to shout from the rooftop all the fun places and yummy shops we have to explore here in Utah Valley. Places where extraordinary and meaningful gifts are found. Places built through hard work and dedication. What better time than now to share some of these favorites. A time when being thoughtful means more than it ever has before. 
I love gathering with family, preparing yummy food, exchanging gifts, focusing more on gratitude, service, and kindness. I love the magic of Christmas and how it brings out the best in people. I want this time of year to be special despite the possibility it may look different than in years past. 
Whether it be a beautiful table set up for Thanksgiving or having an adventure on New Years', there are local businesses we can look to help us create the experience we are hoping for. There are so many benefits to shopping locally. Here are 5 reasons I like to shop locally.
Better customer service because small businesses care about the experience you have and strive to make sure it is a good experience. 
Money spent locally often stays in the local economy.
A stronger community develops as we foster relationships with small businesses.
Local shops are passionate about their goods and services and are more knowledgeable about the products they are selling. They know what the community wants and needs.
Local businesses create a unique community personality which can result in an increase in tourism to the area.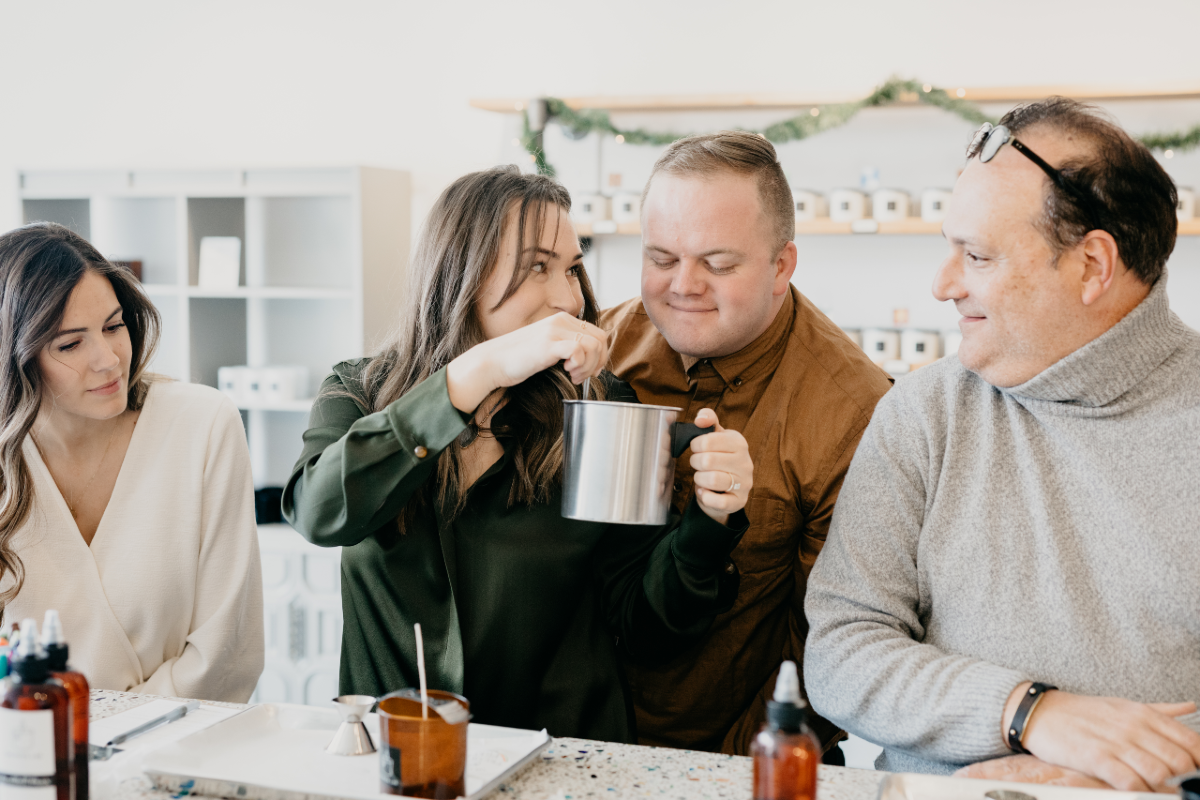 In the spirit of helping make this season especially bright I hope you will join me and shop local for meaningful gifts and experiences here in Utah Valley. Some of our family's favorite places to visit are listed below. I would love to know your favorite locally owned businesses and invite you to share them in the comments below. 
Experiences
I have learned over the years that experiences are what my family remembers the most. 
Shops
Local shops always seem so friendly and ready to help with any gift-giving decisions. They genuinely want us to be happy with our purchase.
Treats and Sweets
I have 3 boys and I can attest that they always appreciate a yummy treat. 
Artists
Art is something that lasts the ages and can be appreciated for years to come. It sparks memories of the giver and of seasons of life.
Restaurants
Gift cards make great stocking stuffers and are perfect for college kids living on their own. 
Also, make sure to get your free Explore Utah Valley Savings Passport and unlock discounts at restaurants, hotels and local activities that can only be found in Utah Valley.