Robert Redford's Sundance ski resort, offers some of the best skiing in Utah, with powdery snow in a gorgeous, intimate setting! Skiers at all levels will appreciate the diverse courses and want to hit the slopes as soon as ski season begins on December 6th! Here are six reasons why you should buy your season pass or a day pass at Sundance ski resort.
Buy your Sundance ski passes here!
Reason 1: Not as Crowded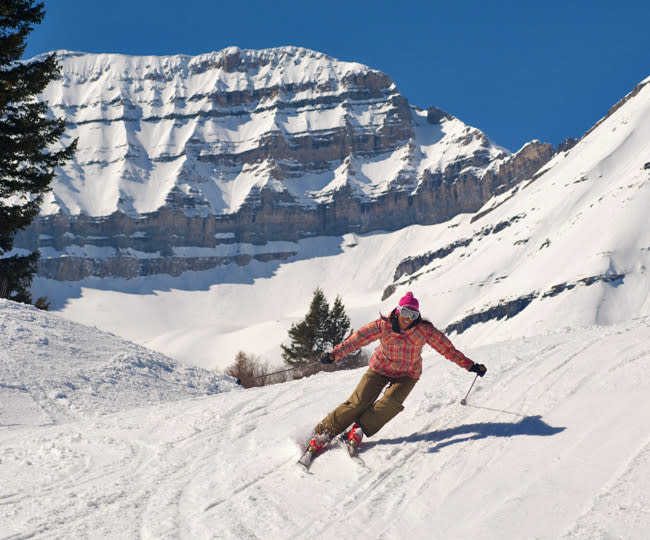 Enjoy world class skiing without the crowds at Sundance Mountain Resort. This resort is a well-kept secret in Utah with 450 acres of skiable terrain. Visitors won't constantly find hordes of skiers in line for the lift or at the restaurants, which helps make the experience even more charming and appealing. Find even more solitude during night skiing.
Reason 2: Courses for All Levels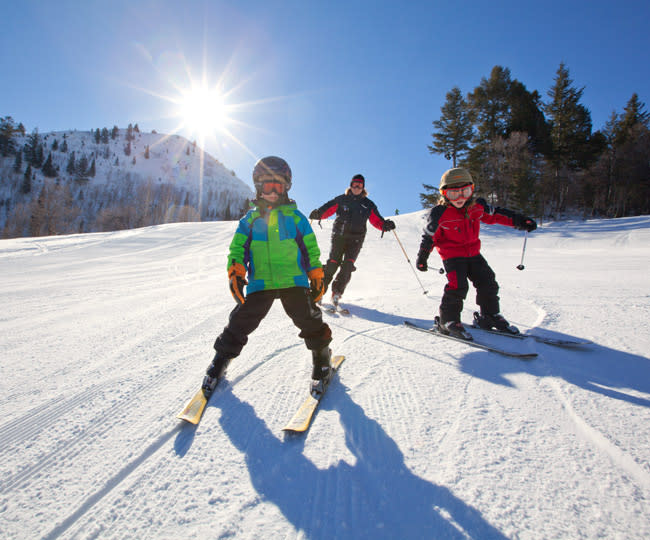 Sundance ski resort is family-friendly with a bunny hill for training before entering the ski areas. Young children frequent the slopes--many of whom ski better than some adults! Beginners--or anyone--can enroll in Sundance's snowboard and ski school where they can learn techniques to master the art of skiing. High speed skiers will also find excitement at Sundance with double black diamond courses. They even have a terrain park with special obstacles you can ski and snowboard on.
Reason 3: Convenient Location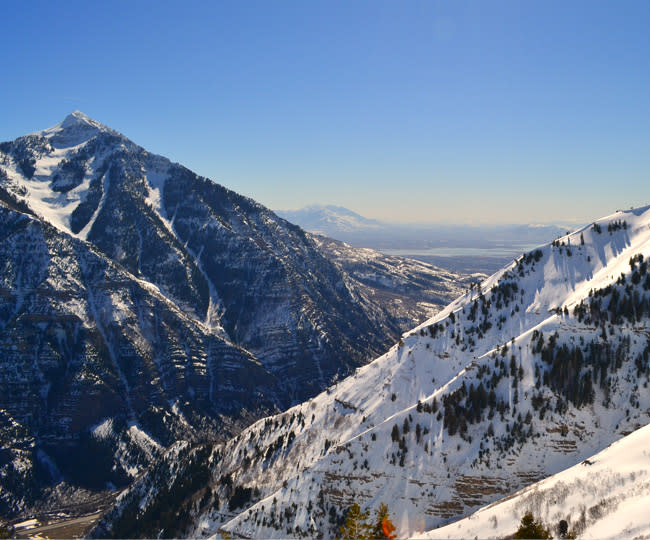 Just 15 minutes from downtown Provo and less than an hour drive from Salt Lake City, Sundance ski resort can be easily accessed from the city. Provo, Orem, American Fork, Lehi, and surrounding cities in Utah Valley will find that it is the closest ski resort in the area. The drive is also very scenic, meandering through Provo Canyon and part of the Alpine Loop.
Reason 4: Beautiful Scenery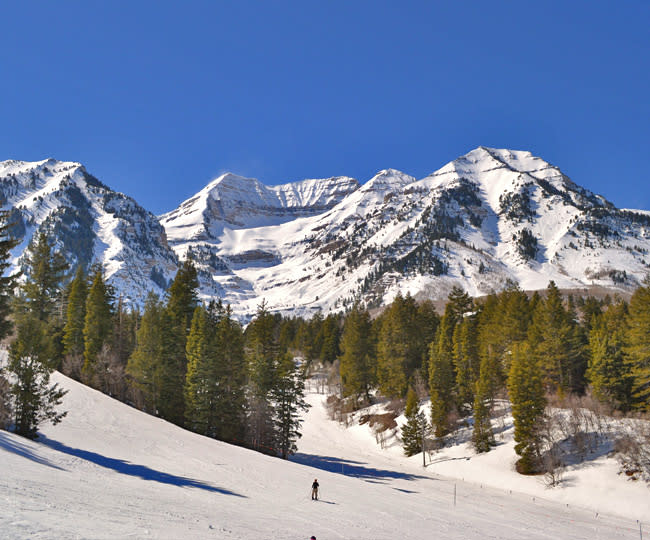 Sundance Mountain Resort is in an optimal location, beneath the iconic and famous Mount Timpanogos Peak. Additionally, if you reach the top of Red's ski lift to Bearclaw Cabin, you will be rewarded with gorgeous views of both Utah Valley and Heber Valley, as well as Utah Lake and Deer Creek Reservoir. The sights will take your breath away and provide you with time to compose yourself before skiing down the mountain.
Reason 5: Other Resort Activities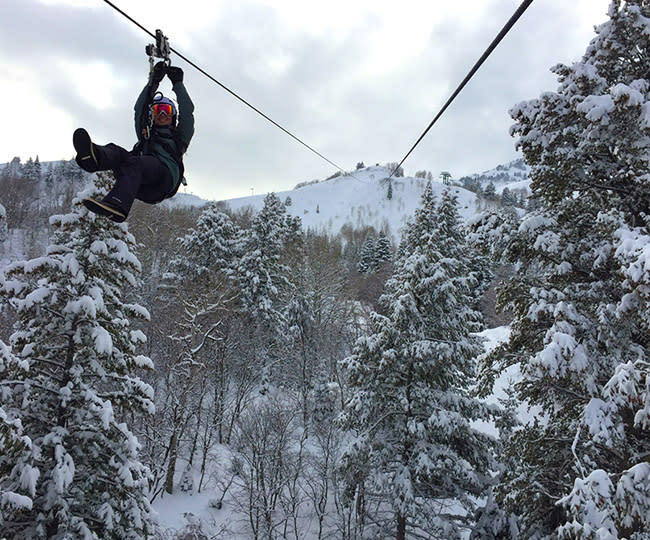 Besides skiing and snowboarding, there are many other activities to do at Sundance Mountain Resort! Add variety by going cross country skiing at the Nordic Center. Also be sure to visit the Sundance Art Studio to make jewelry, pottery, soap, or candles, relax at the Spa at Sundance, or ride the exhilarating winter Ziptour! Don't end your time at Sundance Mountain Resort without first browsing the general store to find the perfect souvenirs from your skiing trip.
Reason 6: World-Class Restaurants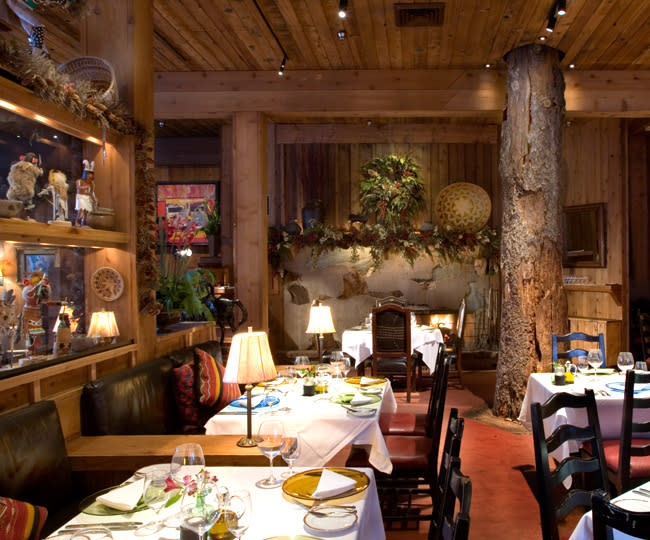 Top off the best skiing in Utah with some amazing food. Special care is given to make sure every part of your time at Sundance Mountain Resort is sublime, from the snowy slopes to the cozy restaurants. Dining options include the romantic award-winning Tree Room, the rustic Foundry Grill with a legendary Sunday brunch, and the live music at the Owl Bar. Or, for a quick meal in between skiing, visit Bearclaw Cabin and feast on a giant plate of nachos or make your way to the Sundance Deli for filling and delicious sandwiches and salads!
Buy your Sundance ski passes here!
For more ideas on things to do in Utah Valley during the winter, see our winter activities page!