Utah is the home of the greatest snow on earth and Utah Valley is home to one of the most beautiful and intimate mountain resorts on the Wasatch front. Sundance Mountain Resort has recently been named the #1 Ski Resort in North America by Conde Nast Traveler and we couldn't agree more. With cozy lodging, award-winning mountain cuisine and stunning views, Sundance Mountain Resort is the place for all of your winter activities. Below are just some of the different ways you can truly experience Sundance Mountain Resort and find your happy here. 
#1 Ski or Snowboard
Sundance Mountain Resort is one of the most scenic places in Utah to either ski or snowboard. The views from Bearclaw Cabin are pretty spectacular, with Deer Creek Reservoir, Utah Lake and of course Mount Timpanogos. If downhill isn't your cup of hot chocolate then head over to the Nordic Center for some cross country skiing and learn other techniques for beginners through competitive levels.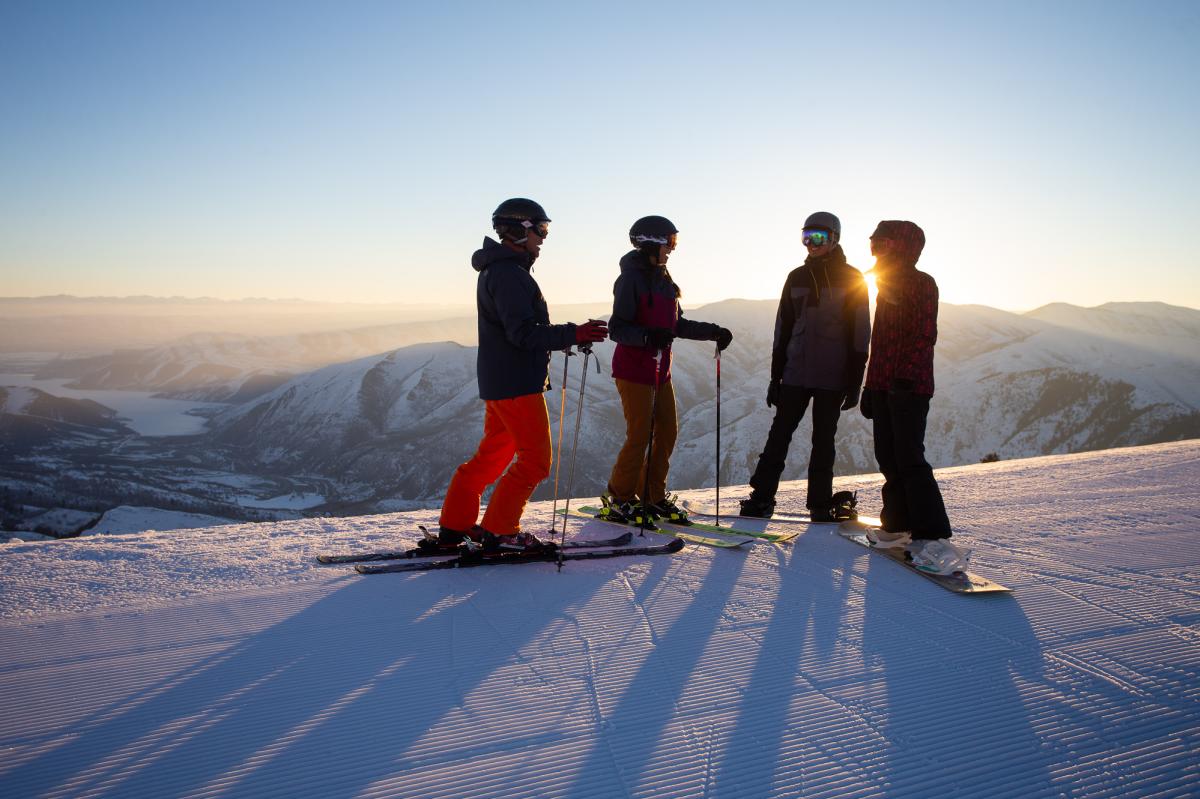 #2 Winter Zip Tour
If you don't necessarily want to ski or snowboard down a mountain but are still wanting that adrenaline rush try Sundance's Winter Zip Tour. This zip tour provides some of the best views you can get of Mount Timpanogos while going 65 miles an hour. You also have the ability to control your speed as well as come to a complete stop to take it all in. If you go, be sure to bundle yourself up as this gets super chilly. Bring a friend or family member to ride side by side as well!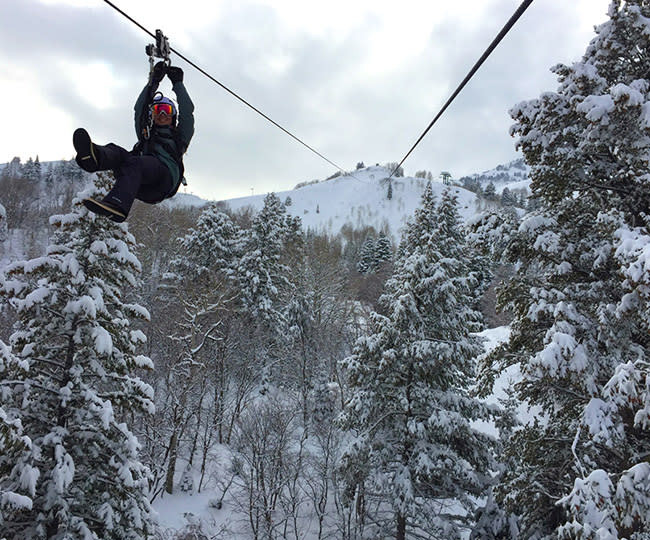 #3 Night Owling
What is "night owling" you ask? It's an activity that locals love to do in Utah Valley and it involves snowshoeing, being one with nature and of course, owls. You will experience the quiet solitude of Mount Timpanogos's winter landscape in a very unique way. Wildlife experts will guide you on specific trails to call and locate wild owls in the area while snowshoeing along scenic trails. Night Owling starts at 6:30 PM when the sun goes down so make sure you dress warmly.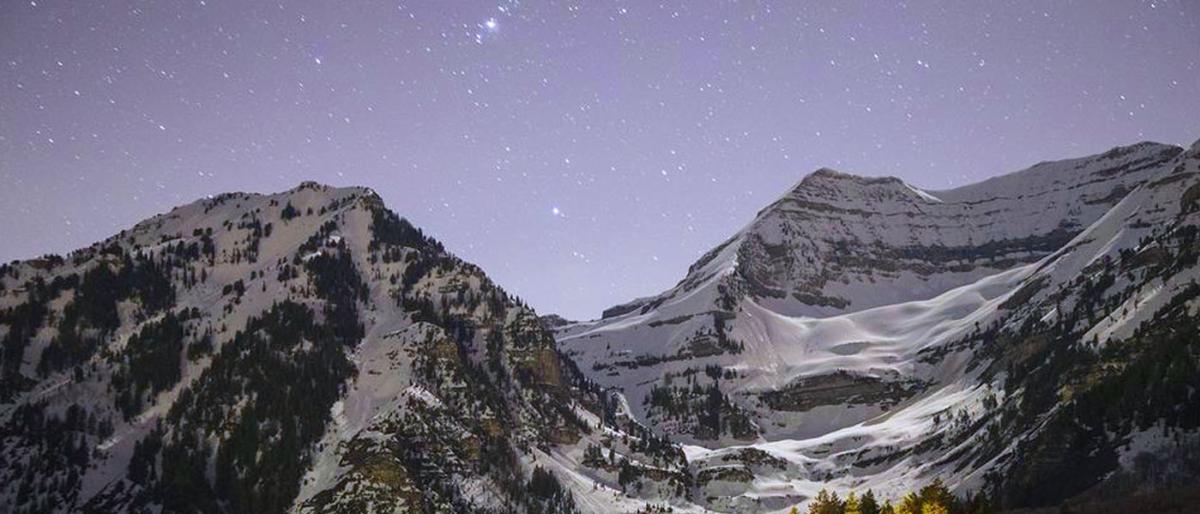 #4 Silversmithing 
For those who dread winter and hate the cold, Sundance Mountain Resort offers fun indoor activities. Come learn one of the oldest forms of jewelry making while being in the mountains during the winter and with plenty of heat at the Sundance Art Studio. In two hours you will be able to walk out of Sundance with something beautiful and memorable. On your way out just make sure to grab your favorite hot beverage for the journey home from the Sundance Deli.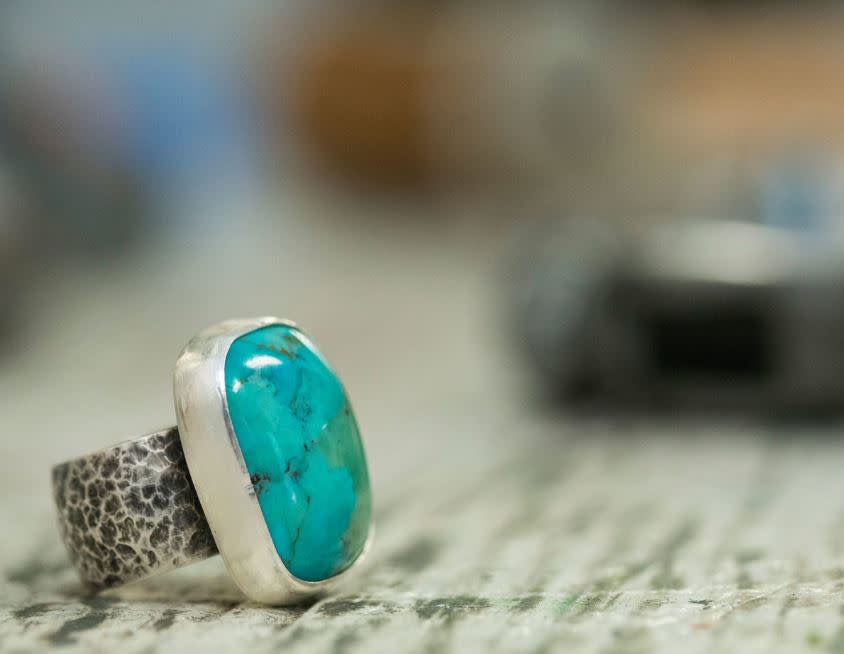 #5 Spa at Sundance Mountain Resort
Let's be honest, we all need to be pampered and you definitely don't need an excuse to do so. Sundance's Spa is inspired by the Sioux concept of Hocoka "a sacred environment for restoration and healing of the body and spirit." Their most popular services are massages, body treatments, and facials. They even have a "kids menu" to pamper your little ones while you take a well-deserved break.
Buy your Sundance ski passes here!
For more ideas on things to do in Utah Valley during the winter, see our winter activities page!