Saturday is National Frozen Custard Day! To celebrate, I've compiled a list where you can get yo'self some frozen custard. Happy eating!
1. Coney's Frozen Custard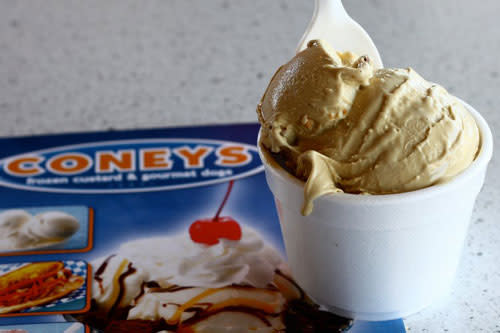 242 East University Pkwy, Orem, UT

Inspired by Coney Island, Coney's Frozen Custard has been serving up frozen delights since 2003. Choose from vanilla, chocolate, or the flavor of the day (which is mint cookies and cream today). Mix it up with a Cyclone-custard mixed with toppings like cookie dough or strawberries.
2. Rita's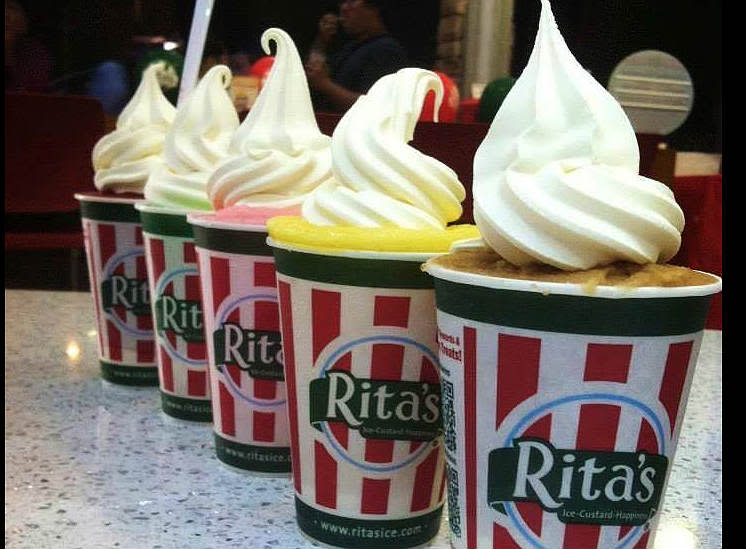 University Avenue and Bulldog Blvd, Provo, UT

This east coast favorite has come to bless us with its Italian ice and frozen custard. At Rita's, you can satisfy your frozen custard craving in a variety of ways. There's the gelati (Italian ice topped with custard), the misto shake (custard mixed with Italian ice), the blendini (Italian ice blended with custard and a topping), or frozen custard straight-up.
3. Culver's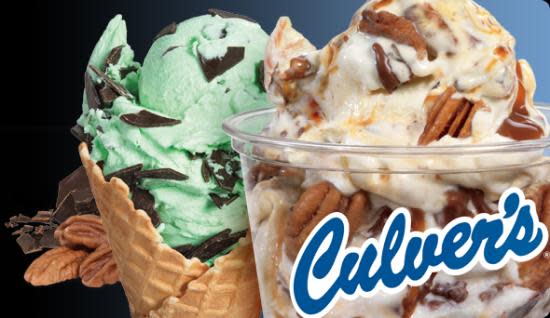 1211 W 800 N, Orem, UT
943 N 700 E, Spanish Fork, UT
1374 E Main St, Lehi, UT

Try Culver's beloved frozen custard at multiple locations in Utah Valley. Be adventurous and get the flavor of the day or grab a concrete mixer.