It's national fried chicken day! Celebrate with none other than chicken and waffles!
Ah yes, chicken and waffles...the combination that makes no sense until you eat it. Then it makes all the sense in the world. A Southern comfort food favorite-it can be rather hard to find some in Utah Valley. But never fear, here are 3 places where you can satisfy your chicken and waffles craving.
Station 22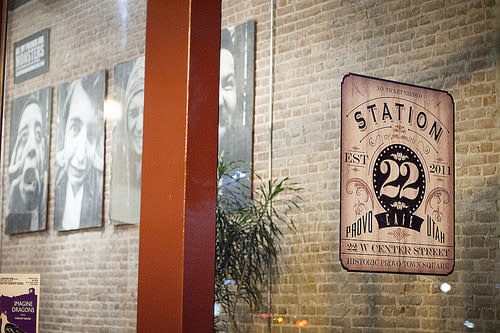 This downtown Provo restaurant serves chicken and waffles "topped with candied bacon, maple-walnut butter and fried sage." Candied bacon? Sounds mighty fancy to me!
Waffle Love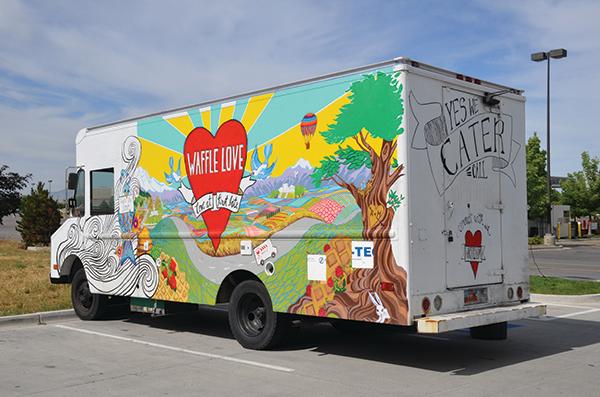 According to Google, this food truck phenomenon (now with its own store in Provo) serves chicken and waffles along with a variety of other waffle delights.
Winger's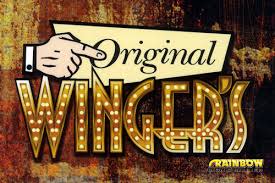 Winger's is a fun place to eat-popcorn appetizers, tons of lemonade flavors, and wings. Now there's another reason to go: chicken and waffles. You can find Winger's off State Street in Orem.
Are you a chicken and waffles fan? Tell us!