Utah Valley has no coffee.
Not true. Yet, this myth seems to persist in Utah County and beyond. There are several places where you can grab a warm cup of coffee. Visit any one of these coffee shops listed below and let the java flow!
Coffee Pod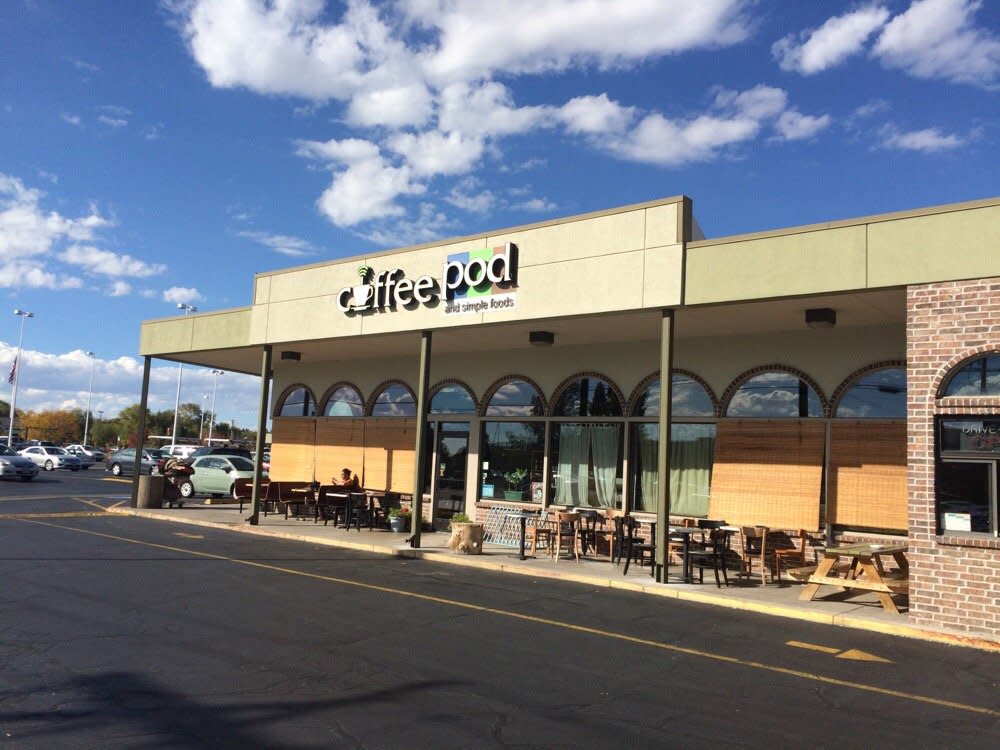 426 W 1230 N, Provo
One of Provo's hipster havens, the Coffee Pod is a great place to grab some joe and relax or study. Coffee Pod also serves pastries and simple foods in case you want a little more than just coffee. On the run? Don't worry, the Coffee Pod has a drive thru.
Art City Coffee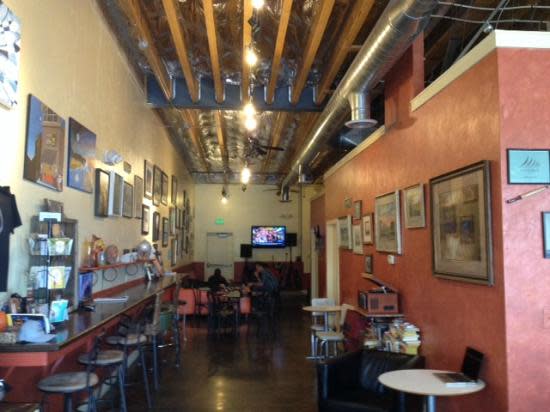 484 S 1750 W, Springville
True to their roots, Art City Coffee is part coffee house part art gallery. Come for one of their tasty coffee drinks or their delicious gelato.
Buns N Brew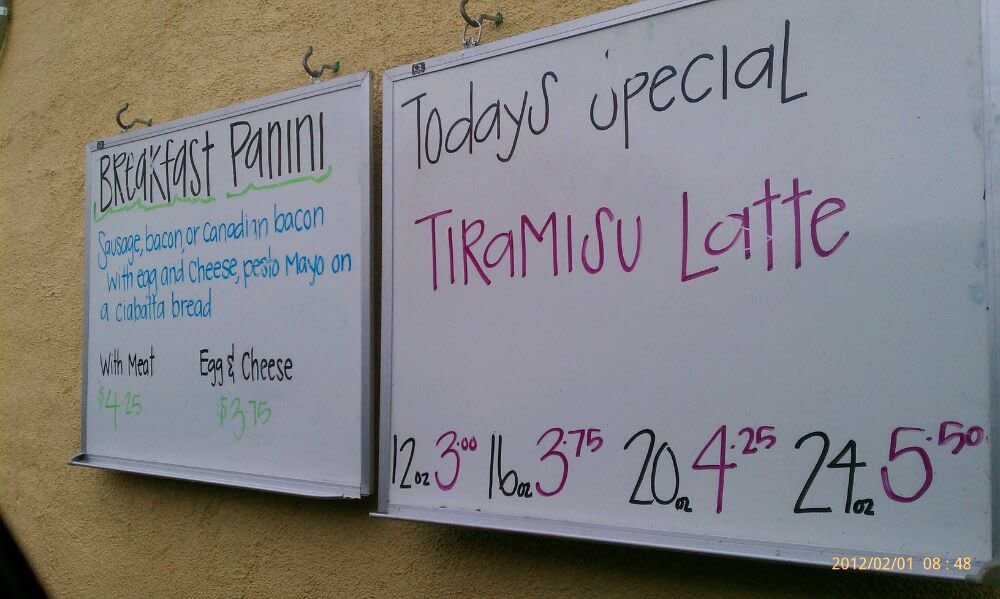 45 E 200 N, Spanish Fork
At Buns n Brews, they take pride in their work. Good coffee in a cozy environment is what they offer, and you won't be disappointed.
Joe Coffee and Expresso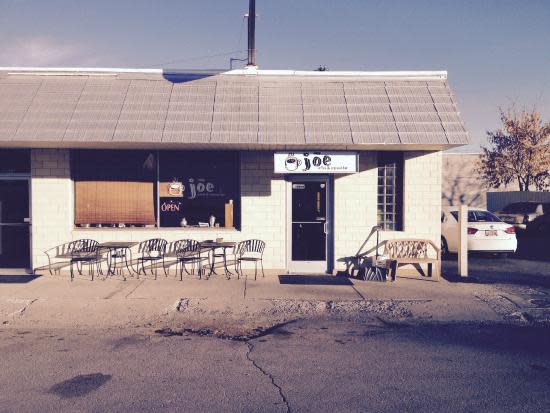 145 E Utah Ave, Payson
This local restaurant has a wide selection of Bagels and muffins to compliment your morning cup of coffee or expresso.
Juice n' Java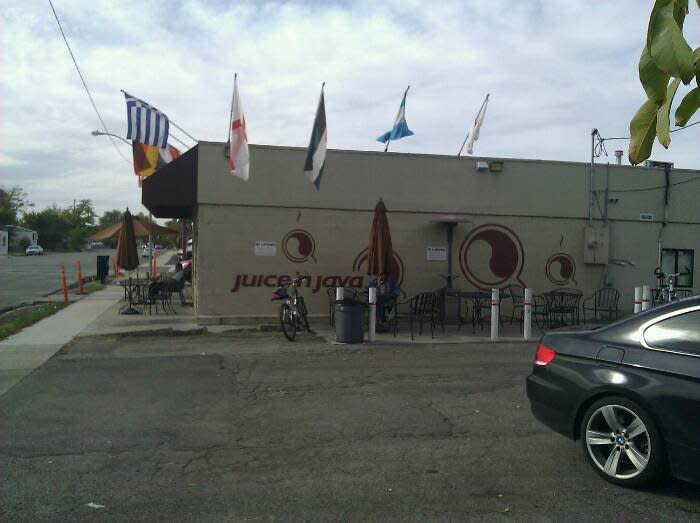 280 W 100 N, Provo
535 N State St., Orem
Like the name implies Juice n' Java serves a variety of beverages including juices, coffee, tea, and specialty drinks. Also enjoy sweet rolls and other snacks. 
Starbucks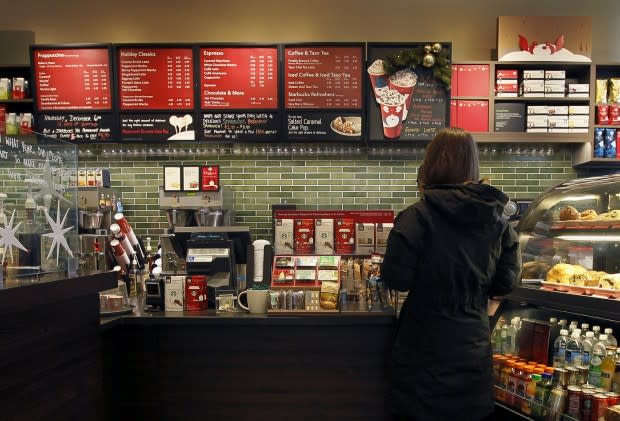 There are seven locations in the Valley where you can get your Starbucks on with an eighth one on the way (in Orem)! Grab your favorite drink or try the pumpkin spice latte that the WHOLE world seems to talk nonstop about.
175 W Center St, Orem
Insdie the Marriott Hotel, 101 W 100 N, Provo
555 E University Pkwy, Orem
2951 Club House Dr, Lehi
575 E 1000 N, Spanish Fork
496 E State St, American Fork
821 NW State St, American Fork
What's your favorite place to get coffee in Utah Valley? What do you order? Comment below!