A Hilarious Holiday Comedy!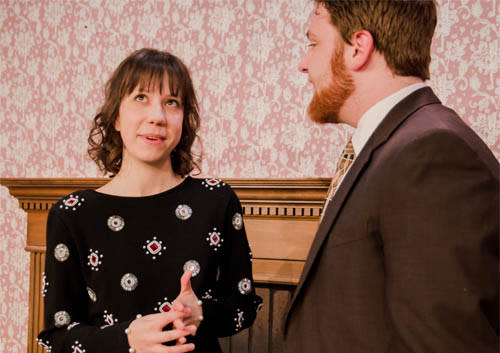 Over the River and through the Woods is sure to bring joy and laughter to you and your family this Christmas in the Covey Center's intimate 90-seat Brinton Black Box Theatre. "Over the River and through the Woods," will run from, Dec 6 - 22, on Mondays - Saturdays. Two loving sets of Italian American grandparents turn a regular Sunday dinner with their grandson into a matchmaking scheme to prevent him from breaking their hearts and moving away. Written by Joe DiPietro and directed by Robinne Booth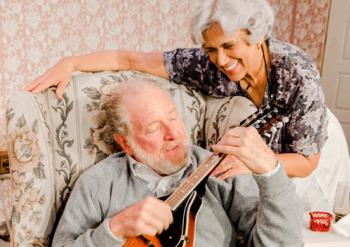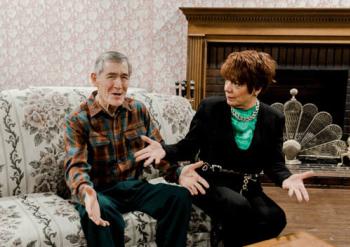 The cast includes Gavin Gifford as Nick Cristano, Lon Keith as Frank Gianelli, Linda Garay as Aida Gianelli, Ben Wake as Nunzio Cristano, Robinne Booth as Emma Cristano and Kestley Pierce as Caitlin O'Hare. "Over the River and through the Woods" is directed by Robinne booth.
Tickets are $16 for adults and $14 for students, seniors, & military personnel and may be purchased online at coveycenter.org or by calling the covey center box office, (801) 852-7007, Monday through Friday from 10 a.m. To 6 p.m.
-Cassidy Clegg Smith
Where: Covey Center for the Arts 425 W Center St. Provo, Utah 84601
Purchase tickets on their website!