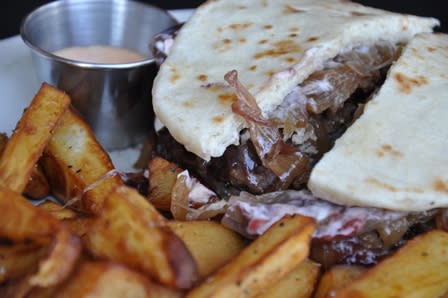 My amazing burger and fries


       Black Sheep Cafe in Downtown Provo is a truly unique dining experience. This casual fine dining is upscale and inviting to everyone. The food is contemporary South West Native American Cuisine. There are several things that make the menu at Black Sheep uncommon from the traditional South West ingredients like blue corn and cactus pear to the classical French and Italian techniques used in preparing the food.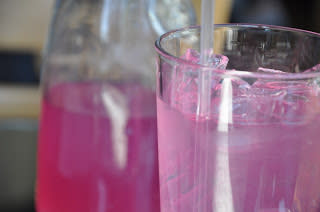 Along with spirits, cocktails, and
wines you can get cactus pear lemon-aid.



       This blending of old and new makes for some amazing food. The lunch menu includes things like burgers and wraps, but with a South West twist. I love the "Goat" Burger. It's topped with goat cheese and roasted garlic with sliced Portobello mushrooms, fire roasted red bell peppers, arugula and adobo mayo all wrapped in homemade nanniskadii bread. We also tried the Bleu Burger, half-pound of beef patty topped with blue cheese and caramelized onions, smoked bacon, a cabernet sauvignon reduction, in the same homemade bread. Make sure to start your meal off with a order of fry-bread. It is a secret family recipe known only by the owner's mother. No only is there a secret ingredient but also a secret technique, so if someone does have the recipe it doesn't turn out right without the technique.  The fry-bread is served warm and melts in your mouth. They just introduced new items to their menu including things like wild boar.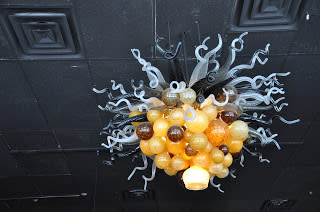 Yucca plant and gourd
inspired chandelier

     As we chatted with Bleu, the owner, she told us about some really cool things about the restaurant. We asked her about the chandelier in the center of the restaurant. She told us she wanted a focal point that could be seen from the road. She had Trevor Holdman (he has an art studio at Thanksgiving Point) make the blown glass work of art. The inspiration for the chandelier is everyday images from the South West, the Yucca plant and hanging gourds. The glass took 90 hours to blow and 18 hours for 5 people to install.
    We also learned that when they opened the restaurant they did most of the work themselves. She did everything from building walls to painting them. The restaurant really is a love story to the art, food, and culture of the American South West.

Lunch is served Tuesday through Saturday 11:30 am-3:00 pm and dinner is served from 5:00-9:00 pm on Tuesday through Thursday. Friday and Saturday Dinner hours are 5:00 to 10:00 pm. You can also buy handmade silver jewelry at the restaurant made by Bleu's father.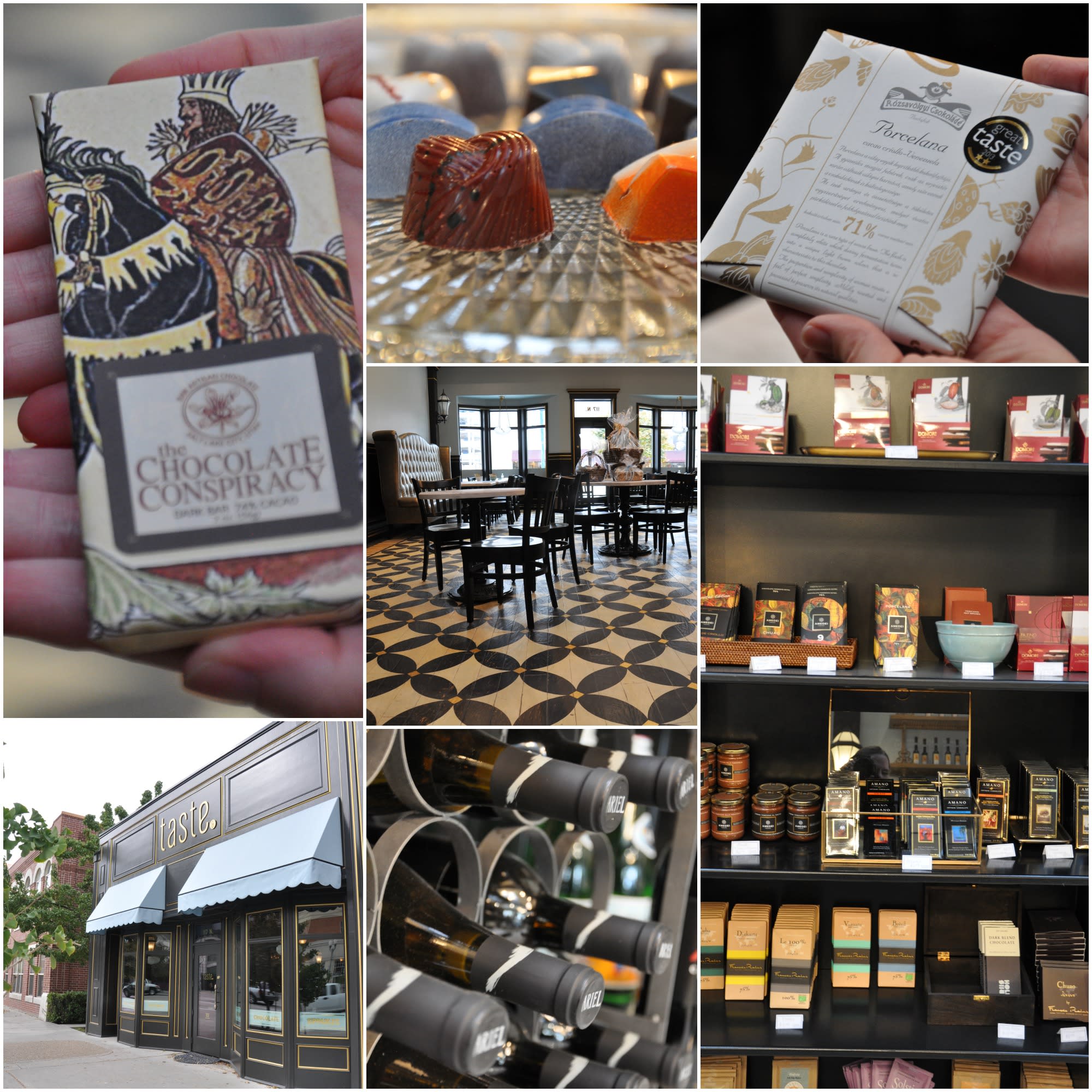 BONUS: Bleu says to try the Green Chile Stew because it is her favorite.