We had the best time this morning at the grand opening celebration of Riser Media in Pleasant Grove! We look forward to watching all of the incredible things they will continue to do. Thanks for spending time with us Riser Media! 
If you haven't checked them out yet, visit them at 
http://www.risermedia.com
. As always, check out our website utahvalley.com for all the updates/details you need about Utah Valley. We would also love to hear from you in our office! Give us a call at 801-851-2100. 
Here are some of the photos from the morning: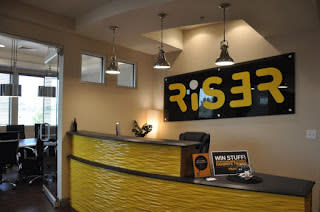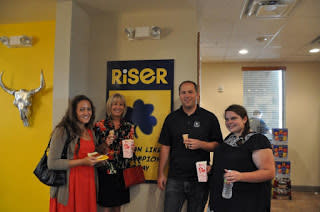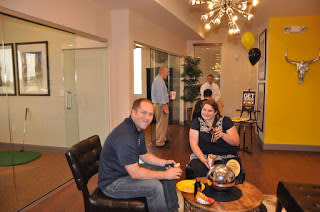 Our Film and Sports Commissioner Lee Adamson and Convention/Guests Services Coordinator Miranda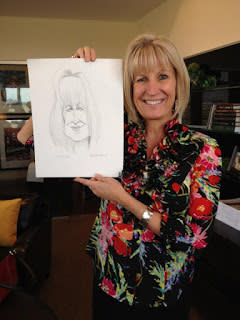 Our very own Julia Currey, UVCVB Corporate Sales Coordinator, with her beautiful portrait.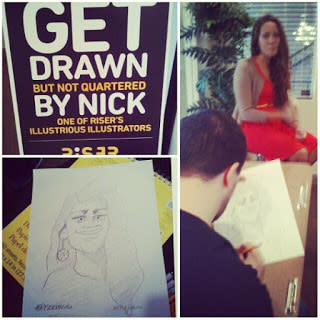 Nataya, our UVCVB Sales Coordinator in the works! Looking dashing as always, even in her portrait.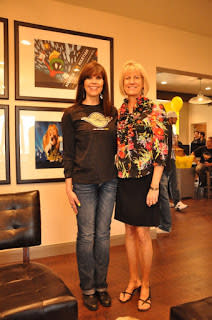 Their grand opening ends at 2:00 pm but you can visit them anytime! You won't be disappointed.