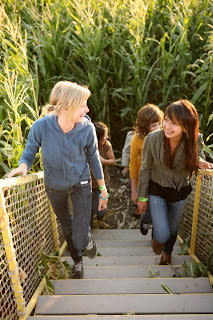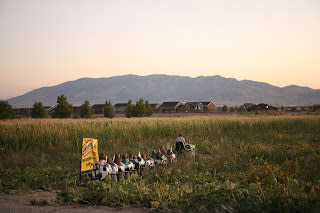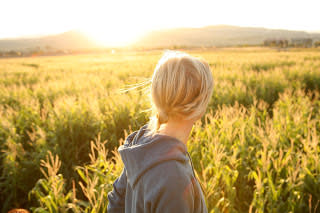 KSL posted some great Halloween ideas here in the Valley, and we liked where they were coming from! Here's what they had to suggest:

- Oct. 17: Max Zipline canopy tour in Provo Canyon. Monday through Saturday. More info here.
-Oct. 19: Improv Friends! Halloween show at the Echo Theatre, 145 N. University Ave., Provo. $5 admission, 10 p.m.-11:30 p.m.
-Oct. 20: Soccer fundraiser and carnival, corner of 400 North and 800 East in Spanish Fork. 3–7 p.m. Food, fun, and raffle. Tickets 3 for $1.
-Oct. 20: The Ghosts of Camp Floyd paranormal investigation. 5:30 p.m., free admission. Visitors are encouraged to bring their own tape recorders, film, digital and infrared cameras where park staff will assist participants in the use of their equipment in finding paranormal orbs, mists and sounds. 18035 W. 1540 North, Fairfield. More info here. 

We hope you take advantage of Halloween here in Utah Valley; it truly is 'spooktactular'. A lot of our visitors that come in talk about how they have never seen corn mazes....and Utah Valley has several! How about that?? We are proud Utah Valley-ites.