Many have said that laughter is the best medicine. And we agree! That is why there are so many comedy clubs around Utah County. Whether it is a improv comedy night or a designated comedy place, we're sure to find a place that can make you laugh out loud! Not to mention laughing is one of the best ab workouts ;) bonus! The best part? Utah improv comedy is 100% clean and family friendly! No matter where you choose to go, it will be fun for the whole family.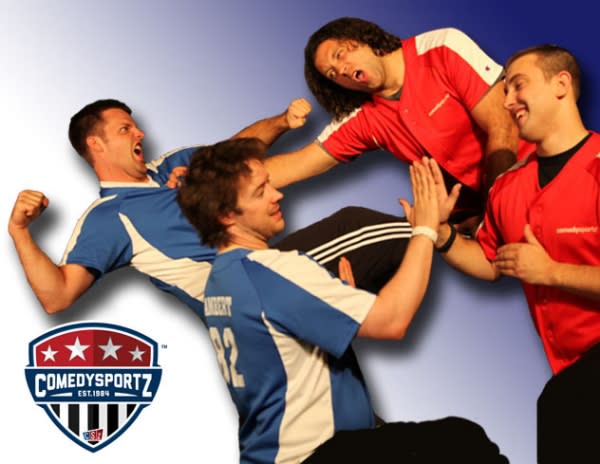 One of downtown Provo's comedic gems. Weekly shows are every Thursday-Saturday at 8PM or 10PM. Prices are $10-$12 for adults, kids 12 and under are $5.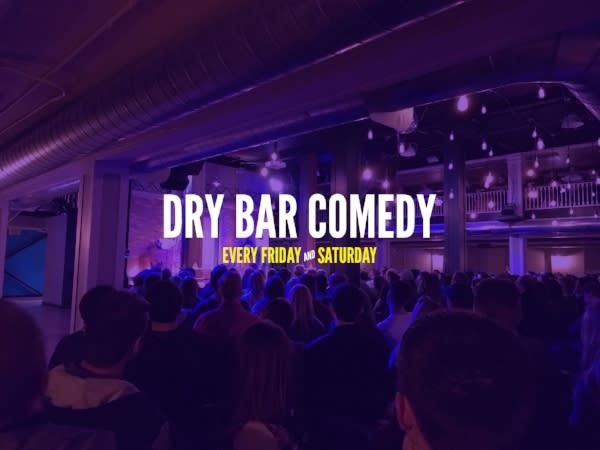 The new kid on the block in the downtown Provo comedy scene is Dry Bar Comedy. Started by the well-known VidAngel company, Dry Bar Comedy puts a unique spin on the typical comedy club. They have food and beverages (alcohol free) and get famous comedians from across the country to come dazzle Utah audiences. Each week is a truly unique show and performances run Fridays and Saturdays. Prices vary by who is performing that night and time.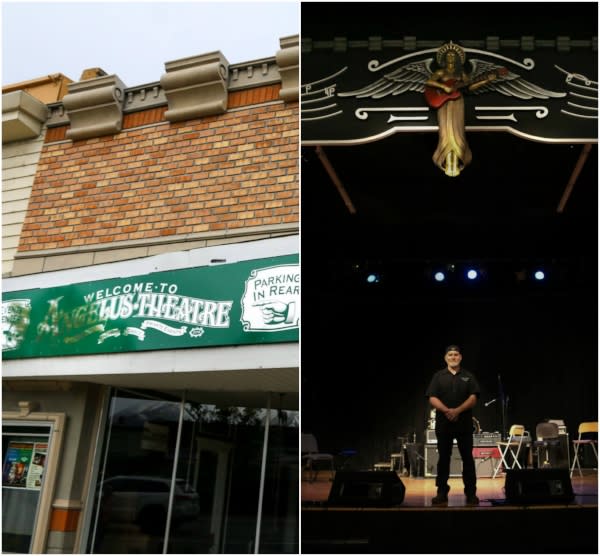 This historic theatre in Spanish Fork has been rennovated and is ready to rock and roll with the best! On Tuesdays you can find Unstable Improv Troupe performing from 7PM-9PM. Prices are $3-$4! For an utterly hilarious and interactive comedy experience you gotta check out the Angelus Theatre. 
 



Improv Broadway brings together one part musical theater, one part improv and 100% comedy in a delightful mix-up that is the Improv Broadway experience. You may even find yourself wanting to sing along with them! Shows are Saturdays at 7:30PM and prices range from $5-$8. 
Divine Comedy is proof that BYU definitely has a sense of humor and it shows! Follow their social media to find out where they will be performing next. Some shows are even FREE! That's right, FREE! I went to a DC show once on a date and there were glow sticks, other free swag like t-shirts were given out too and a whole heap of laughter. It was one of the more memorable dates for sure. So grab a date, or the fam and hit up a BYU DC show to have your own night to remember!

What's So Funny? Improv Comedy (WSF Improv) is UVU's own comedy club. All performances are FREE! WSF performs throughout the school year, which means they will be starting back up soon with school starting August 21st!