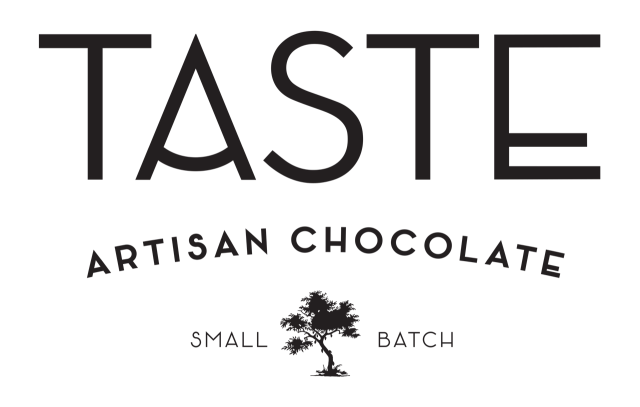 Explore Utah Valley and Taste Artisan Chocolate team up with local growers to produce chocolate bars inspired by the iconic locations of Utah County.
PROVO, Utah – Taste Artisan Chocolate will release three new chocolate bars inspired by Explore Utah Valley's vintage travel posters and made with inclusions grown and produced by Utah County farmers. Customers of the internationally recognized artisan chocolate maker will be able to purchase the Explore Utah Valley Collection at Taste Artisan Chocolate's website (www.taste-chocolate.com) or store (117 N University Ave, Provo, UT 84601) late July of 2020.
This particular collaboration between Taste and Explore Utah Valley started earlier this year, shortly after the COVID-19 pandemic forced the closure of local businesses and attractions. "To be able to share and collaborate with Taste Artisan Chocolate during COVID has increased an awareness of businesses within the community and inspired a new partnership.  Anything we can do to help keep doors open we get excited about," said Charlene Christensen, Explore Utah Valley's Director of Marketing & Services.
Each bar is so different from the next but equally delicious. When Grant Fry (Business Development Manager at Taste) first began prototyping he "knew that we struck gold." Taste first started by looking at which travel poster inspired them most to create these new flavors. Some of the ingredients include cardamom, coconut, cherries, and honeycomb. They also wanted to feature locally sourced Utah Valley ingredients, "After visits to local fruit growers and beekeepers, we found some incredibly flavorful and vibrant ingredients to feature in this new collection of bars."
The Explore Utah Valley Collection is available now for pre-order here.
###
About Explore Utah Valley
Utah Valley is one of the best family vacation destinations offering year-round adventure. Utah vacations start with enjoying the natural beauty and diversity of the Wasatch Front. Hang gliding, world-class fly fishing, skiing, and dinosaur hunting are just a few of the many outdoor adventures in Utah Valley. Utah Valley vacations also incorporate a modern element of resorts and lodging, museums, performing arts, festivals, and much more. For more information on Explore Utah Valley visit ExploreUtahValley.com.
Media Contact:                                                               
Dan Cogburn, Marketing Manager                                                         
dan@utahvalley.com
801.851.2103