We had a wonderful Utah Valley party if you can see! Take a look at all of that yummy food, made with love by the staff at BYU Catering! Yum. We highly suggest their services if you are in search for somewhere great to cater your upcoming party.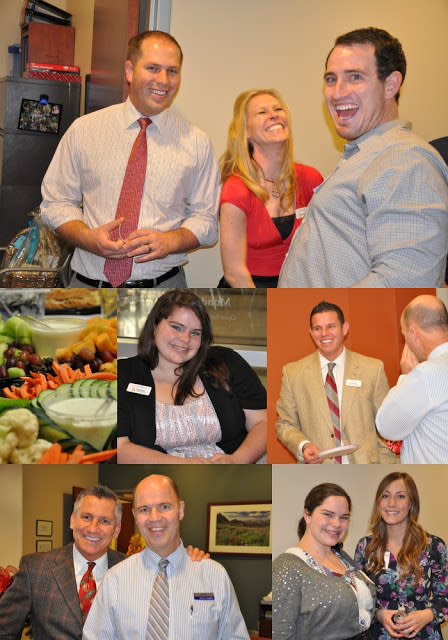 Then the photo-bombing began! We have such great staff here at the UVCVB.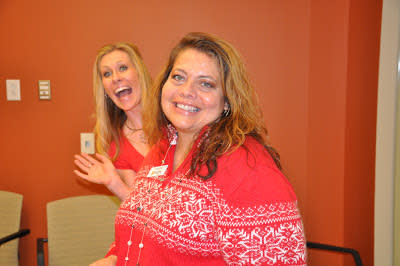 We are grateful for our opportunity to enjoy this season and hope you are enjoying it too. Thanks for following our blog, and if you haven't yet, please send us a line! We would love to meet you. And if you need help planning a special event or finding hotel rooms for guests, give us a call at 801-851-2100.