SUNDANCE SUMMER THEATRE & BLUEBIRD CAFE CONCERT SERIES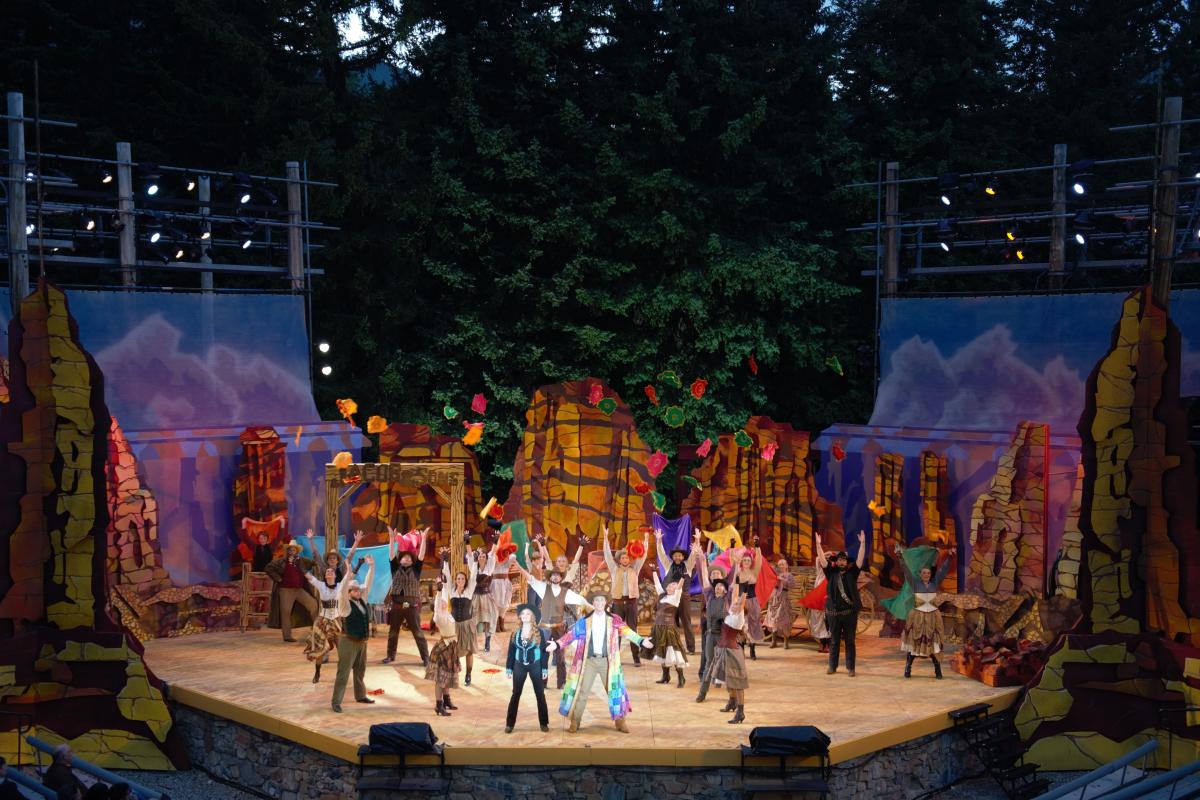 Enjoy a Performance at the Summer Theatre
We are pleased to announce that this years Sundance Summer Theater production will be Mamma Mia! Mamma Mia tells the story of a young woman in search of her biological father, through the songs of Abba. We invite you to watch this fun and spunky musical in Sundance's stunning outdoor amphitheater. It is sure to be another wonderful season of theater!
When/Where
July 18-August 10
Sundance Mountain Resort
8841 N. Alpine Loop Road, Sundance, UT 
Admission 
$40 Prime Bench
$36 Regular Bench
$26 Lawn (General Admission)
$20 Barbecue (in addition to base ticket)  
 

Enjoy a Song at the Bluebird Cafe Concert Series
The Bluebird Cafe Concert Series features Nashville's renowned singers, songwriters, and musicians. The original Bluebird Cafe is located in Nashville and is credited with starting the careers of virtually every major artist in the country music business today. In line with their mission to foster storytelling and independent voice, Sundance partners with the Bluebird Cafe to bring a taste of musical storytelling to Utah.
When/Where
July 5,6 & 12,13 and August  16,17 & 23,24 
Sundance Mountain Resort
8841 N. Alpine Loop Road, Sundance, UT
Admission 
$55 Prime Bench
$50 Regular Bench
$45 Lawn (General Admission)
$20 Barbecue (in addition to base ticket)