2019 UTAH STATE FIRE FIGHTER ASSOCIATION CONVENTION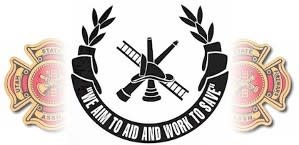 Welcome 112th Annual Utah State Firefighters' Association Convention hosted by American Fork Fire Department. For the dates between 6/12 and 6/14, a special room rate is available for attendees.Reserve your room by clicking on the hotels link on the left.
Moreover, be sure to check out the restaurants page for information on different cuisines, and click on "What's Happening" to discover what festivities are happening around town. While you are here in Utah Valley, there is plenty of adventure that awaits so be sure to check out the rest of our site.
.