The Provo Marriott Hotel and Convention Center is UCET's preferred hotel for the 2020 conference. Click on the booking links below to see more information and create your discounted UCET 2020 Conference reservation.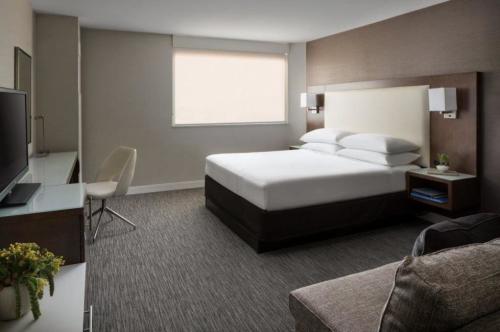 Marriott Hotel and Conference Center- Provo
Booking rate valid for the dates of: March 9-11, 2020
Last day to book with the UCET group rate*: Monday, February 10, 2020
*= Limited availability of rooms in each block. Rate only available while supplies last and may not be honored after the date. Contact the hotel for availability.