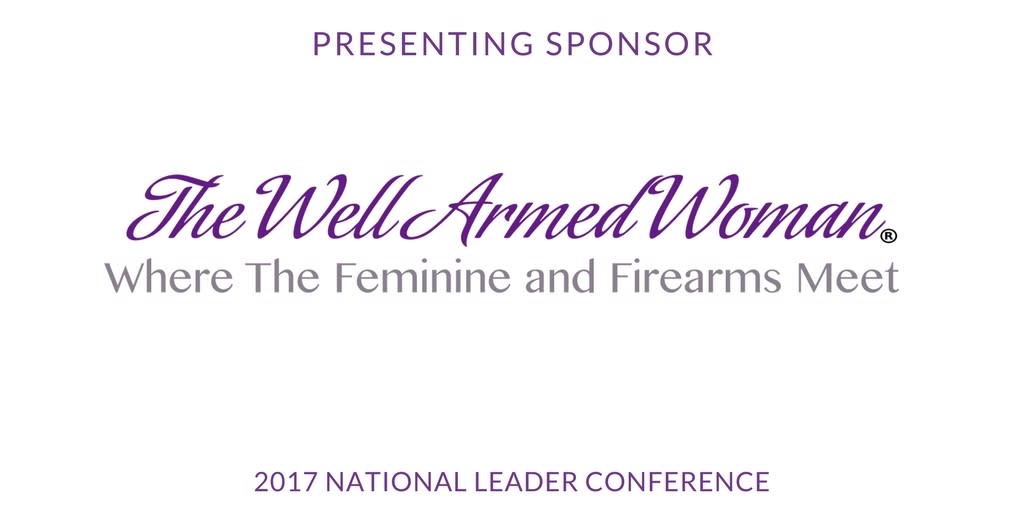 The Resource For The Woman Gun Owner
The Well Armed Woman, LLC is the largest and most trusted women's resource committed to bringing innovative products, training and information to women gun owners everywhere. 
We introduce women to the ins and outs of armed self-defense, gun ownership, gun safety, shooting skills and products for women shooters.  We discuss everything from permits to holsters and we do it in a candid and concise manner. 
The Well Armed Woman, LLC is a complete resource without fluff or frills, meeting the needs of women gun owners of all ages.
EDUCATE
Resources women need to make well-informed decisions about the role of firearms in their life, whether they are a new or experienced gun owner. 
EQUIP
Products and solutions designed and created specifically for women. 
EMPOWER
A much-needed community for this growing, but often-ignored segment of gun owners. 
Click HERE to learn more about The Well-Armed Woman, LLC.