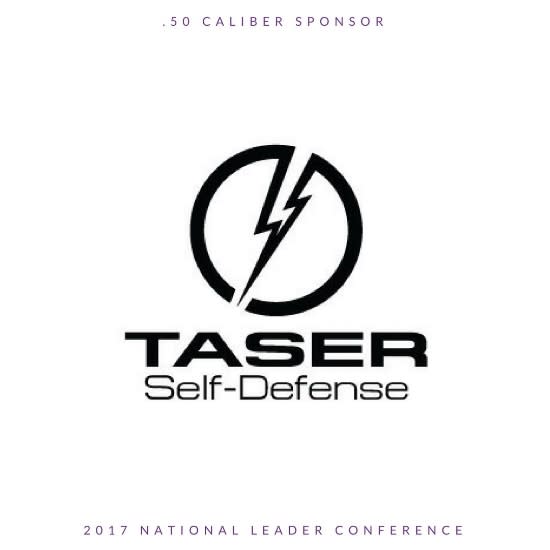 The TASER device isn't a brand-new invention. Originating just over twenty years ago from an inventor's garage in Tucson, the TASER brand has established its home base in Scottsdale, Arizona. The company's mission has remained the same since day one - Protect Life - and products are entirely legal to own in forty-five of fifty states, including Utah!
TASER non-lethal self-defense devices, such as the TASER Pulse and TASER Bolt, fire two dart-like electrodes (or probes) that lodge themselves into one's target from a range of up to 15 feet. The devices deliver an electrical current to the body that disrupts voluntary muscle control and results in neuromuscular incapacitation, or an overstimulation of one's sensory and motor nerves to the point of immobilization. Additionally, a TASER device can deliver extreme pain via a "drive stun," similar to the effects of a common stun gun.
TASER devices also come with a Safe Escape product replacement guarantee. When the device is deployed in self-defense and left behind, providing the user with ample time to escape, TASER will replace the device free of charge. All that is required is a copy of an official police report, proof of purchase, and an address to send the replacement product to.
TASER Self-Defense has recently developed an interactive and informative civilian training program designed specifically for the general public. Participants will establish a comfort-level with our self-defense devices through a combination of slide-based presentations and educational drills, leaving the course with the confidence and cognition to effectively defend one's self. And that's not all - we will be hosting one of these training courses at this conference!
Click HERE to learn more about TASER.