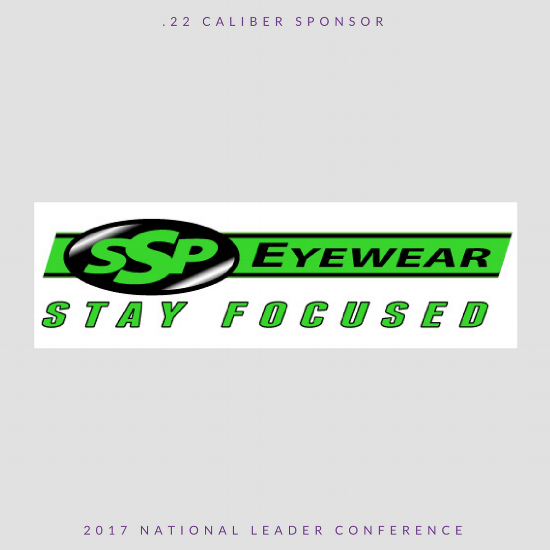 SSP Eyewear is a family owned business providing unique shooting glasses designed by women for women.
We support TWAW and their members by offering exceptional eye protection at an affordable price.
SSP Eyewear shooting glasses:
Provide a sense of individualism with an assortment of colors & styles
Will fit females properly
Will be stylish, yet comfortable
Won't touch your eyelashes
Won't pull your hair out
We rely on TWAW members to provide feedback to improve our current offerings and introduce new products. 
Click HERE to learn more about SSP Eyewear.