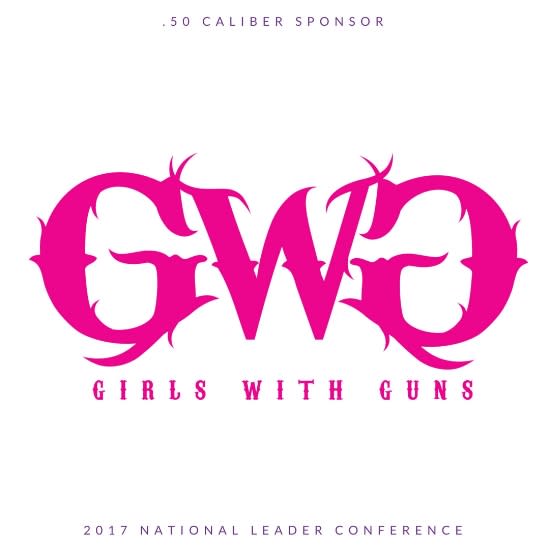 Girls with Guns® Clothing is proud to be a sponsor of the 2017 TWAW National Leader Conference.
Our mission is to help women wear their passions proudly, and thanks to all of the wonderful feedback we received at the 2016 conference, we are working to design apparel that you will be proud to wear; helping you feel comfortable and conceal easier with a more relaxed fit and practical applications.
Inspired by the women of TWAW, we are excited to announce that we will be offering a small "Practical Tactical" collection of range wear for our 2018 line, and we're looking forward to showing off some of our samples with a quick fashion show during dinner on Friday night.
Continuing with our dedication to providing the women of TWAW with year-round support, we recently implemented an Exclusive Buy Program for all TWAW members, offering discounts from 20%-40% off all of our products on our website.
In addition, we just shipped out 275+ annual product donations to those chapters who responded to our initial email, and we are looking forward to seeing what you all do with your prize packs.
We couldn't be more honored and excited for this new partnership! We hope that you will stop by our table and say hi, and let us know what you think.
Click HERE to learn more about Girls With Guns Clothing.