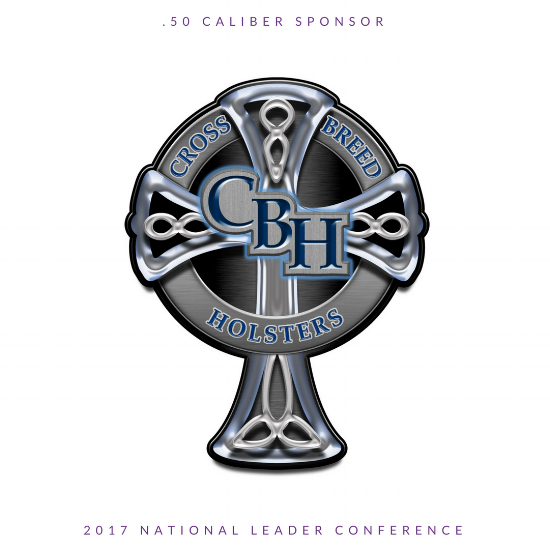 CrossBreed® Holsters has been an industry leader in the concealed carry market since 2005, providing the most comfortable holsters for concealed carry needs. Our flagship SuperTuck is one of the highest selling holsters in the history of concealed carry, and continues to prove time and time again that you can carry a firearm properly without sacrificing comfort.
CrossBreed® has a unique advantage in the female concealed carry market as we are one of few female owned businesses in the market. Our owner, Carol Craighead has consistently been at the forefront of women's concealed carry, and our product development proves it.
In the last 3 years we have released four products with the female concealed carrier in mind, with three of those coming out in the last year. Our new product development will heavily revolve around the female concealed carrier, and we are excited to have the opportunity to work with The Well Armed Woman to test and evaluate our new offerings.
Click HERE to learn more about CrossBreed Holsters.