Glen Stilson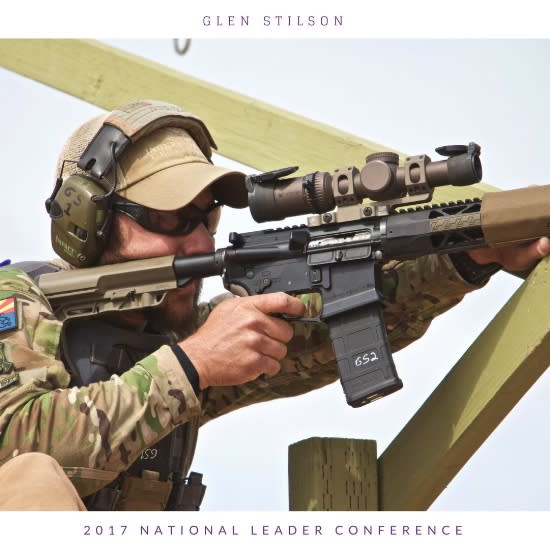 Glen Stilson is the owner and head instructor of Independence Training, an emergency response training organization based in Arizona, serving clients and students across the United States. 
Glen and his team of instructors teach classes based on the concepts of furthering confidence and self-reliance through practical application of skills, which they believe fans the flames of the American spirit. 
Glen is the range manager at Cowtown Range, a privately owned shooting and training facility based in Peoria, AZ. He is the host of The Arms Room Show, a digital podcast with a global audience focusing on a preparedness lifestyle.
Glen believes in God, Family and the pursuit of Liberty. 
He has been a strong supporter of The Well Armed Woman since their inception.
Click HERE to learn more about Glen and Independence Training.