Advanced Instructor Range Performance – Set Up for Moving & Shooting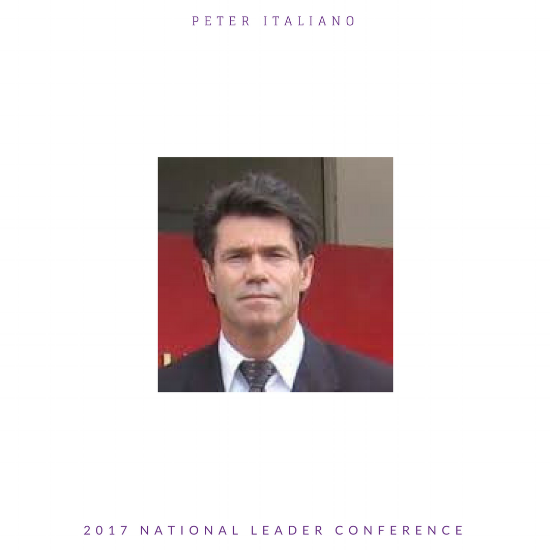 This course is designed to advance the level of teaching for instructors.
Human Performance Improvement (HPI) and Integrated Safety Management (ISM)
This segment will take the instructors through HIP while performing tasks on the live fire range and ISM guiding principles, manage overall safety functions and activities while on the range.
Range Set Up & Mitigating Safety Issues
More in-depth on ISM guiding principles on how to set up both steel and paper target ranges and walk down range prior to activities.
Range Safety Briefing & Activities Specific Briefings
Besides your standard range briefings, there are higher hazardous activities to be performed by students.
Instructor Tasks & Range Operations
Takes the instructor all the way to hands on work with shooters on the range, working with moving and shooting.
Required Gear:
Your Handgun
Outside The Waistband Holster
Two (2) Magazines
Eyes & Ears
Instructor:  Peter Italiano
Pete started his career in Nuclear Security for the Department of Energy as a Security Police officer. He moved to the Special Response Team where he specialized in weapons, tactics, explosive breaching and self-defenses.
During his time with DOE, Pete was involved in several special programs taking him to Washington, D.C. as a Technical Survey Team Member responsible for conducting assessments of accountability documents, cost assessments, and vulnerability assessments for Russian Nuclear facilities and storage areas. (Classified Top Secret)
He was a member of an elite group of specially chosen and trained personnel to work for the US Department of State, Bureau of Diplomatic Security (DS) Presidential Protection Detail (PPD) for the President of Afghanistan, Hamid Karzai.
Pete was part of the startup staff of Guns and Gear Sports Indoor Recreation and shooting facility. He served as the Training and Operations Director and CEO.
Pete is sought after for his excellent teaching abilities along with his knowledge in the security field. He has received several awards and commendations over the past 30 years.
Pete works for the Department of Energy Protective Force Training, Idaho National Laboratory in Idaho Falls Idaho.
Click HERE for more information about Walther.