2017 RANGE DAY
Registration Closes August 15, 2017
When
Thursday, September 28, 2017
We'll let you know what time we'll get started and when we'll wrap-up.
Where
Utah County Sheriff's Office Thistle Firing Range
Spanish Fork, UT
What You Can Expect
Rifles and pistols and shotguns oh my!

The 2017 National Leader Conference Range Day event is shaping up to be an experience like no other.
We are beyond thrilled to have access to this fantastic range. And the scenery is beautiful too.
Click on the images below to learn more about each Range Day course. 
| | | |
| --- | --- | --- |
| Walther | Ruger | Glock |
| | | |
| LWRC | USCCA | Ultimate Training Munitions |
| | | |
| TacticalWalls | Blaser | Fiocchi |
| | | |
| Promatic | White Flyer |   |
| | |   |
What You Get
A Ride!
Hop on the bus Gus and leave the driving to LeBus.
Motor coaches will pick-up ALL PARTICIPANTS at the Provo Marriott and shuttle us to and from the range.  We'll let you know what time we'll start boarding as we get closer to the big day.
If you are staying at the SpringHill Suites...
Click HERE for more information about shuttle service from the SpringHill Suites to the Provo Marriott. 
***IMPORTANT NOTE***
All range day participants must use the shuttle to get to and from the range.
Parking at the range is extremely limited.  
This space is needed for the caterer, sponsors, vendors, range staff and instructors.
Only vehicles with a parking pass are permitted to enter and park at the range.
Thank you for your cooperation!
Lunch!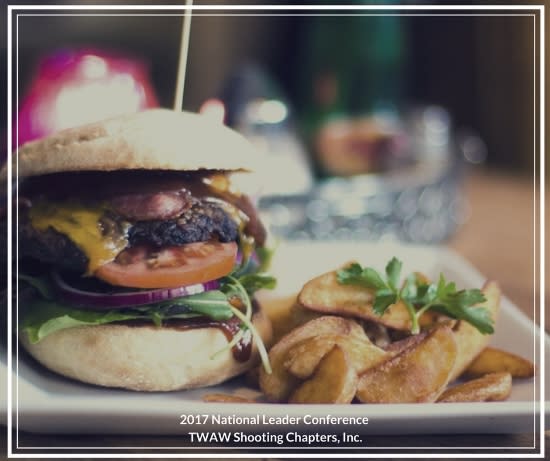 A buffet lunch from Marvellous Catering is included in your range day registration fee.
Here's a look at the tasty treats on the menu…
Pulled pork sandwiches for the carnivores and vegetarian sandwiches for the plant eaters. :) 
Dutch oven potatoes, coleslaw and spinach salad.
Wash it down with some aqua, or Marvellous Catering's signature lemonade.
You're going to work up quite an appetite in the morning, so make sure you refuel for the afternoon courses!
Register for this awesome experience HERE.
Stay tuned for course descriptions and more details!
Special Thanks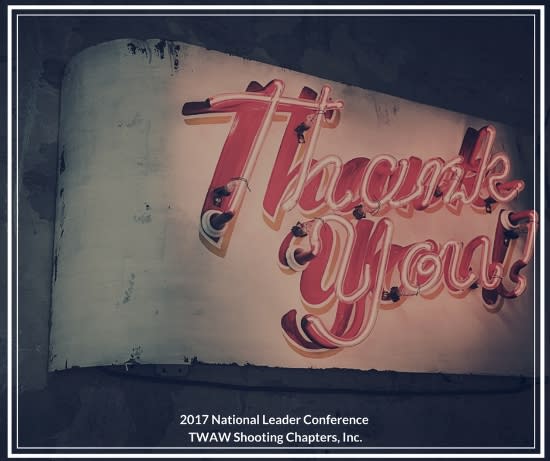 BIG thank you to the Utah Valley Convention & Visitors Bureau, Utah Valley County Commissioners and the Utah Valley Sheriff Department for making this day possible!

© TWAW Shooting Chapters, Inc. All Rights Reserved.