UNIQUE & LOCAL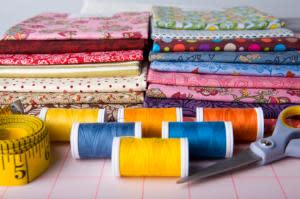 Utah Valley is home to an abundance of wonderful places to shop where items from a variety of niches can be discovered.
Find vintage treasures at one of the unique antique shops such as Antiques by Planted Earth in Orem and Confetti Antiques & Books in Spanish Fork.
If you're into scrapbooking, visit the plethora of local scrapbooking stores for the latest and biggest selection in supplies and design Change Image... ideas.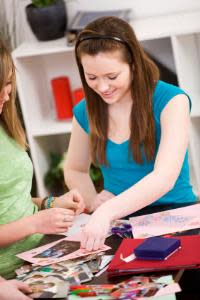 Browse a wide range of fabrics and tools for quilting at the large number of quilting shops all around the county, including the world-famous Corn Wagon Quilt Company in Springville.
And last, but not least, check out one of Utah Valley's many seasonal craft fairs such as the Beehive Bazaar and the Utah Valley Women's Expo!
Utah Valley Locations: