BIRDWATCHING AREAS
Wildlife
Among the natural beauty of the surrounding Wasatch Mountains, several animals can be found along hikes, mountain biking adventures, camping and scenic drives. While hiking, biking or driving through, you might spot aDesert Bighorn Sheep (Ovis canadensis nelsoni), Rocky Mountain Bighorn Sheep (Ovis canadensis canadensis), Rocky Mountain Goat (Oreamnos americanus) or Mule Deer (Odocoileus hemionus), among other beautiful creatures in Utah Valley.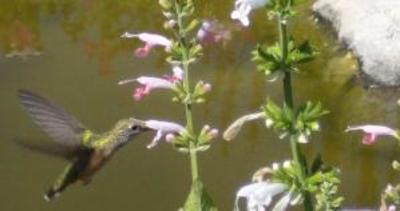 Utah Valley has many types of wildlife, such as:
Bird Watching
Take part in spotting all species of birds in Utah Valley! Some of the best locations include:
Bicentennial Park, the Botany Pond on BYU Campus and Rock Canyon in Provo
Camelot Woods, Lincoln Beach and the Airport Dike at Utah Lake
Allred's Pond in Lehi
Anderson Park in Pleasant Grove
Salem Pond and Springville Industrial Park
All canyons in Utah Valley
Some of the Utah Valley birds consist of Black-necked Stilt, Northern Pygmy Owl, Cassin's Finch, Lewis' Woodpecker,Flammulated Owl and many more! A few of the rare bird sightings included the White Ibis, American Black Duck and Anna's Hummingbird. Don't miss the incredible snow goose migration, which usually takes place in late February through early March in the Utah Valley.
For more information about Utah Valley birds, contact the Utah County Birders at (801) 373-2487 or visit them on the web at www.utahbirds.org.