South Valley
Uniqueness abounds in Explore Utah Valley. Meeting, and event planners have several opportunities to step out and away from the idea of the traditional meeting space in our South Valley. Taking part in architecture, agriculture, and history; guests can involve themselves in experiences that can only be curated in South Valley. South Valley offers many varying options that can't be passed up.
Spanish Fork Fairgrounds hosts the annual Fiesta Days Rodeo—a legend for 69 years! Every summer, thousands of spectators enjoy events...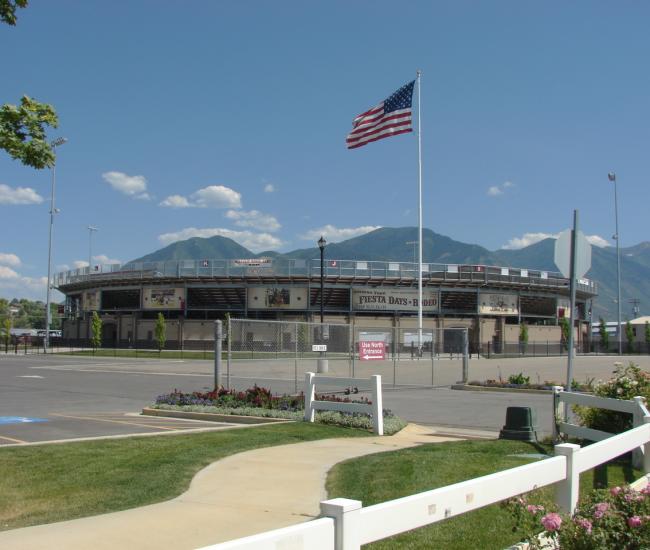 At Springville Museum of Art, each meeting space is set up to appeal to true lovers of the arts. Every room is unique and creates a...