Historic Downtown Provo
Historic downtown Provo is made up of the Convention District where over 100,000 square feet of space is available. A companion to its hotel accommodations, varying styles and types of meeting venues give guests the opportunity to find the exact fit for their needs and wants. Whether a contemporary setting or one with years of stories to tell, there is something for everyone.
The Utah Valley Convention Center opened in 2012 in historic downtown Provo. This state-of-the-art facility is perfect for any meeting...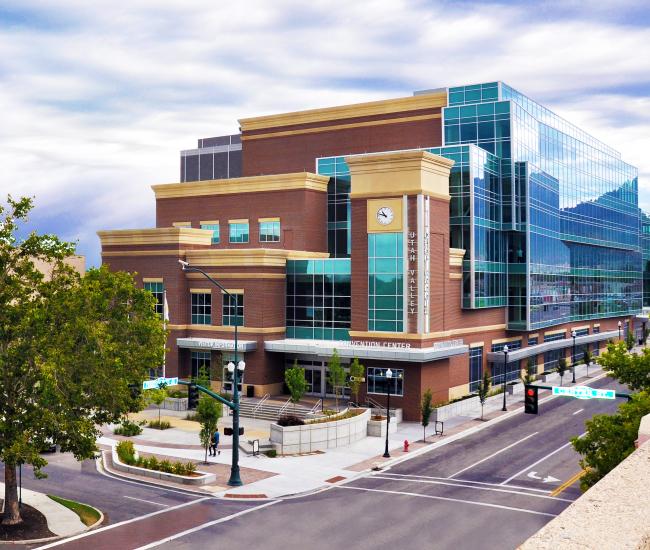 Whether you're traveling for business, pleasure, or planning a meeting, the Provo Marriott focuses on what it takes to make your trip...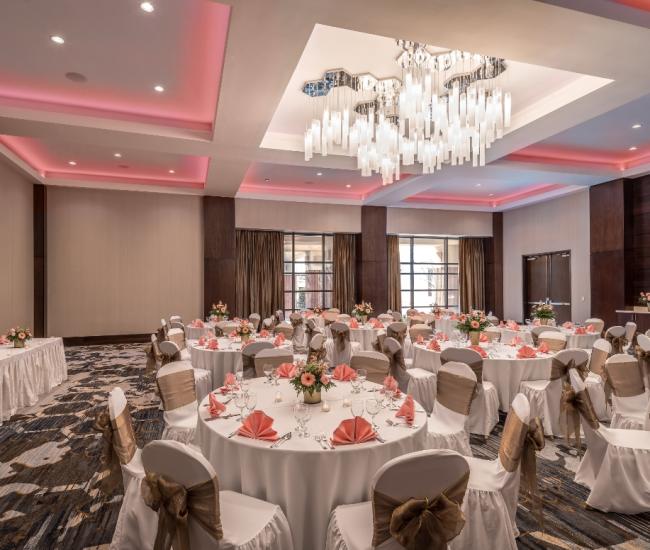 Looking for a venue with history? With six public meeting spaces, including large rooms, small rooms, and a ballroom, the Provo City...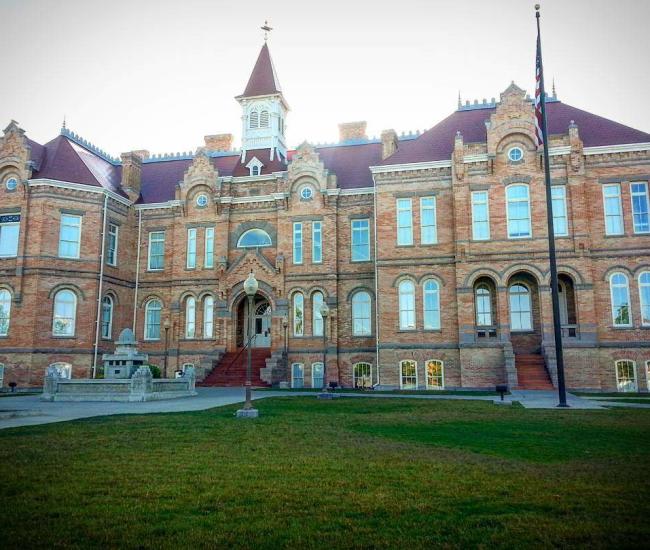 Hyatt Place is conveniently located in the heart of historic downtown Provo. 133 guest rooms with easy access to the Utah Valley...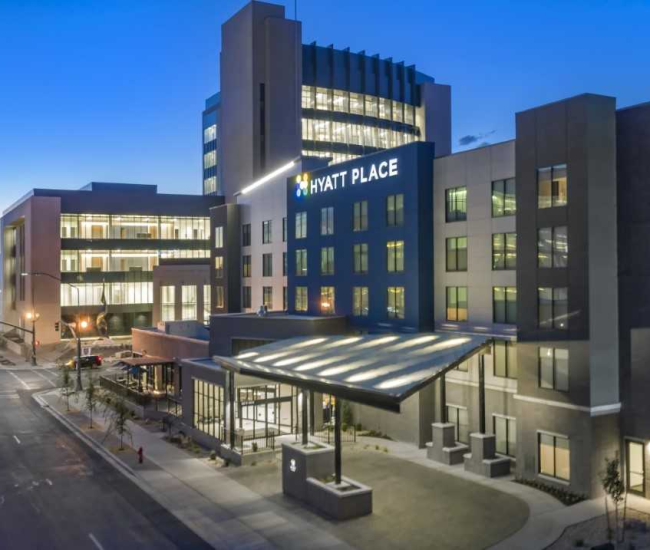 Meeting Space Details • For information and reservations call: 801-851-8611 • Reservations must be made at least 14 days prior to use....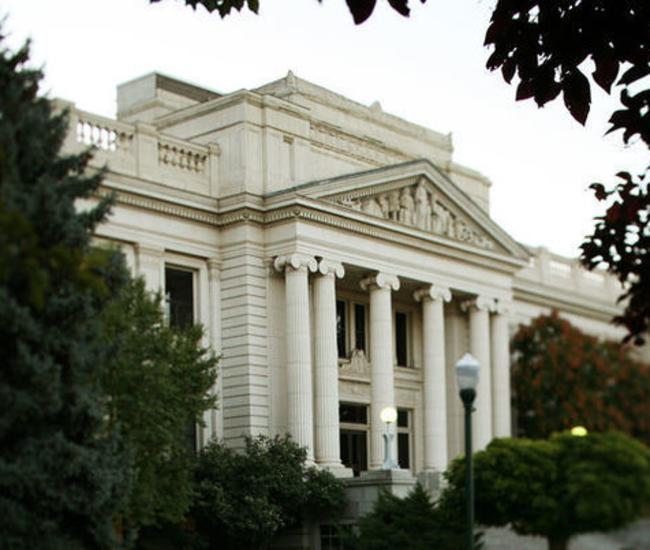 The Balcony is a modern take on rustic style, making your experience both comfortable and homey. The rough-defined edges and glass...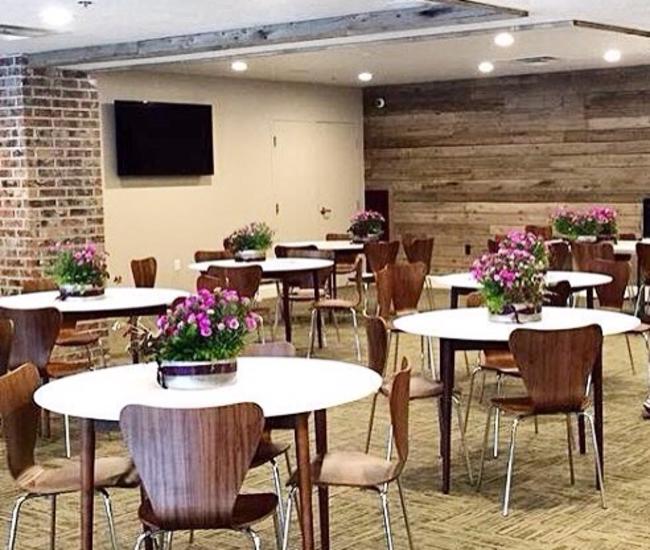 The Startup Building is a historic venue located in Provo. With such a rich history, this location is perfectly suited for all types of...
Located in The Shops at Riverwoods Nestled near the picturesque Wasatch Mountains, The Manor At The Riverwoods is the perfect place for...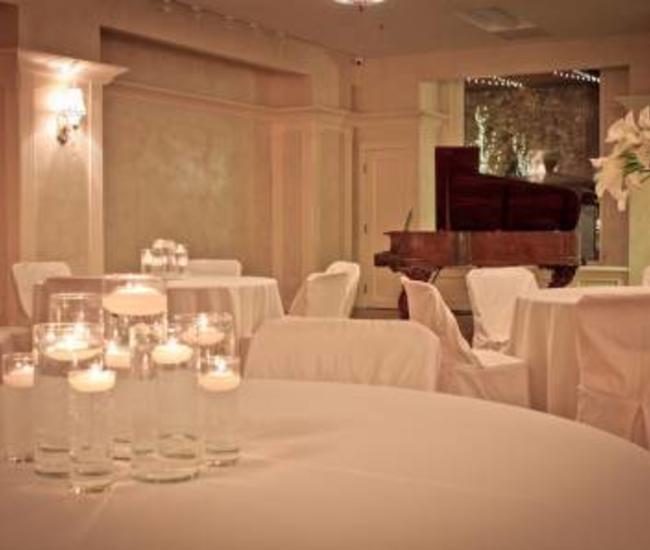 We welcome you to the beautiful historic Thomas Taylor home, one of Provo's grand landmarks. We host exclusive wedding receptions,...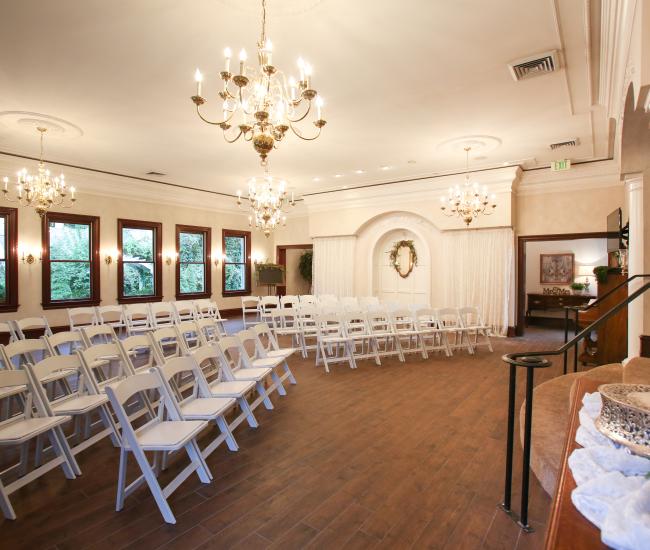 Utah Lake is Utah's largest freshwater lake. Recently named one of America's 21st Century Parks, Utah Lake State Park provides many...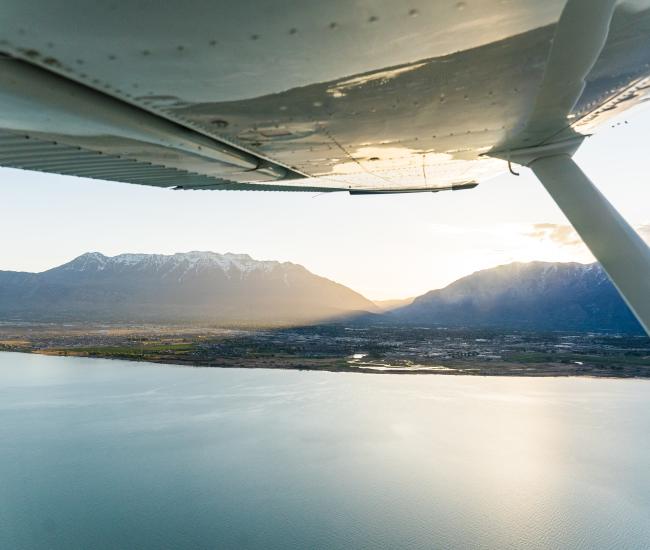 At the new Provo SpringHill Suites by Marriott you'll have the space you need to get things done or unwind and just be comfortable. The...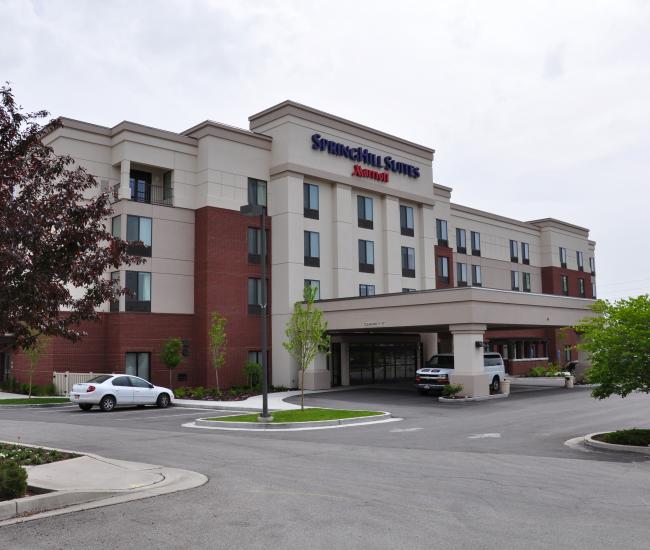 At the Courtyard by Marriott Provo, it's the perfect location for business travelers and locals looking for a professional setting to...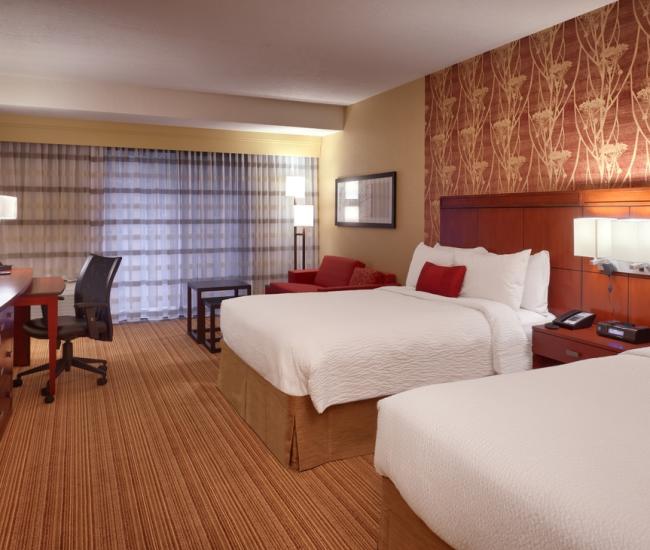 The beautiful Residence Inn South University is conveniently located just south of historic downtown Provo and provides easy access to...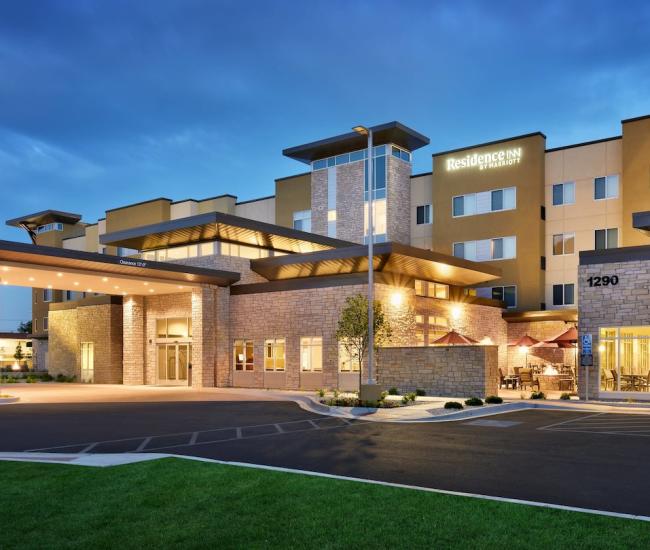 Along with their guest rooms, Hampton Inn in Provo provides a nice, professional meeting space for anyone planning a business meeting,...