YOU ENVISION IT.
WE'LL HELP YOU PLAN IT.
Hold your next meeting or event in Utah Valley for an experience that's truly exceptional. You'll appreciate the affordable options and accommodations, and your participants will enjoy the friendly atmosphere, as well as the variety of things to see and do.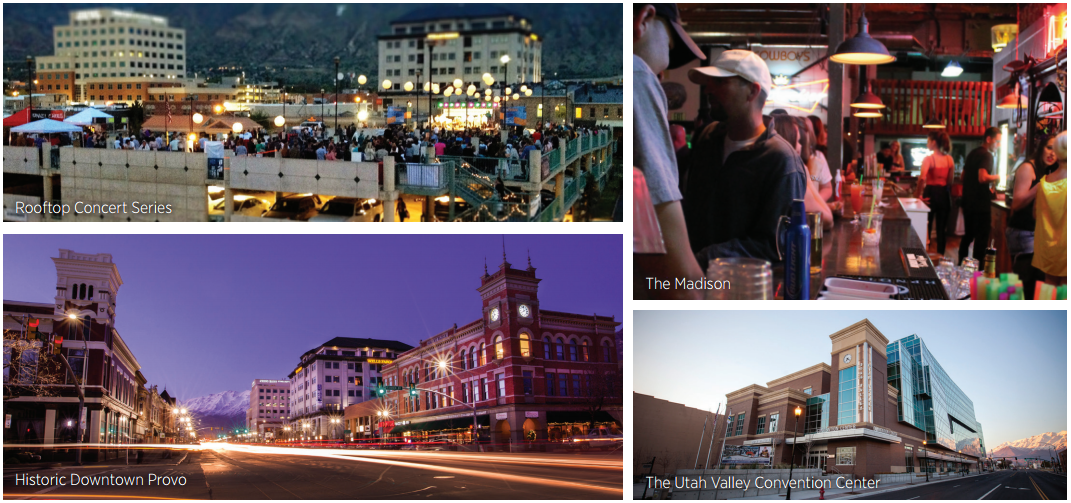 Here's how we can help - Absolutely Free.
All it takes is one call!
Assist in finding and booking discounted hotel rooms, caterers, entertainers, vendors, meetings and sports venues.
Obtain multiple bids for housing and meeting/convention space.
Provide coordination and assembly of hotel and convention center bid book: hotels, venues, activities, etc. 
Arrange area site and venue tours.
Offer collateral material and information to assist in your promotion efforts.
Provide transportation information: shuttle, taxi, FrontRunner commuter train, etc.
Help with offsite event coordination.
Provide restaurant guides, attraction brochures and maps (parking/street).
Provide information and recommendations about local events, activities, scenery, and tourist attractions.
Recommendations for activities, tours, and spouse programs.
Contact our staff for more information.