Sundance Mountain Resort
There is so much to do at Sundance Mountain Resort, all year long! Staying in one of their lodging options will allow visitors to have plenty of time to partake in the resort activities, enjoy the natural surroundings, and even attend meetings and conferences held there. A stay at Sundance is one that will be remembered for a lifetime.
Activities at Sundance Mountain Resort
Unleash your creative potential by visiting the Sundance Art Studios. Spend two hours in an Art Studios workshop and take away a...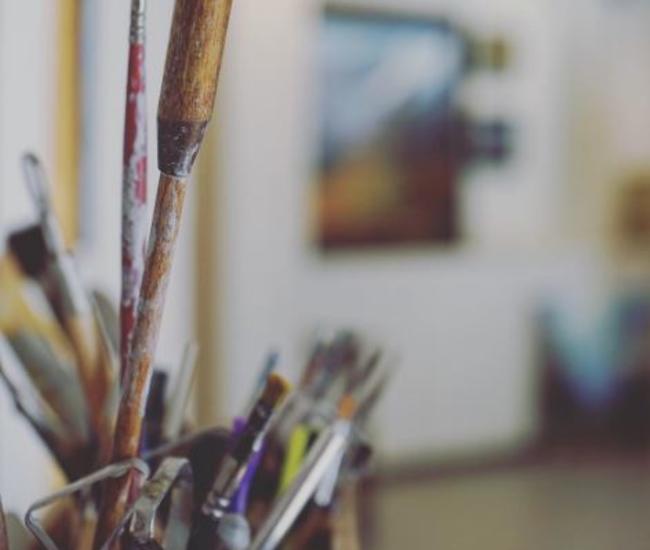 Rejuvenate yourself in the Spa at Sundance, a place inspired by the Sioux concept of Hocoka—a sacred environment for the restoration...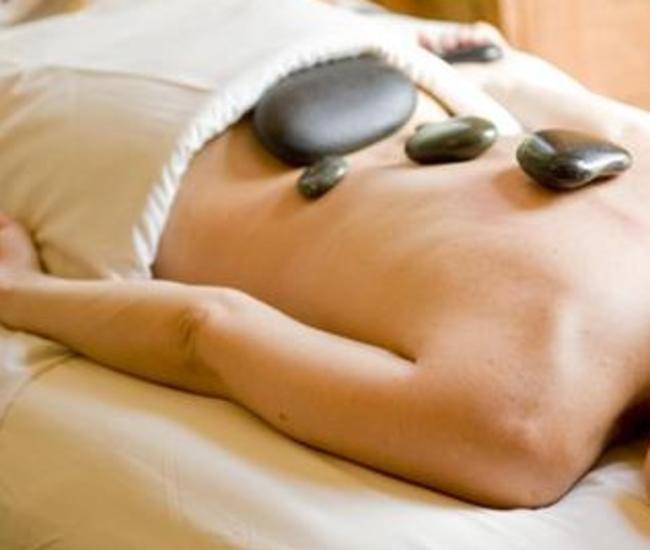 At Sundance, dining is an art form. Recipient of the prestigious AAA Four- Diamond award and the Wine Spectator award, the Tree Room...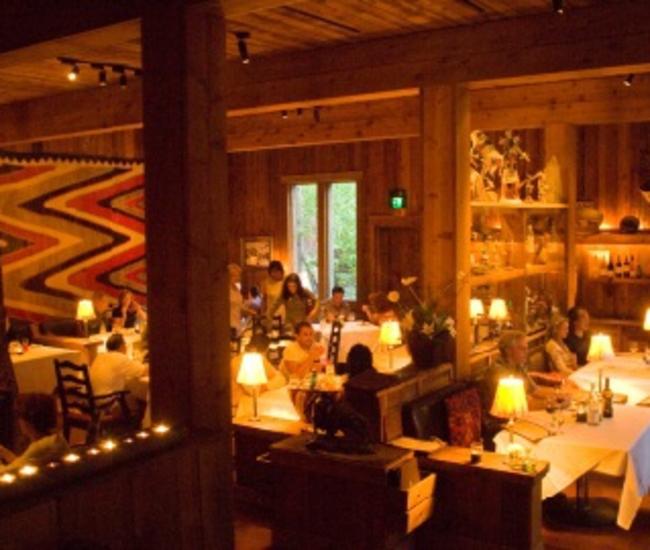 Sundance Summer Theatre takes place at the Eccles Stage Outdoor Amphitheater in a beautiful location among the pine trees at the base...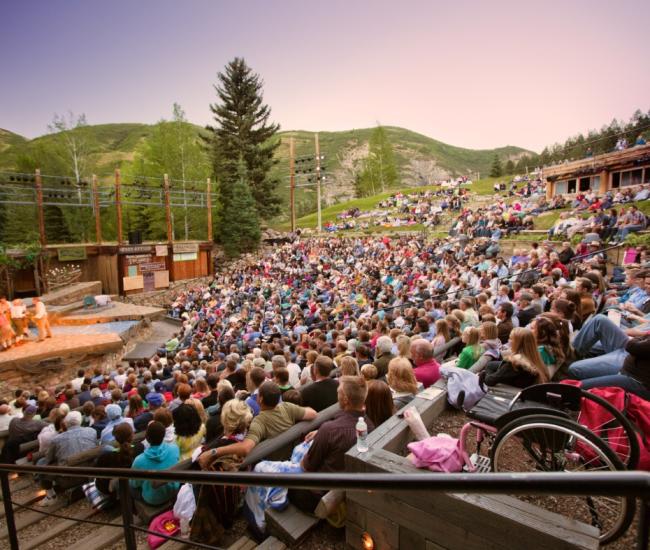 Created for those inspired by the journey, Sundance Mountain Outfitters offers all the equipment necessary to get you ready for your...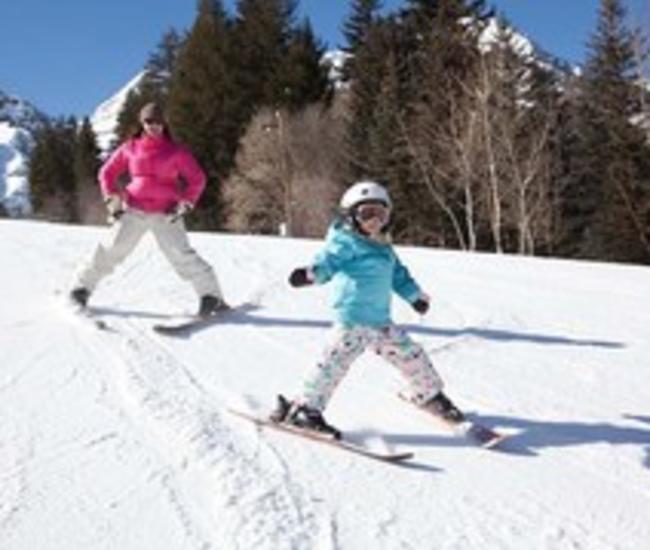 Sundance offers the rare combination of a pristine back country experience, immaculate wide groomed trails, and separate snowshoe...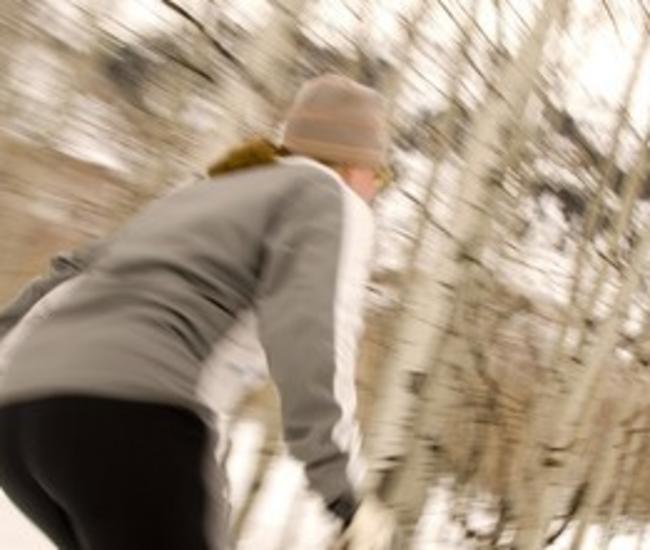 Elevate your next business event at Sundance Mountain Resort. The community spirit and attention to detail that Sundance is known for...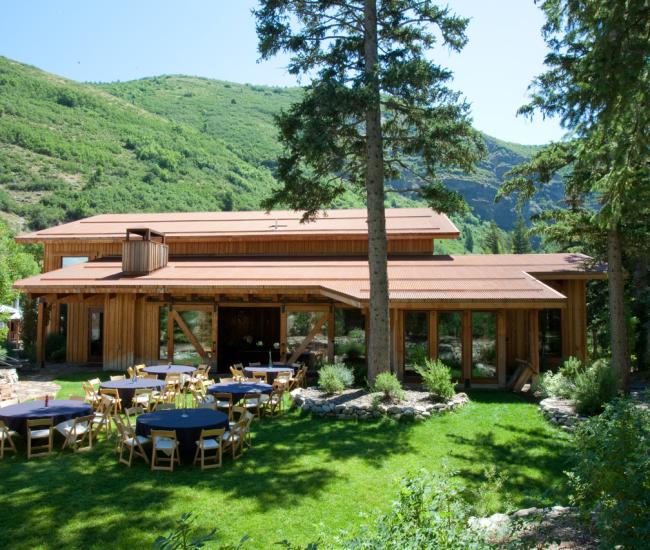 Try the freshest vegetables and meats cooked in the Foundry Grill's apple wood rotisserie oven. Drink out of water glasses created from...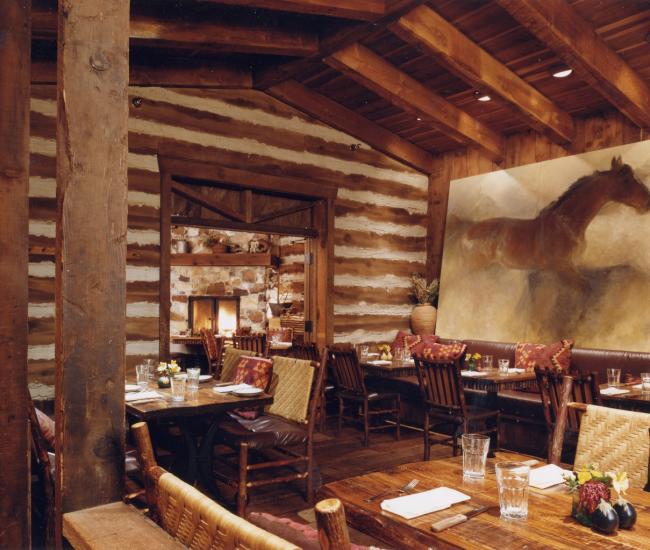 Sundance Mountain Resort sits in a wonderful protected setting against the magnificent 12,000 foot Mount Timpanogos. Few places in the...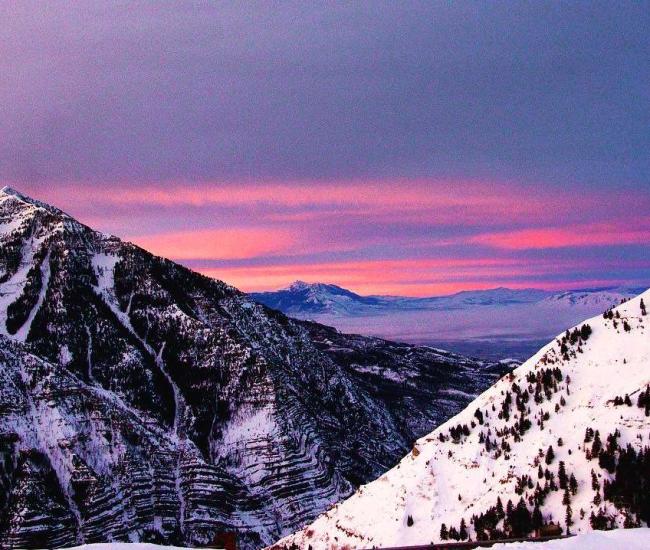 The Sundance ZipTour is one of the most exciting and scenic zip tours in the world, boasting over 2,100 feet of vertical drop — the...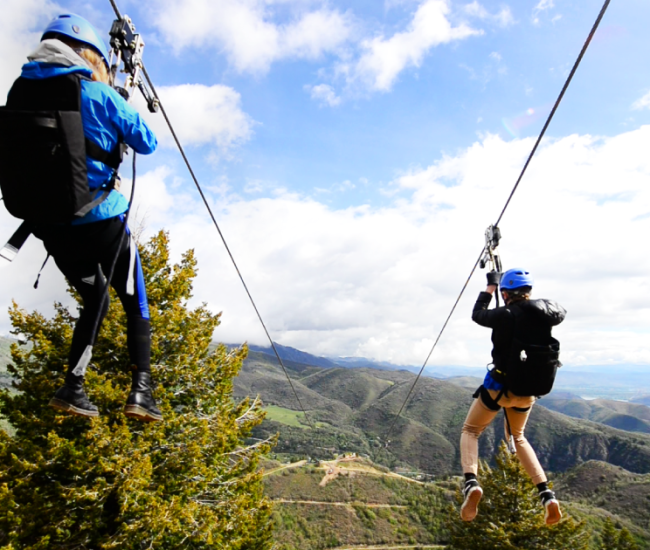 Enjoy scenic lift rides that offer a panoramic view of the mountain as you glide to the top of Ray's Summit. After enjoying the...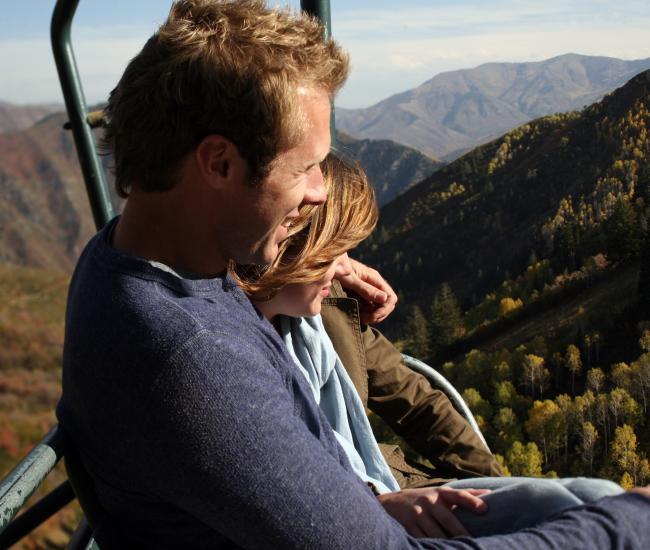 The restored 1890's bar was moved from Thermopolis, Wyoming to Sundance Mountain Resort. The original Rosewood Bar was once frequented...