Historic Downtown Provo
Walkability and an eclectic tone set the stage for hotel accommodations in historic Downtown Provo. It's charm underscores experience and makes a fantastic compliment to the hotels' contemporary furnishings along with a forward-thinking approach provided to guests. Just as Mount Timpanogos is one of a kind, the locally-owned restaurants and shops are as well. Historic downtown Provo has much to offer and will be a wonderful backdrop for those staying and enjoying its hospitality.
Whether you visit Provo for business or pleasure, the Provo Marriott Hotel & Conference Center proudly offers you the best the city has...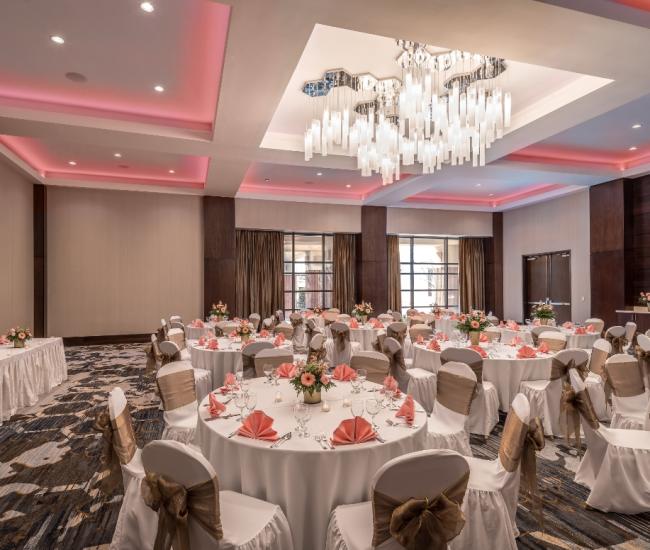 Hyatt Place is conveniently located in the heart of historic downtown Provo. 133 guest rooms with easy access to the Utah Valley...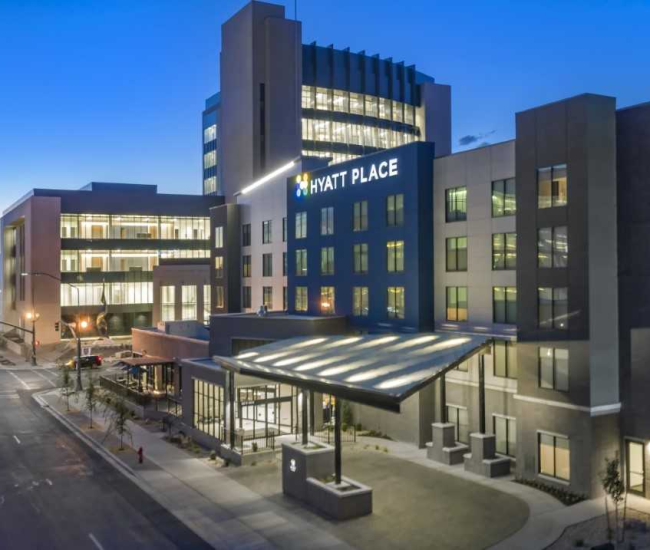 At the new Provo SpringHill Suites by Marriott you'll have the space you need to get things done or unwind and just be comfortable. The...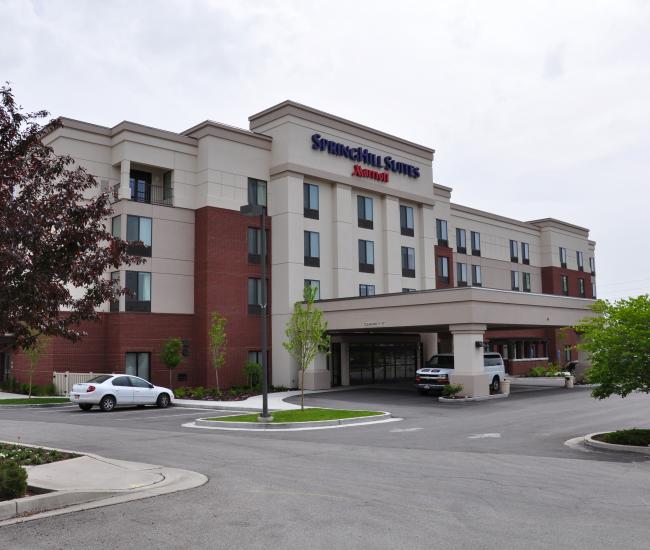 The newly remodeled Courtyard by Marriott Provo will surprise you with it's new style and functionality. The open, bright and...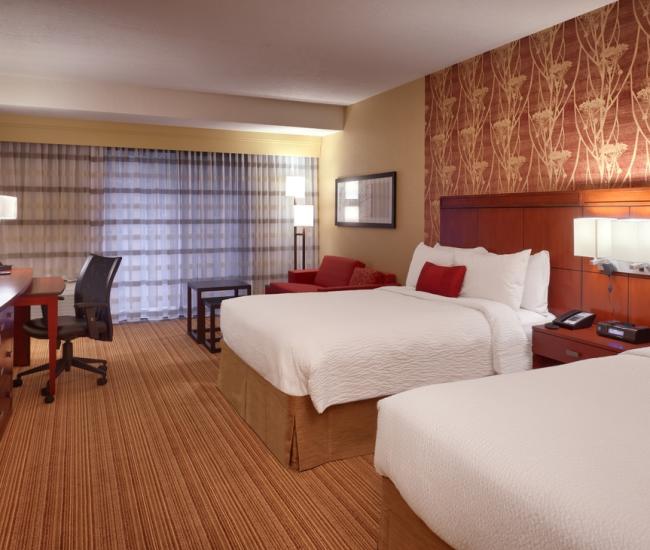 At Residence Inn, we have perfected the extended-stay experience by combining all of the comforts of home with our passion for making...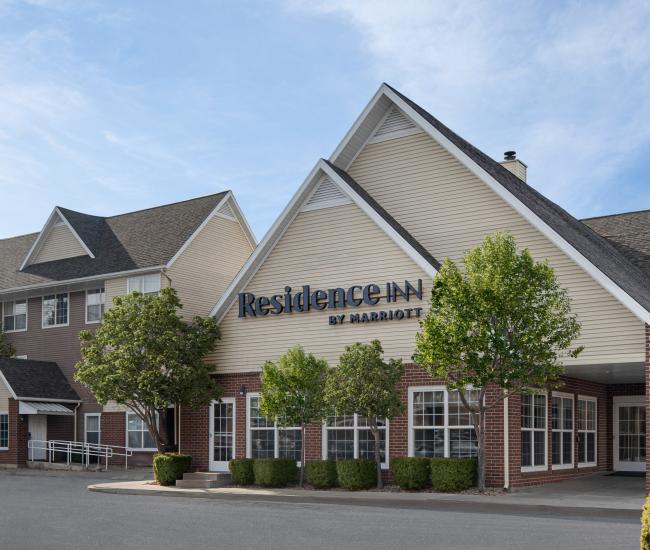 The beautiful Residence Inn South University is conveniently located just south of historic downtown Provo and provides easy access to...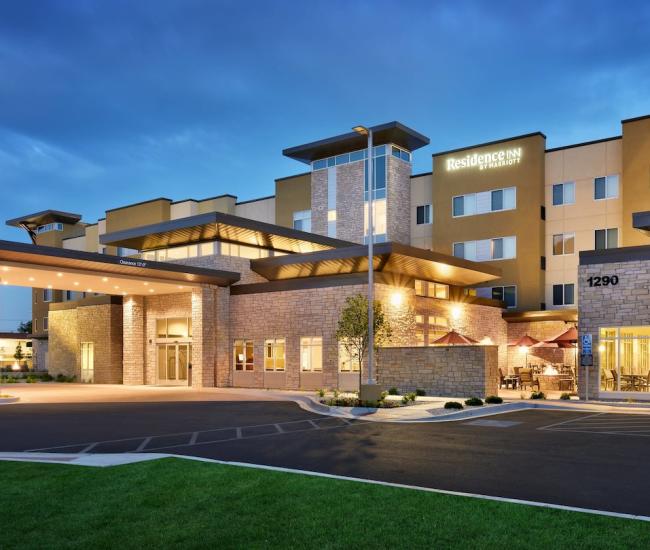 Now offering the new Hampton "On The House" hot breakfast and free high speed wireless internet access in all guest rooms. Hampton Inn...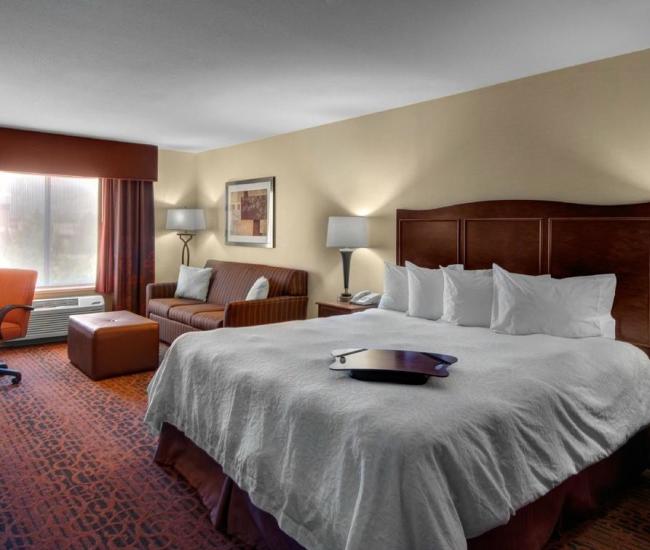 Brand new rooms and furniture! Every room has LG flat screen TVs and top of the line Serta Premium beds! We are ideal for weddings and...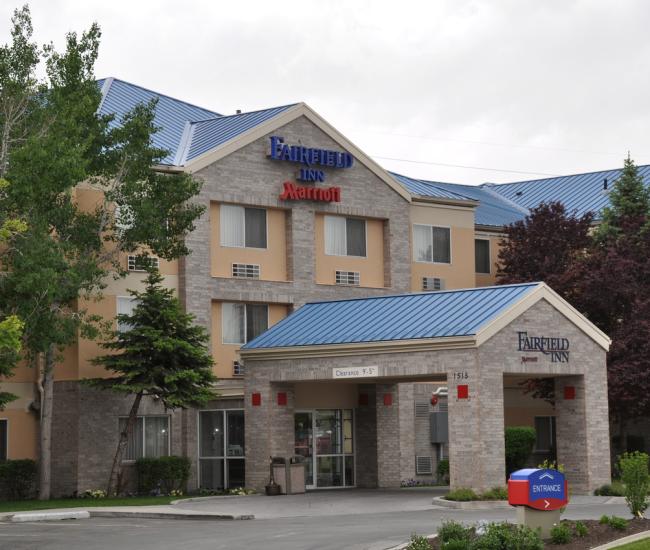 Nestled along the Provo River, the Baymont Inn and Suites is beautifully secluded in a park like-setting. We are conveniently located...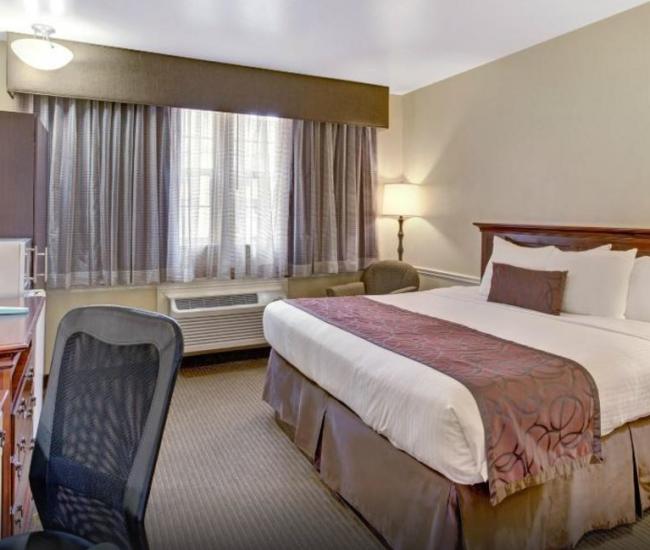 The Provo Sleep Inn is your hotel for business or pleasure travel. Our clean, comfortable rooms are perfect if you need to rest after a...
The Ramada Provo is located off I -15 and Route 189 just across the street from the Provo Towne Center Mall. With an adjacent...
ASPENWOOD MANOR offers short term vacation rentals and furnished efficiency apartments in Provo Utah! Our extended stay Provo suites...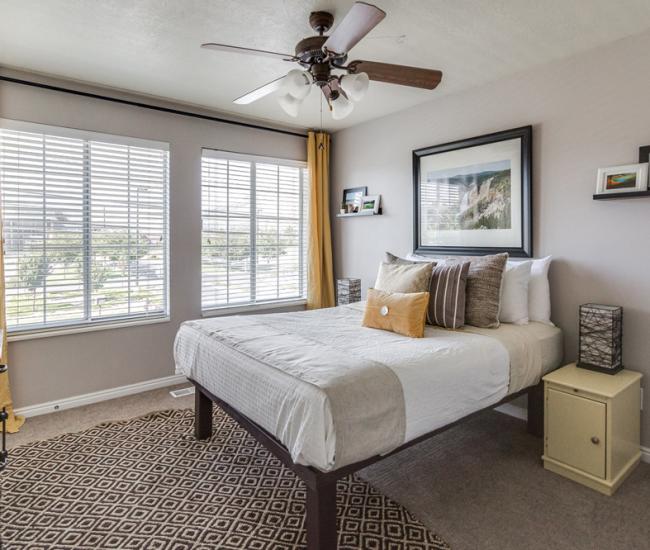 Built in 1895, the Hines Mansion has preserved the Victorian elegance of the building to provide a historic and unique setting for a...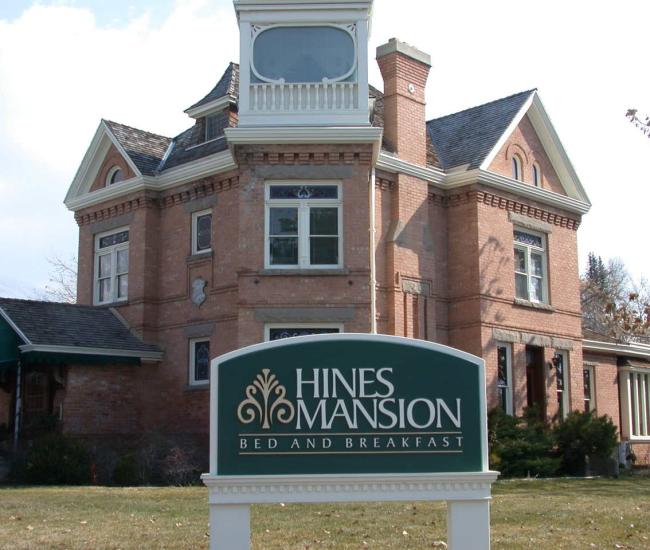 Give your day a bright start with free Daybreak continental breakfast. Enjoy a refreshing swim in our outdoor pool while you take in...