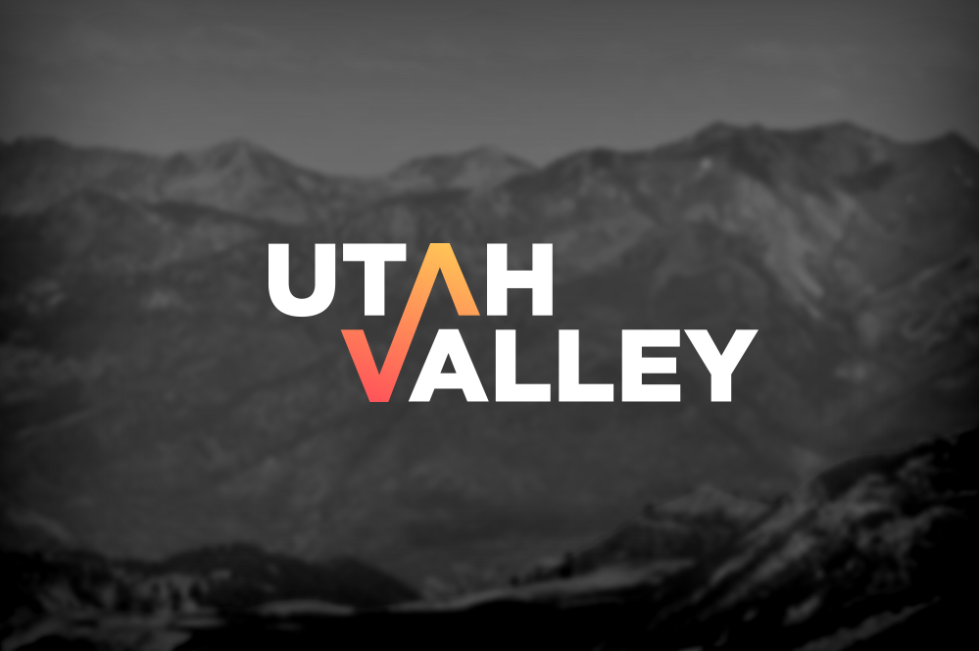 Moab Luxury Coach
1474 South 40th East

Provo, UT 84601
Overview

Moab Luxury Coach is Utah's premier transportation service provider. We offer several types of service to suit your travel needs. Standard and Luxury service for On Demand shuttles, Private Limo, Taxiservice, regularly schedule shuttle service between Salt Lake City and Blanding, and regular shuttle service between Moab and Grand Junction, CO.

 

Moab Luxury Coach offers all your transportation needs. Ride in Luxury while you tour the Canyonlands. Charge your iPod, laptop, cell phone, or camera. Watch a video on 2 LCD monitors in reclining leather seats. Have a cold drink of water. Whatever you need we will provide. If you don't need the bells and whistles and just need to get somewhere, we have the vehicle you need as well.

 

If there is a transportation service or destination you need and don't see it on our website call or email us directly and we will plan your travel needs with you.