Click on any of the hotel names below to be connected to their booking and information pages. Each of the listed hotels has a discounted rate offered for you.
Hotels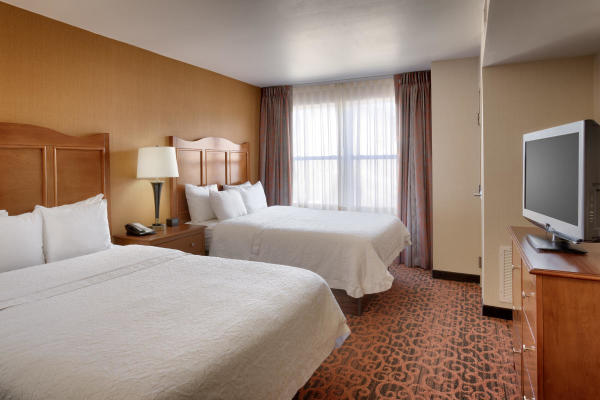 Discounted rate available online via the above link, attached to the hotel name. Click 'Book a room' at the bottom of the page to be brought to the booking page and create reservation. 
To call and make your reservation, call (801) 426-8500 and ask for the Hamfest 2020 rate.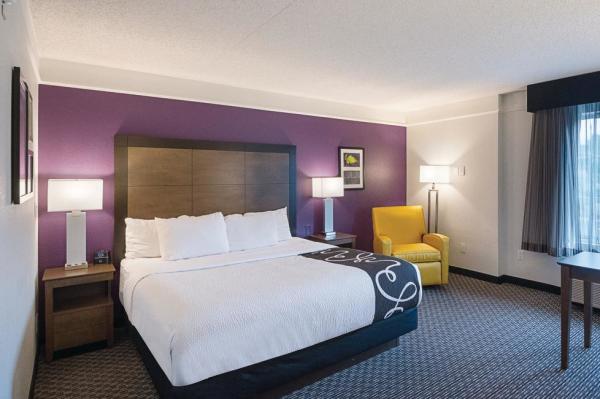 Discounted rate not available via online reservation.
Guests may call and make their reservations at the discounted rate by calling the La Quinta Orem directly at 801.226.0440 and ask for the Utah Ham Fest 2020 Group rate. For the toll free reservation line, call (800) 466-1589 and the agent will ask for the hotel, La Quinta by Wyndham Orem University Parkway, and the group code – CGHAM1.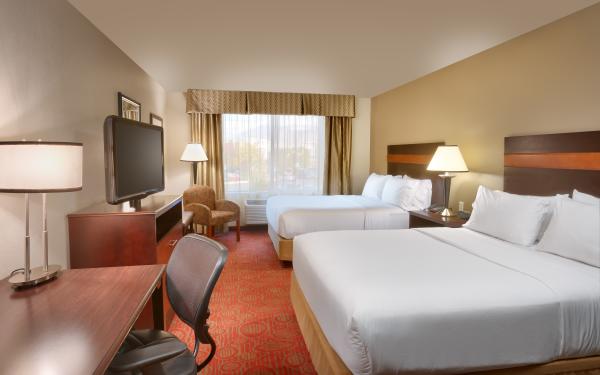 Click on the above link attached to the hotel name. Click 'book now' at the top of the page. Enter in the dates that you are looking for and then click 'check availability'. The next page will give you the options and room rates available under the Hamfest 2020 discounted rate. 
*= Limited availability of rooms in each block. Rate not guaranteed until the listed cut-off date and may not be honored after the date. Contact the hotel for availability.
RV Campsites