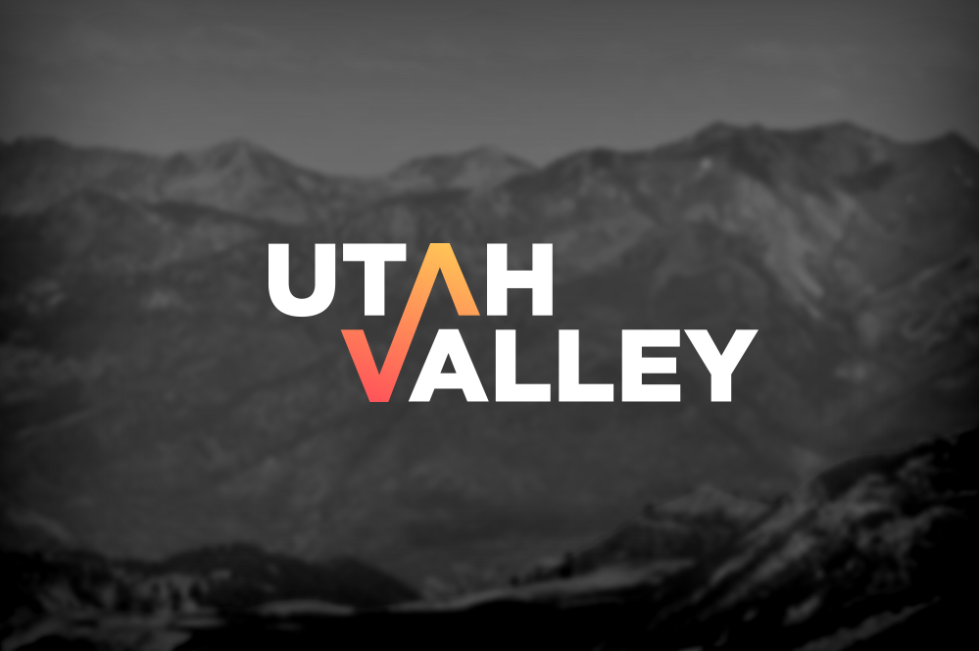 Self-Healing 101 Yoga Workshop
1064 S N County Blvd #160

Pleasant Grove, UT 84062
Presented By:

Purify Wellness Center

Dates:

1/29/2021 - 1/29/2021

Location:

Purify Wellness Center

Time:

7:00 PM to 9:00 PM

Price:

$35/person
Overview

"You have the power to heal yourself, and you need to know that. We think so often that we're helpless, but we're not. We always have the power of our minds. Claim and consciously use your power!" -Louise Hay

Do you want to know more about how yoga can heal? Do you want learn strategies to influence your energy and raise your vibration?
We each have the capacity to heal ourselves from childhood trauma, step past self-limiting beliefs, and release thinking errors. This workshop will address these ideas, and more!
In this workshop you'll be guided through trauma-sensitive yoga, with information and discussion on how to use yoga as a trauma-healing practice. You will also be guided by renowned healer, Beth Williams, through inner-child meditation, and given tools for diminishing and releasing old wounds.
The workshop also includes an essential oil meditation; yoga nidra, which is a proven way to safely address past challenges; and a sound bath where Reiki practitioners will individually administer mini-Reiki sessions to participants.
This workshop is a great introductory experience into how to heal through yoga and meditation, and you will leave with tools to tune into your body's innate ability to heal and move forward.