Due to concerns about the coronavirus (COVID-19), the COSUGI Board has decided to cancel the COSUGI 2020 Conference. For more information, click here. 
Click on any of the hotel names below to be connected to their booking and information pages. Each of the listed hotels has a discounted rate offered for you.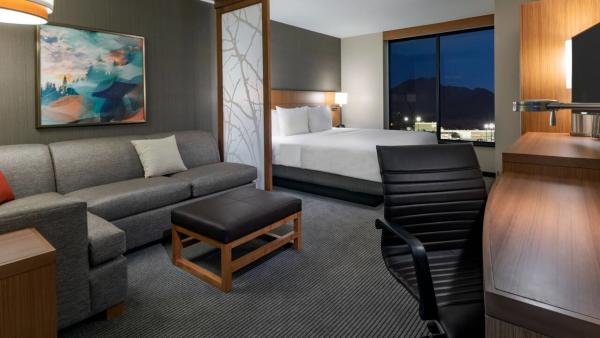 Rooms starting at $149 USD per night
Click on the 'Book Now' yellow button when re-directed via clicking on the Hyatt Place name above and the discount rate code will auto populate. 
Cutoff date for reservations - March 27, 2020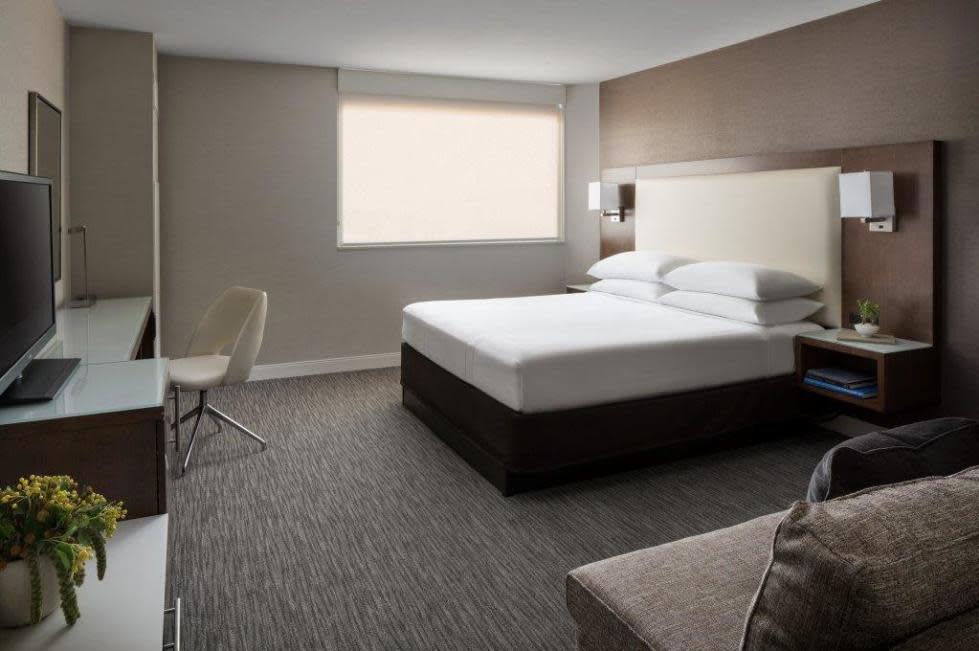 Rooms starting at $ 175 USD per night
Cutoff date for reservations -  April 3, 2020.
*= Limited availability of rooms in each block. Rate not guaranteed until the listed cut-off date and may not be honored after the date. Contact the hotel for availability.