Click on the Residence Inn by Marriott Provo hotel name below to be connected to their booking and information pages. Residence Inn by Marriott Provo has a discounted rate offered for attendees of the BYU Student Athlete/All Majors Career Fair Fall.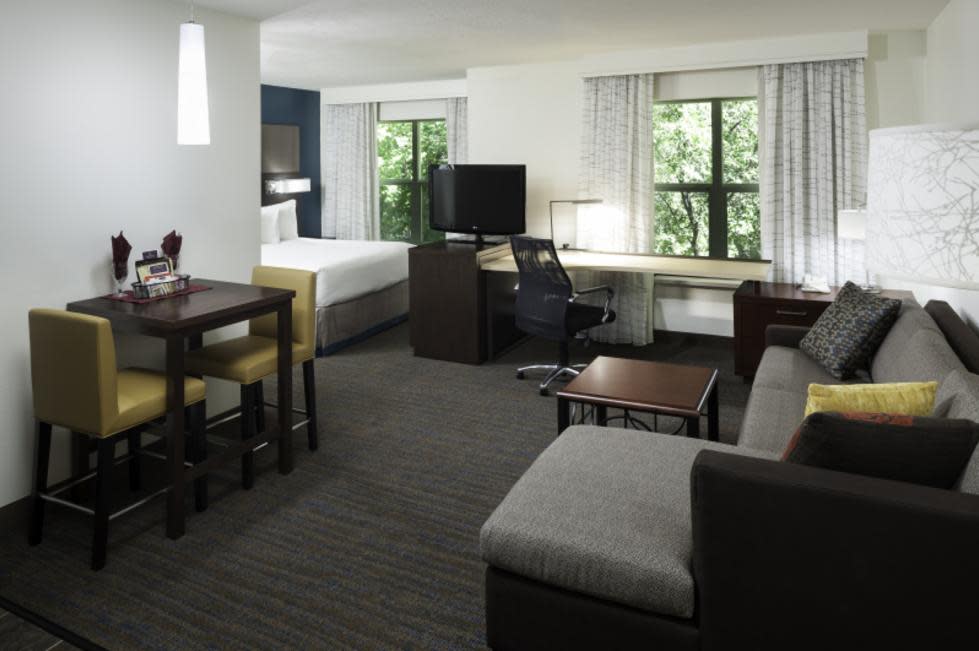 Rooms starting at $109 USD per night
Booking rate valid for the dates of: 10/4/21 - 10/9/21
*= Limited availability of rooms in each block. Rate not guaranteed until the listed cut-off date and may not be honored after the date. Contact the hotel for availability.