The winter months can be a difficult time for many who prefer the sunshine and the activities that go along with it. Some may be tempted to head to Southern Utah and hit up the National Parks, or Salt Lake City and Park City with their luxury amenities, but Utah Valley offers some great winter activities, no matter your budget. With both indoor and outdoor activities, we've created a one-stop-shop for your Utah Valley winter bucket list ideas. 
Utah Lake in the winter is a magical place to be. Given the right conditions, ice sheets from the lake are blown by heavy winds to pile up along the lakeshore. This creates amazing imagery and is perfect for photo ops. And if the ice continues to hold, you may even be able to get in some ice fishing.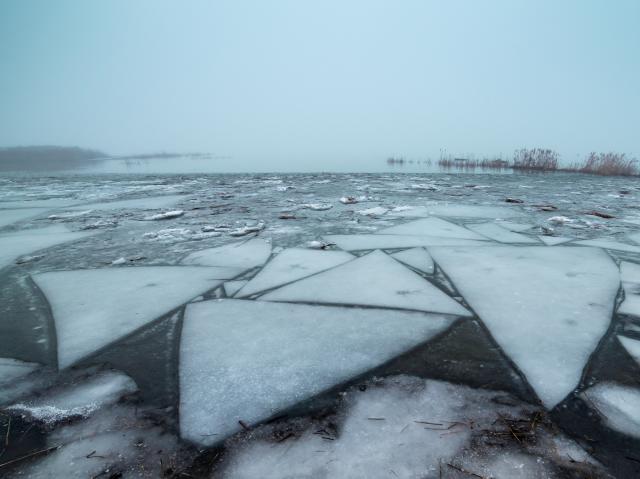 You may have tried Sundance's ZipTour in the summer, but did you know it runs during the winter as well? Fly down over 3,780 ft. of cable while taking in the picturesque views of Mt. Timpanogos in all her snow-covered glory!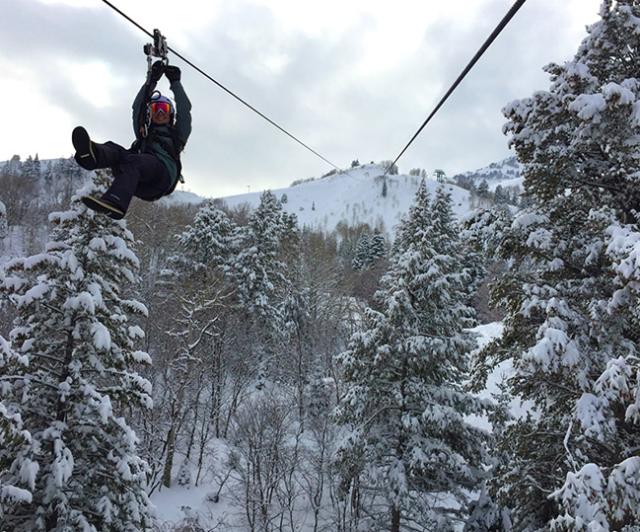 There's always something happening at the Covey Center! Winter is a great time to catch a community dance recital or local theater production. Watching one of their shows makes a great winter date night.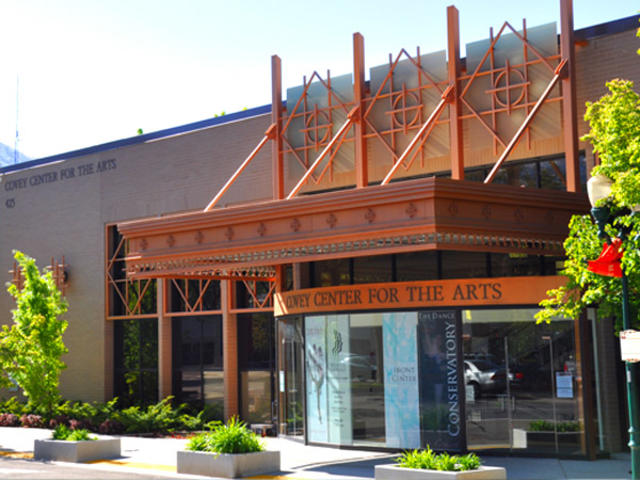 For the truly fearless, try ice climbing Bridal Veil Falls. This popular waterfall up Provo Canyon has a tendency to freeze over in winter, creating perfect ice pitches for those interested in the winter version of rock climbing. This activity is ideal for those with previous ice climbing experience. Make sure to come prepared with your own gear and safety equipment.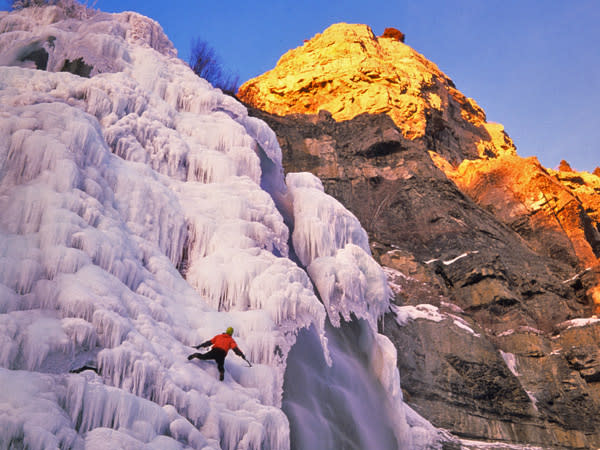 If you've ever wanted to wander through an outdoor art gallery, try visiting the murals in Downtown Provo. Most of these pieces are created by local artists and highlight the awesome talent within the county. You can read our blog post on mural hunting to find some of our favorite murals, or for an entire list of murals in the city, check out the Downtown Provo Wall Mural Map.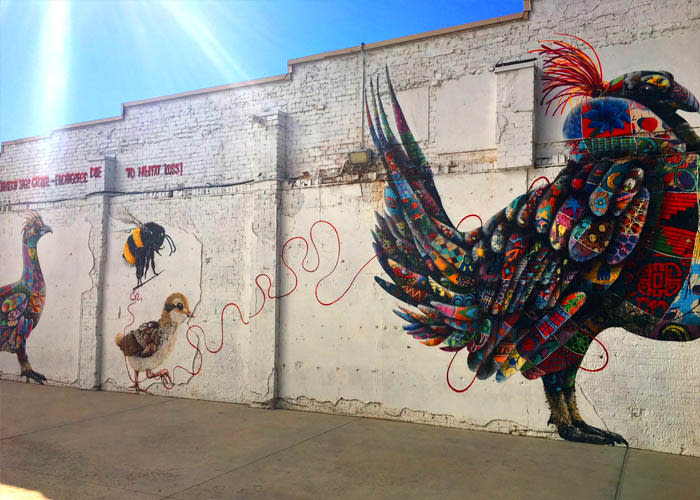 In the south end of the county, off of Spanish Fork Canyon, you'll find trails belonging to the Scofield/Skyline Snowmobile Complex. You can find trailheads for both the North Skyline Tucker Trail and Starvation Creek Trail in Tucker. For exact coordinates, refer to the Utah State Parks brochure.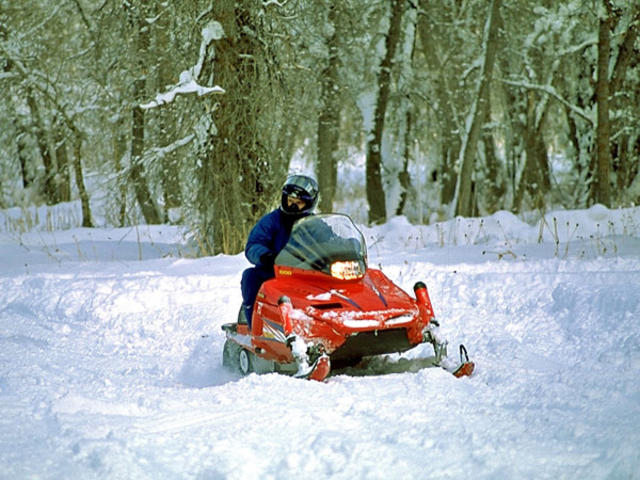 Fatbiking is a winter sport gaining in popularity and we've got some great trails to strengthen your riding skills on. While there are many trails you can take up American Fork Canyon, try the 3.7-mile road to Silver Lake Flat Reservoir for a good workout!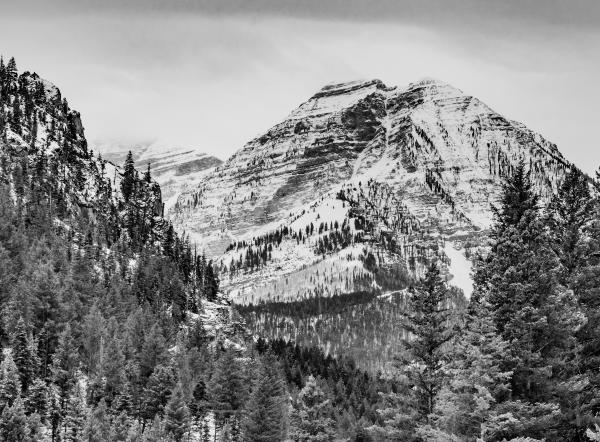 Many of our scenic drives shut down to regular traffic during the winter, but Provo Canyon is open year-round. Take a scenic drive and enjoy the beauty of the mountains in the wintertime.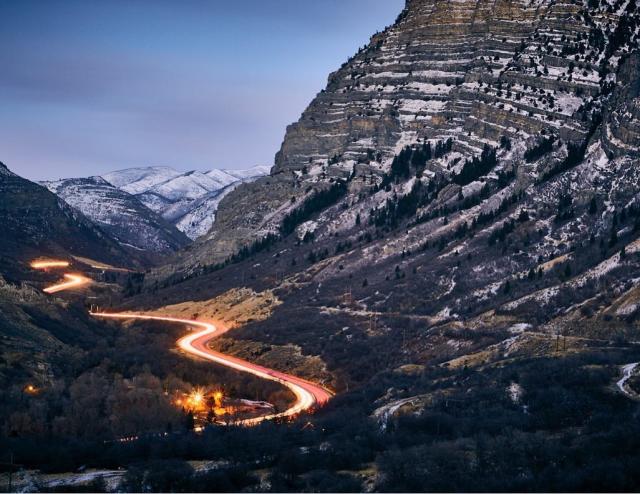 While Sundance is typically known for its downhill skiing, they also offer cross-country clinics and rentals. Check out their website for pricing and availability.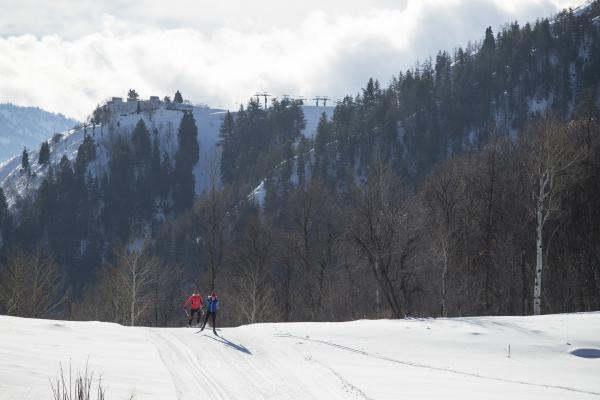 When you want a break from the colder weather, plan a visit to Thanksgiving Point's Butterfly Biosphere. Kept at a balmy 80 degrees, the Butterfly Biosphere offers a reprieve from the snow outside while teaching visitors about various species of tarantulas, beetles, and of course butterflies!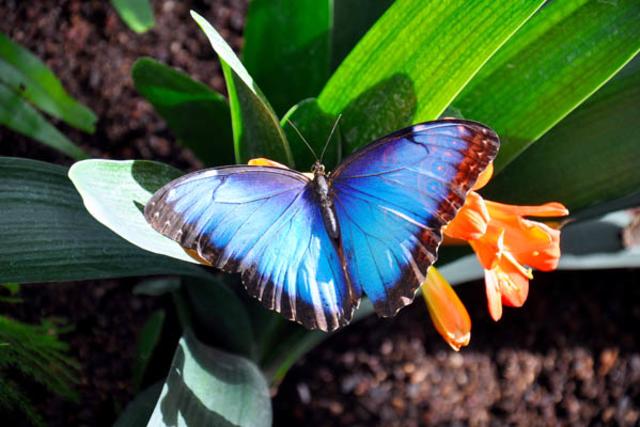 Winter is the perfect time to soak in nature's spa! While access to fifth water hot springs is currently restricted, the hot springs in Saratoga Springs are open to the public. There are no amenities surrounding the hot springs and it has a tendency to become pretty muddy, so prepare accordingly. For directions to the hot springs, click here.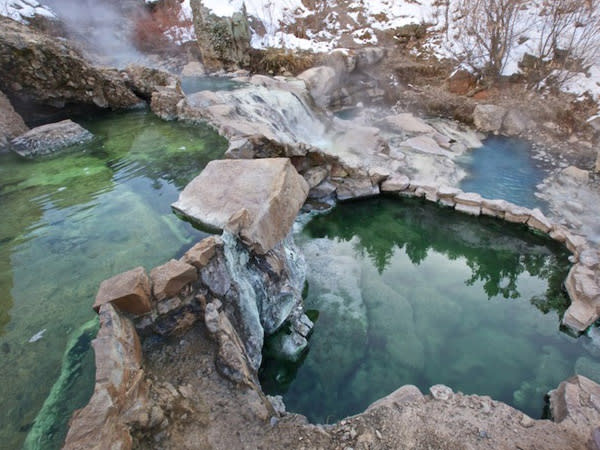 Hot cocoa is a favorite seasonal treat and you can find multiple places in Utah County that serve it. Try a local coffee shop, like The Coffee Shop in Provo or American Fork or Beany's in American Fork and Vineyard. If you want some traditional chocolates to go along with your warm drink, head over to Taste and try one of their chocolate tastings.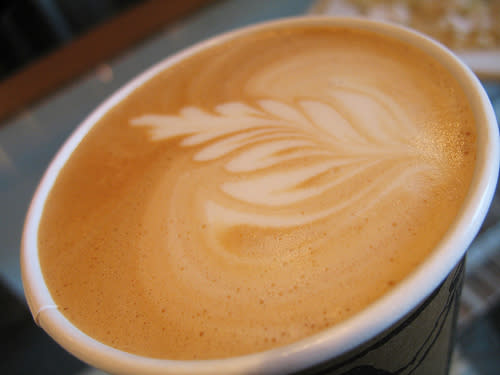 If you're looking for indoor activities that mirror the cold weather outside, try ice skating. Provo has a world-class Olympic ice skating rink that is a perfect way to spend a winter's day. Check their calendar for public skate times, ice skating lessons, and hockey clinics.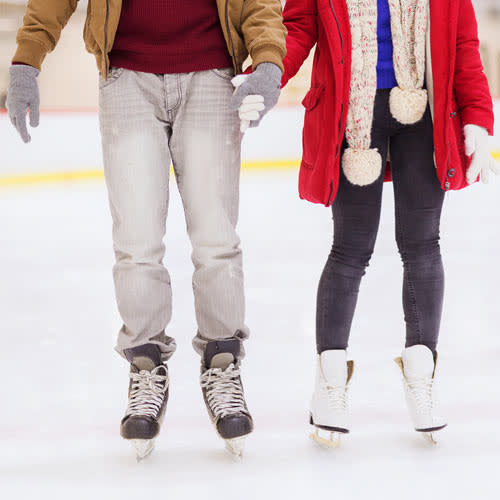 17. Go Sledding at One of Our Local Parks
Other than snowball fights and making snow angels, what screams winter more than sledding? Check out our blog post on the best places to sled in Utah Valley.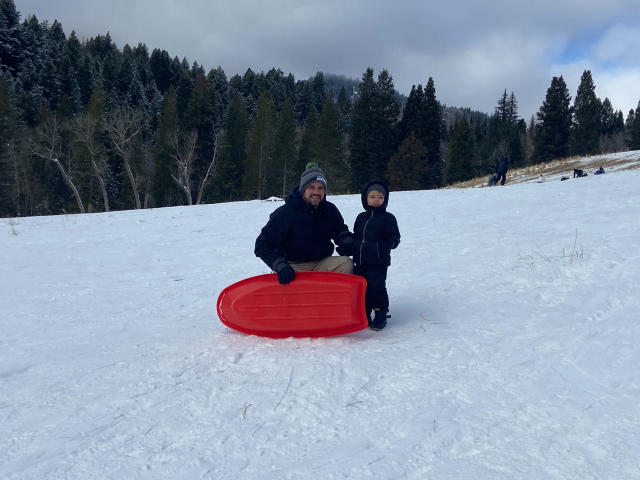 You can always buy yourself treats, but why not make it an event and make your own? Places like the Cake Creation Studio in Provo and Just Add Chocolate in Lehi allow you to book a time to create cakes, chocolates, and other confections that will satisfy your cravings. This is a perfect activity for small groups.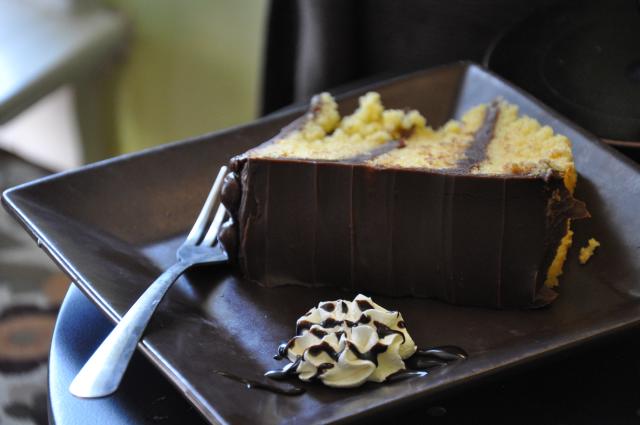 Who says you can't go camping during winter? Check out one of our local campsites, like the Lakeside RV Campground, for winter camping options with amenities.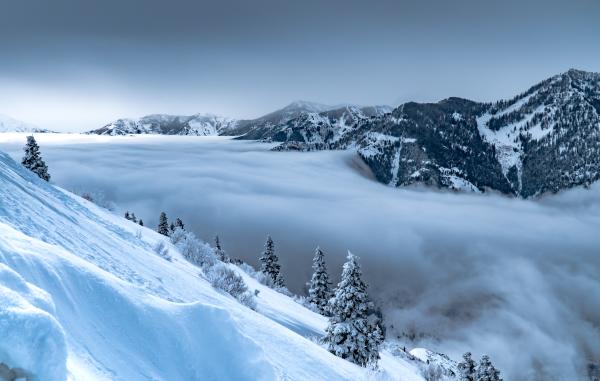 While the Roots of Knowledge at UVU are beautiful year-round, the soft winter light gives this stained-glass mural a different ambiance than other times of the year. Made up of 80 panes and over 60,000 pieces, this art piece is a must-see. Schedule a tour to learn about the creation process and the history embedded in the art.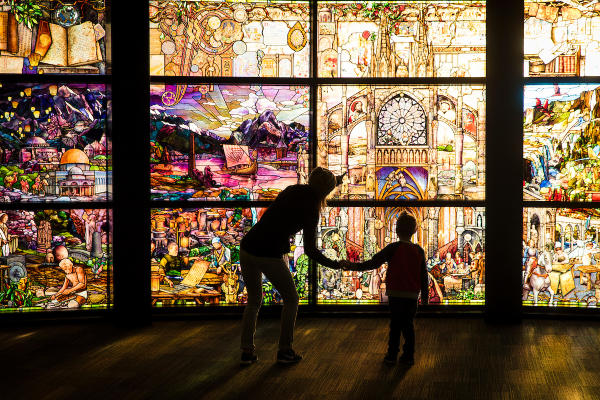 If you're looking for some peaceful solitude, try fly fishing on the Lower Provo River. Sundance offers guided fly fishing trips, but if you'd rather go solo there are some local stores, such as Scott's Fly Shoppe in Spanish Fork or Fly Fish Food in Orem, that can set you up with the gear you need. Don't forget to check out local fishing regulations with the Division of Wildlife Resources.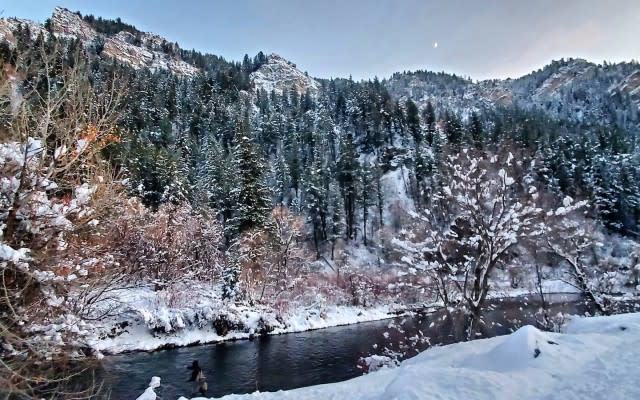 Photo Courtesy of @gottenlost Instagram
Winter is a time we reflect on the past and one of the most fun ways to do so is by antique shopping. Hit up Confetti's Antiques in Spanish Fork or Treasures Antique Mall in Springville for some unique finds with a bit of history attached to them.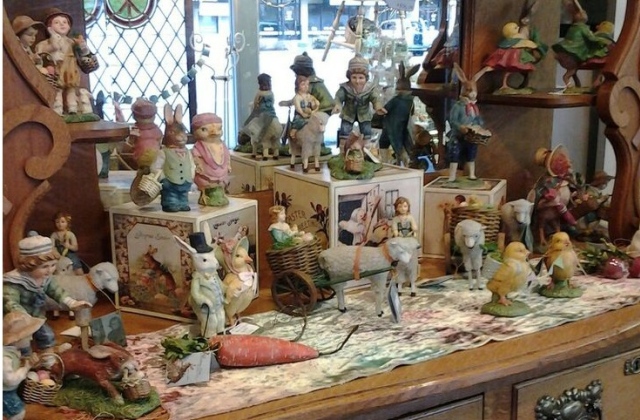 Add some thrills to those winter chills by trying CLAS Ropes Course's Winter Lights Zip Tour. This two-hour experience has you flying through the trees while zipping past a beautiful light display. This event is currently only available on weekends, so make sure to book before they sell out of dates.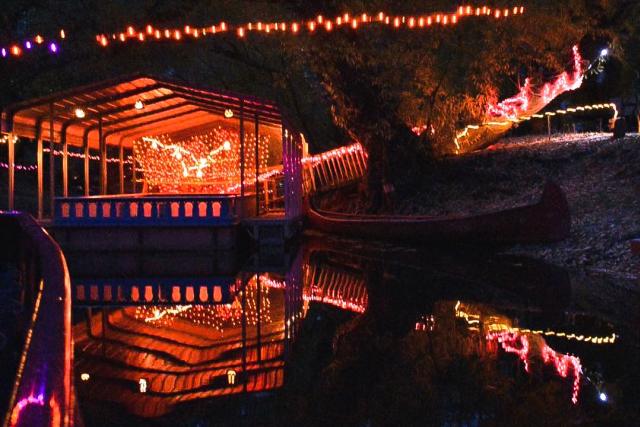 Many of us make goals in the winter to improve our health and get fit. A great way to accomplish these goals is to stop by one of our many city rec centers for their exercise classes and equipment. Nearly all of the rec centers offer daily admission between $2-5 for those who don't want to get an annual or semi-annual pass, as well as special family-friendly events.

The lack of sunshine during winter can make for long evenings. Add some warmth and sparkle with handmade candles from The Wick Lab. You and your friends can visit the Wick Lab and choose from over one hundred scents to create your own signature candle.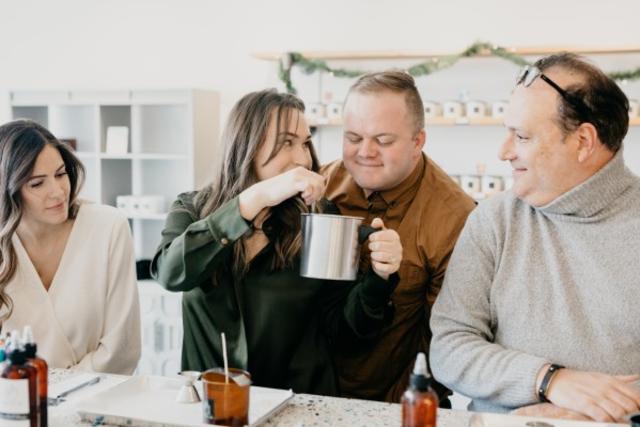 Winter is a perfect time to create a self-care routine, and what better way to practice self-care than by going to the spa? Utah Valley has a number of spas, from the more traditional, like the spa at Sundance, to the unique, like FishKiss. Check out our blog on finding rest and relaxation in Utah Valley for more spa options.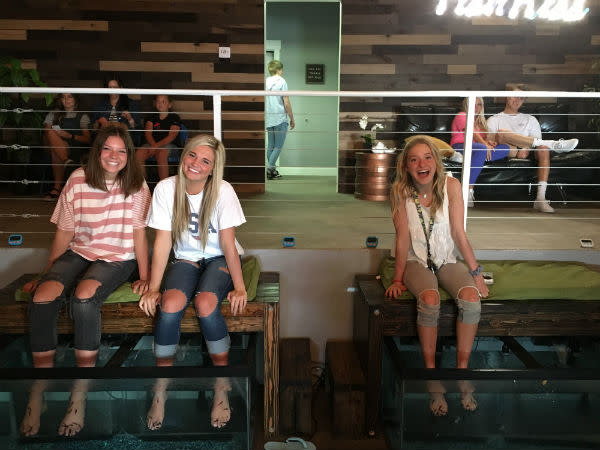 Winter is a time to look forward to grabbing a blanket and curling up with a good book. Build your TBR (to be read) list by visiting one of our local bookstores. Utah County has some great used book stores, like Pioneer Book or Confetti Antiques & Books, and some specialty bookstores worth checking out, like Dragon's Keep.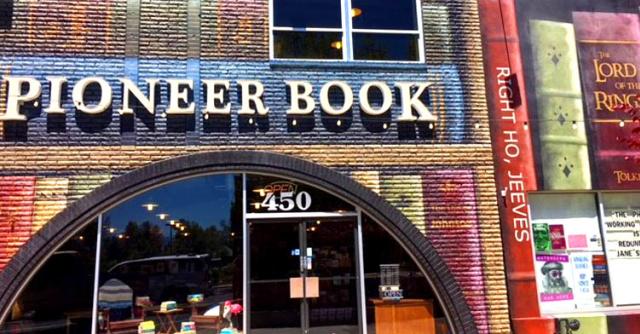 When winter weather hits, you have to be prepared. Make sure you have proper clothing that will see you through the season. You can find some great deals at the Shops at the Riverwoods, the Outlets at Traverse Mountain, University Place, or Provo Towne Center. Local consignment shops also offer some great finds on a budget.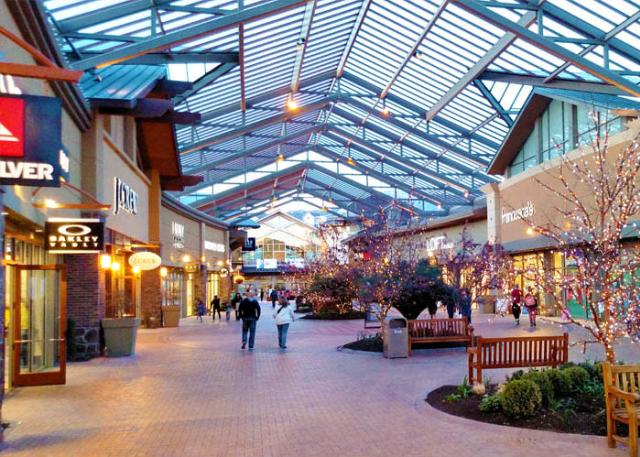 Y Mountain offers amazing views year-round, but you'll find the trail somewhat less busy in the winter. Make sure you're prepared with proper footwear for icy paths and sunscreen for the high elevation.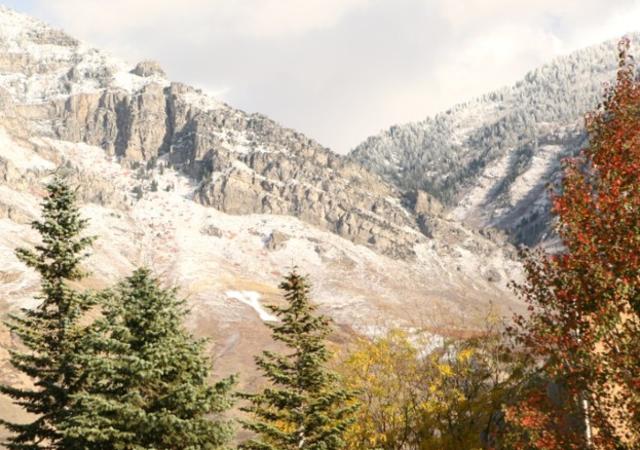 This is the perfect time of year to plan your future vacations. It's also a time where you can feel trapped inside your daily routine and longing for an escape. Whether you're traveling here, or you live local, Utah Valley offers plenty of activities for you and your loved ones. Find a hotel that fits your needs and take a look at our itineraries for some inspiration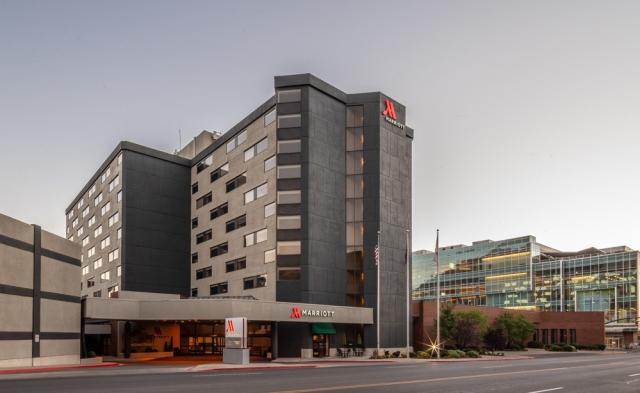 A hot bowl of soup is the perfect meal to accompany a cold, blustery day. You can find many local restaurants that will satisfy this craving, but we suggest starting with Molly's or Shirley's Bakery for those looking for that homestyle flavor. Those with a penchant for international cuisine may enjoy Asa Ramen or Pho Plus.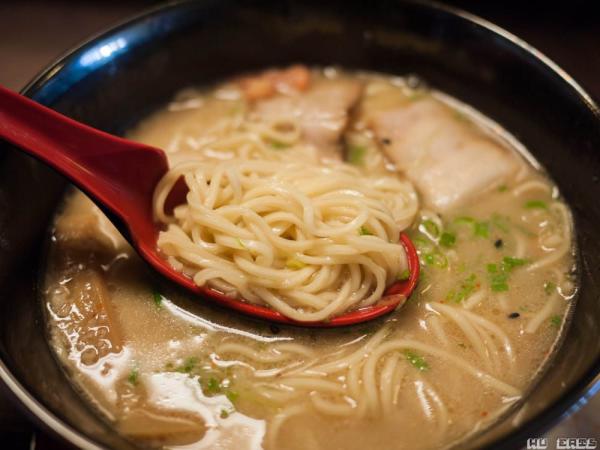 Known for its great hiking trails in the summer, Stewart Falls also offers great snowshoeing opportunities. You can find snowshoe rentals at BYU's Outdoors Unlimited, Out N' Back in Orem, and Sundance's Nordic Center.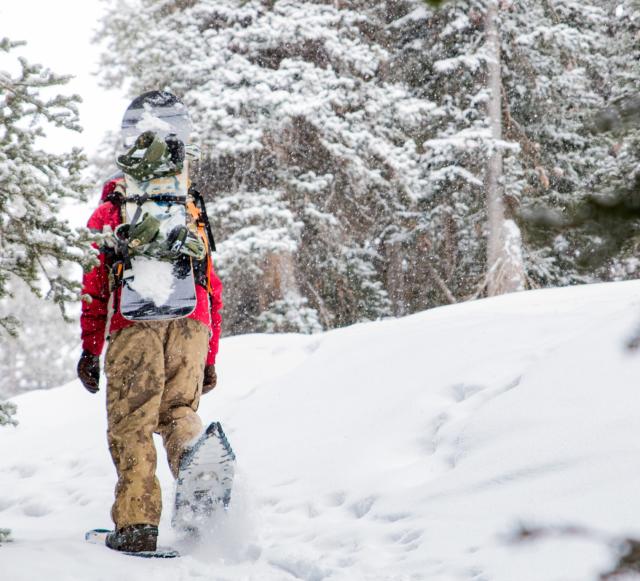 When it comes to iconic winter activities in Utah Valley, downhill skiing at Sundance comes in at number one. Experience the greatest snow on earth at this iconic ski resort. With 45 runs and over 450 acres of skiable terrain, Sundance offers an intimate winter experience with luxury amenities.