Welcome to Women's Conference! I hope that in the next two days you will learn lots and be inspired. But what should you do when Women's Conference is done for the day? That's where this guide comes in. From delicious food to fun activities, this guide will ensure you have a true (and blue!) Utah Valley experience!
Things to Do
Provo City Center Temple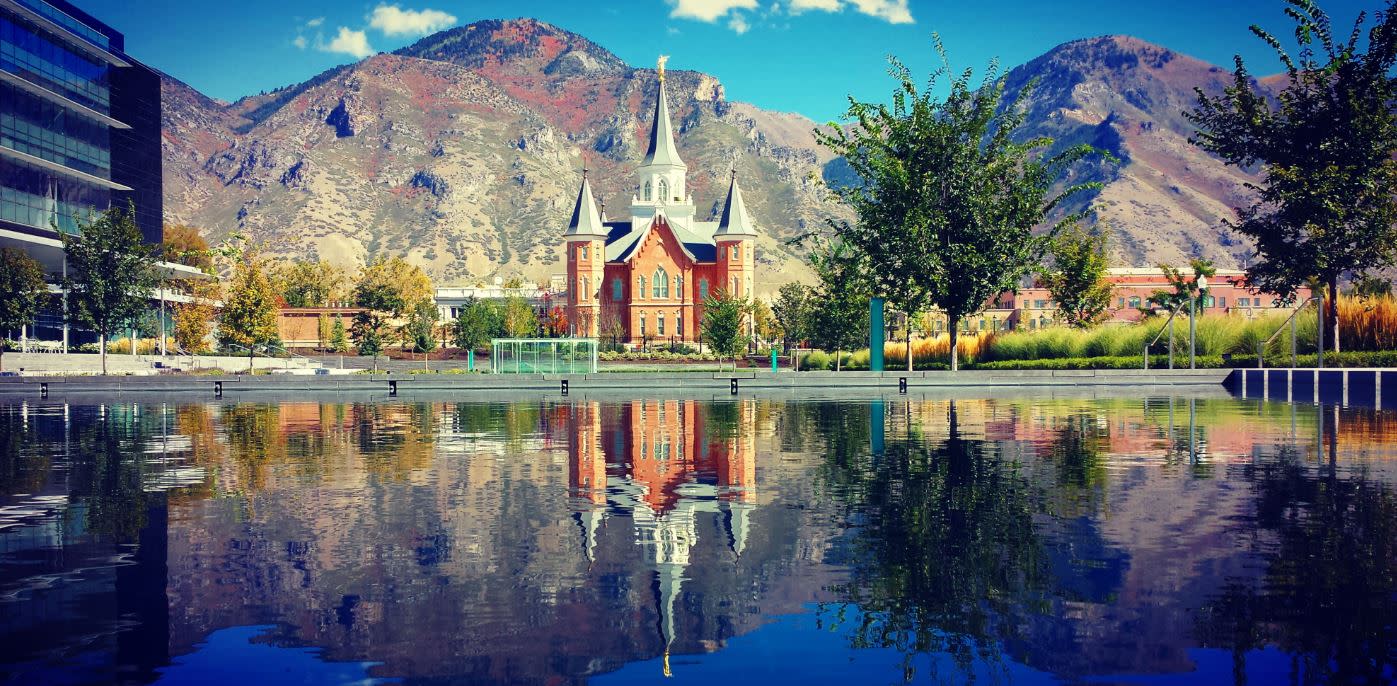 Walk around the beautiful temple grounds and find serenity amidst the hustle and bustle of Downtown Provo.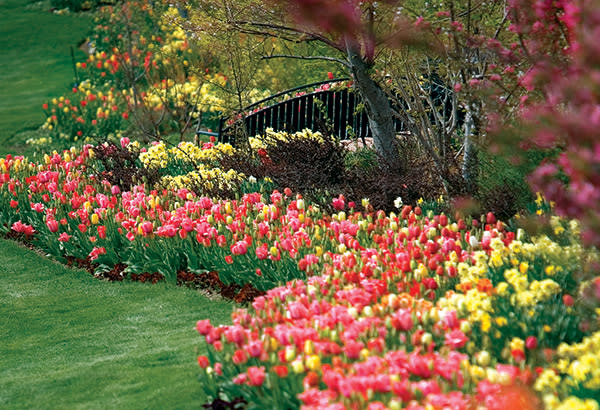 Celebrate spring by strolling around the Tulip Festival.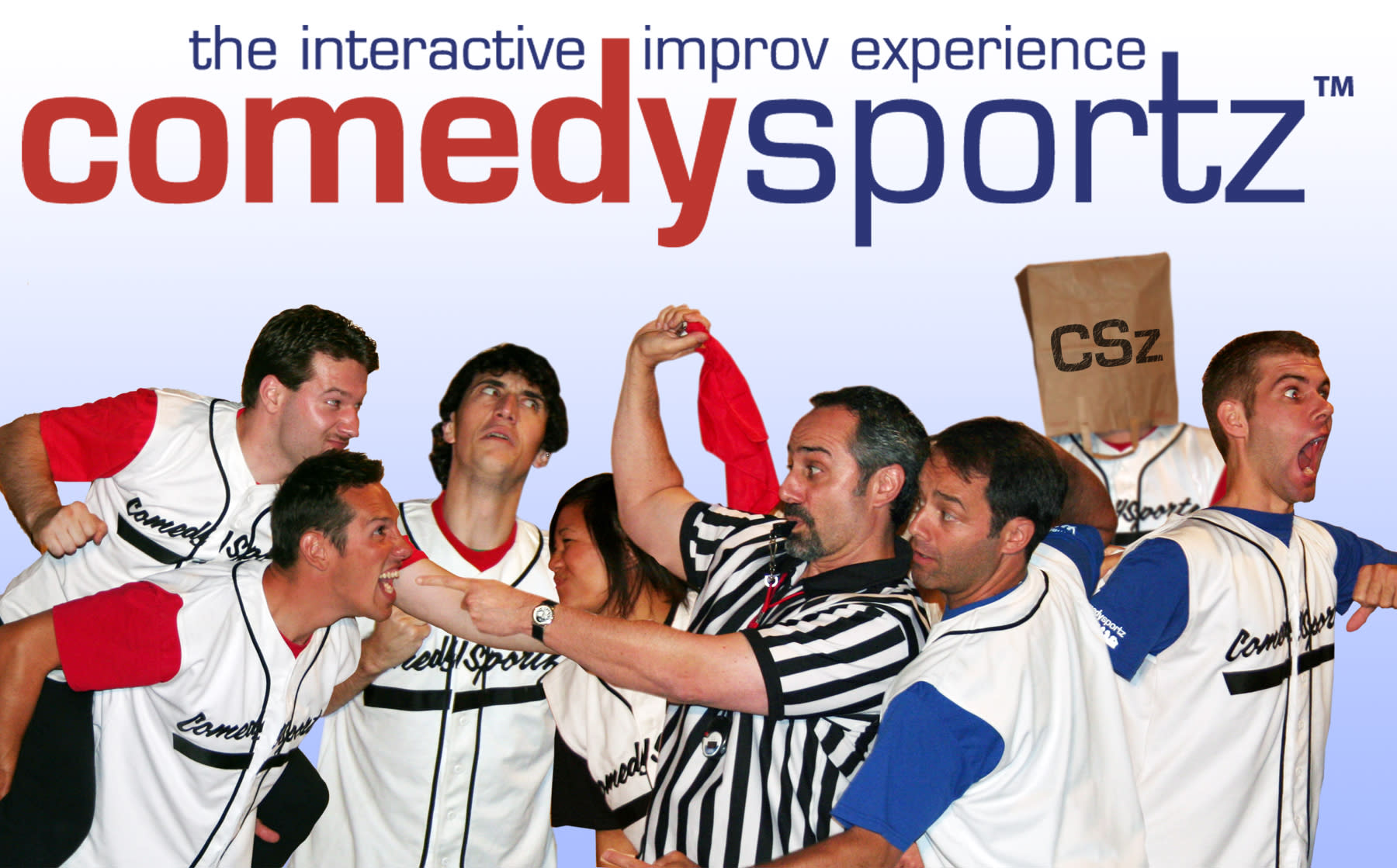 It's the eternal question: Red vs. Blue. It's like the BYU-UofU rivalry but with laughs instead of boo's.
Shopping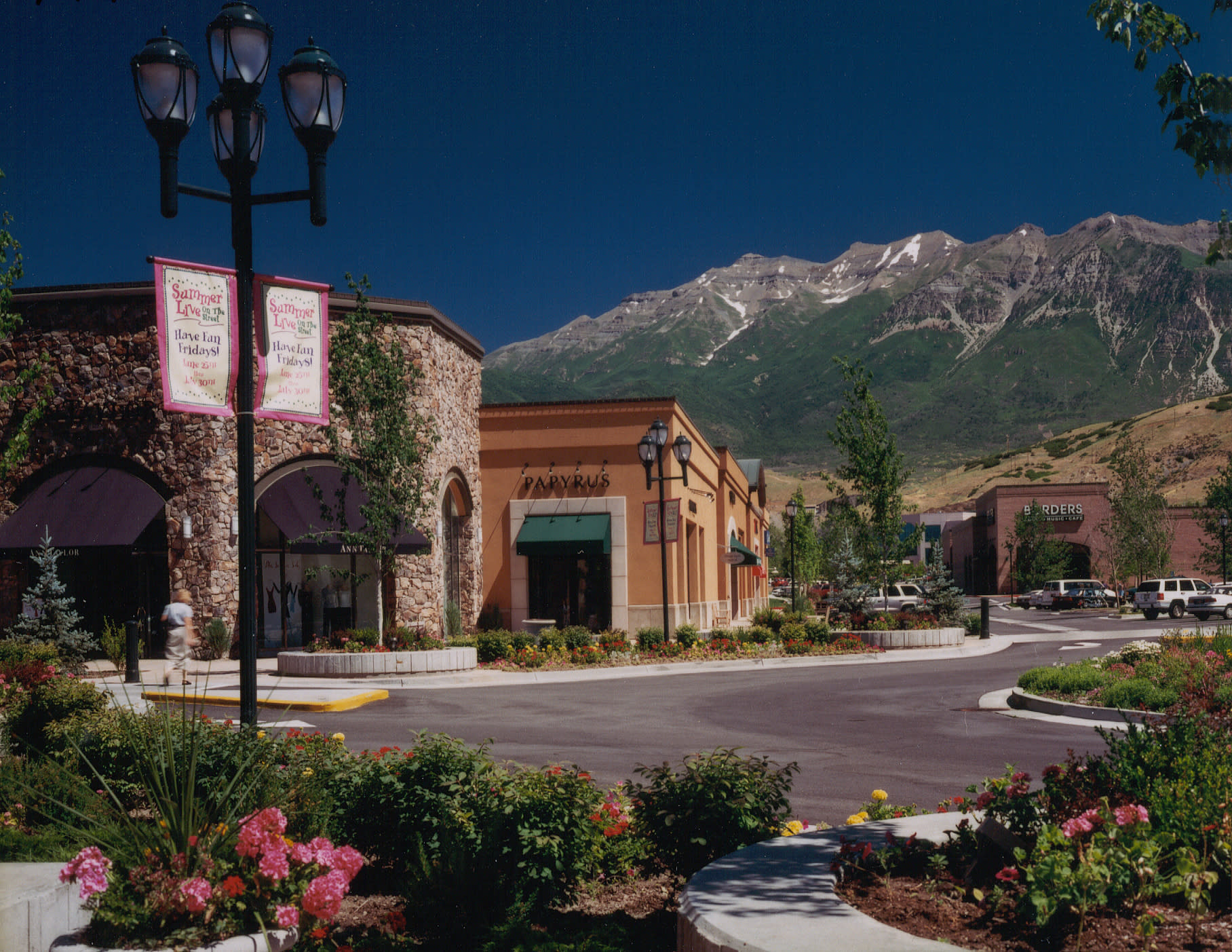 Choose from University Place, The Shops at Riverwoods, or Provo Town Centre Mall.
Places to Eat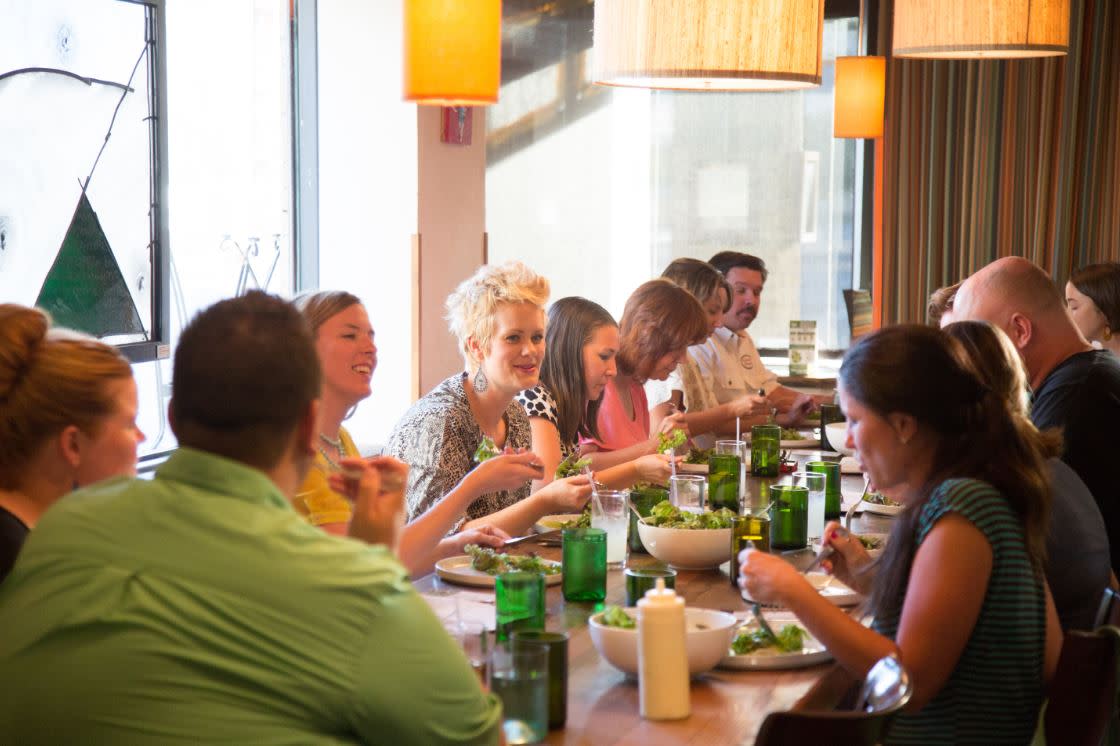 This farm-to-table restaurant is definitely one of my favorites here in Provo.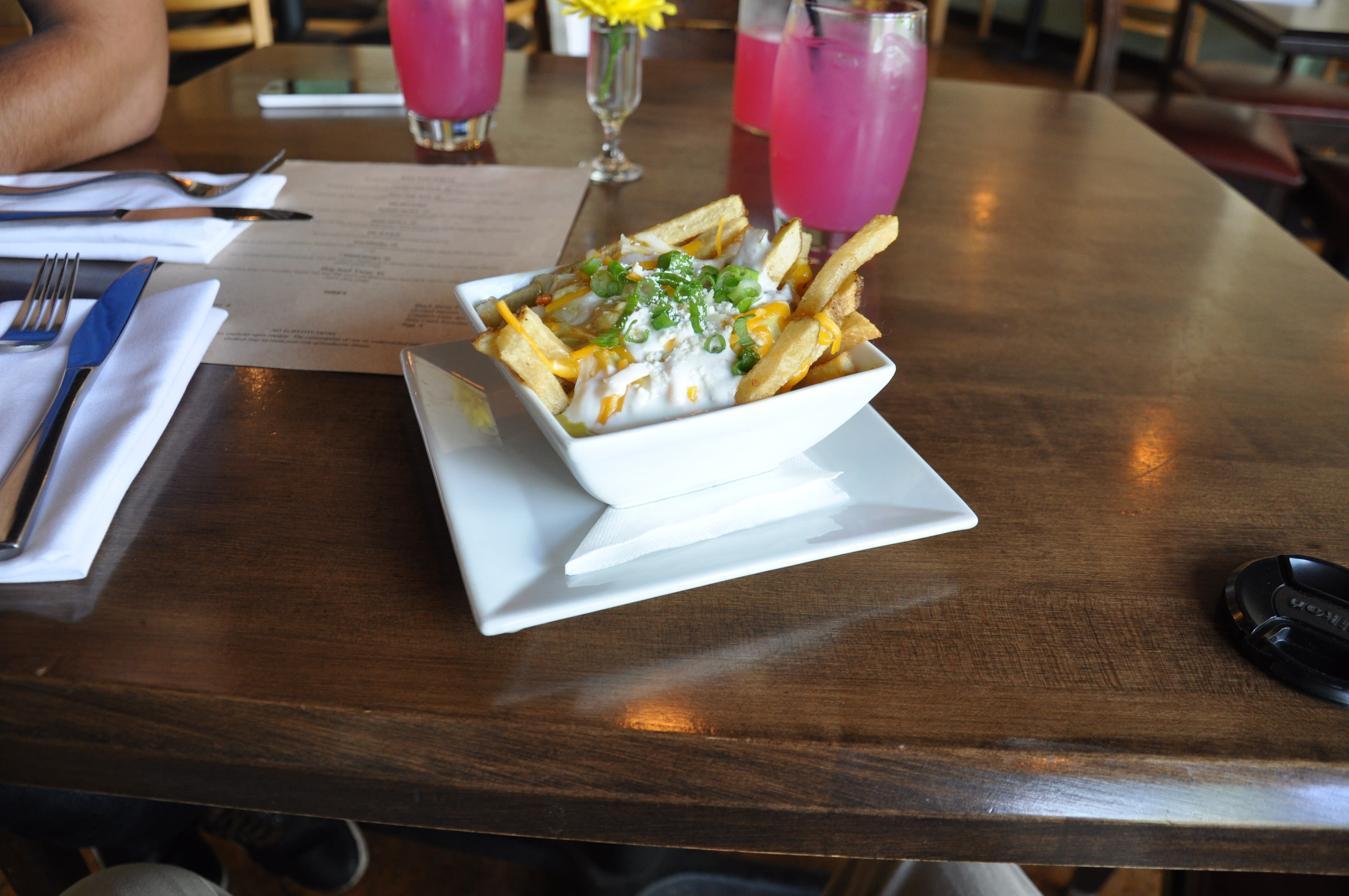 When a restaurant is described as "Contemporary Southwestern Native American Cuisine" you know you have to try it out! Try the prickly pear lemonade!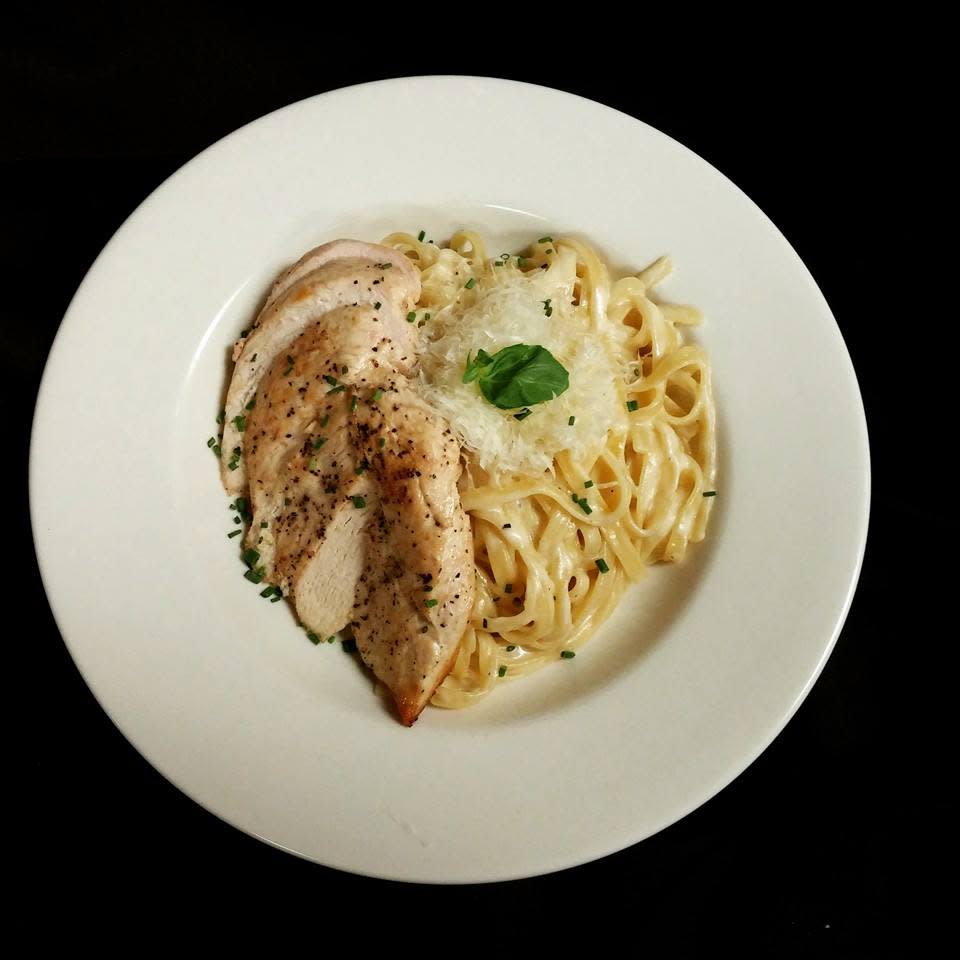 This Italian bistro just got new digs on Center Street in Downtown Provo and it is swanky! Not to mention delicious food too!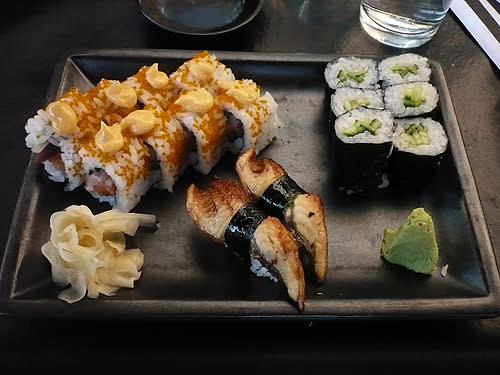 Practice your chopsticks skills at this sushi restaurant at Provo Riverwoods.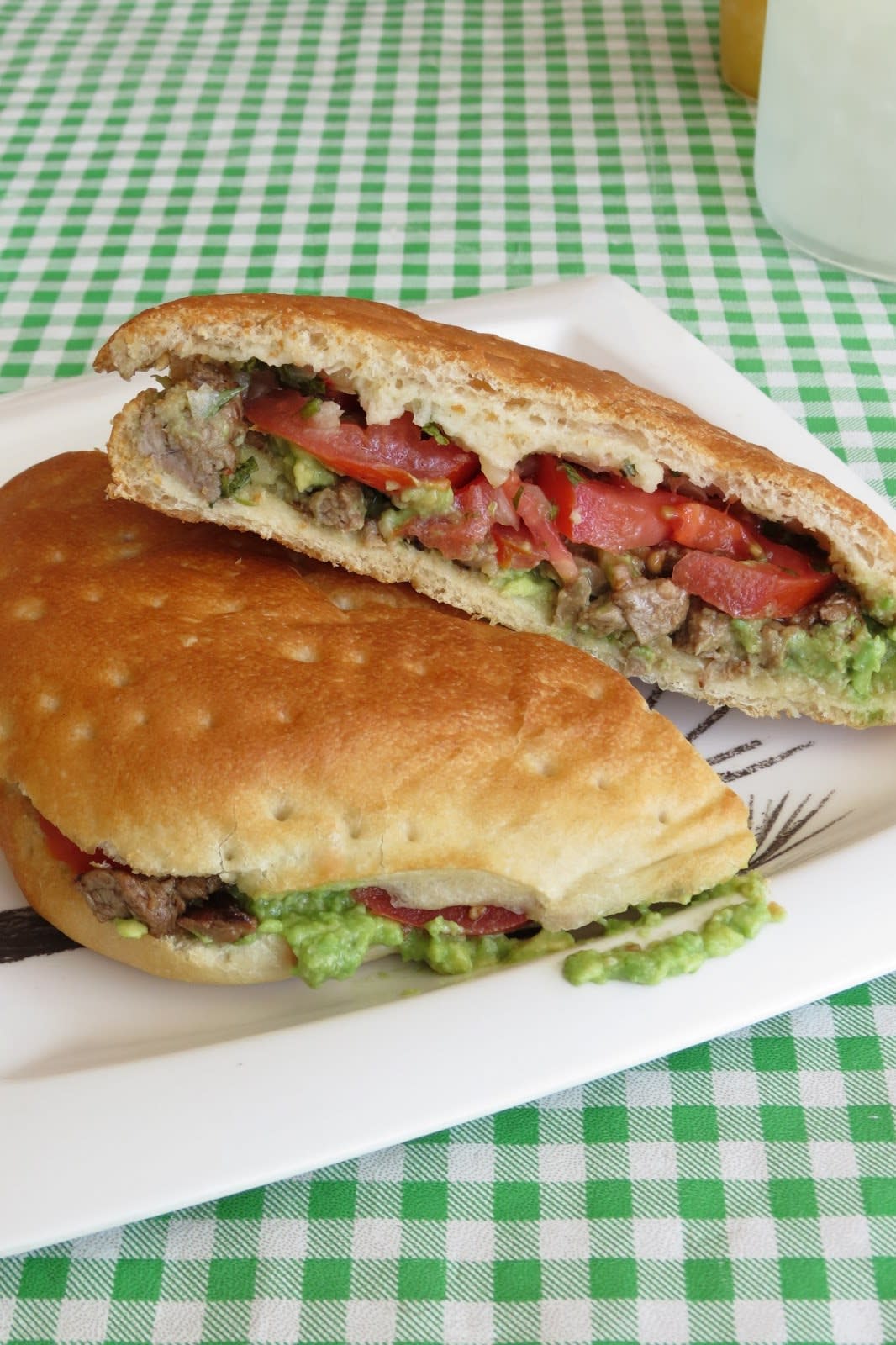 This family-owned hole-in-the-wall (could I use any more hyphens?) serves authentic Chilean food. I consider it one of Provo's hidden gems.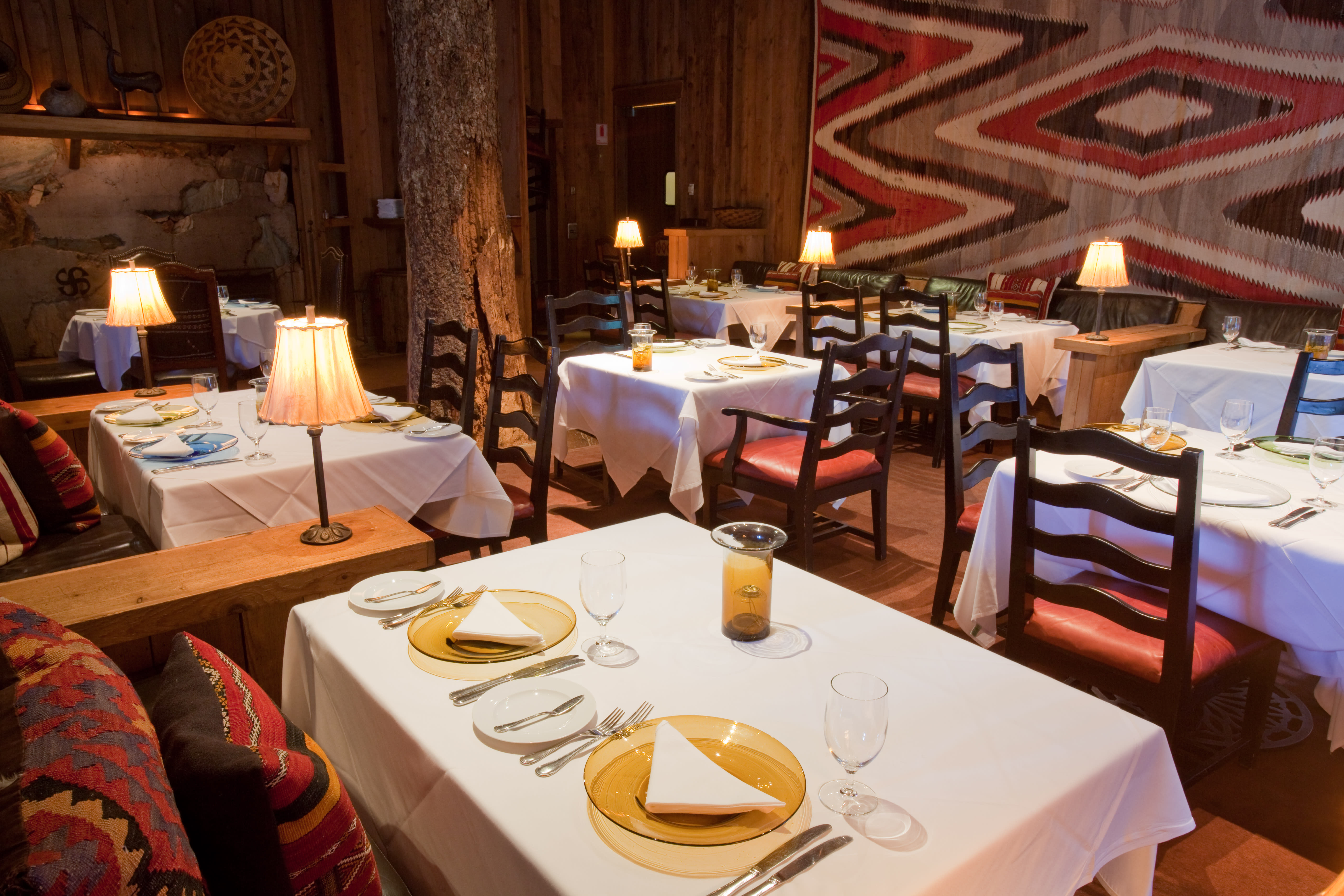 Get fancy and head up to Sundance for a dinner at the Tree Room. Exquisite food and a beautiful ambiance makes this restaurant a memorable experience!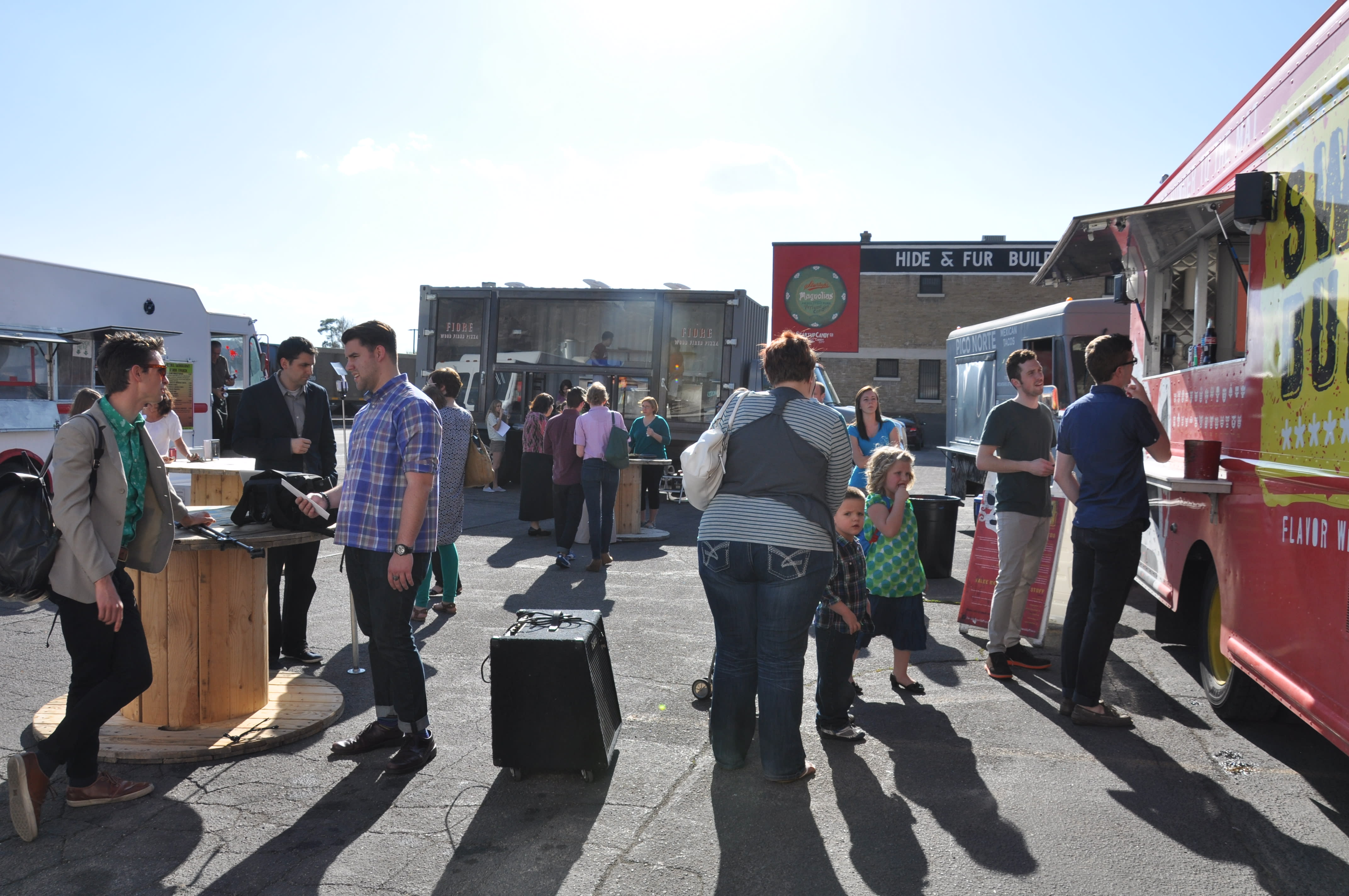 On Thursdays, there is a food truck roundup near the Frontrunner station. Trucks range from burritos to pizza to donuts. The roundup runs from 6-9.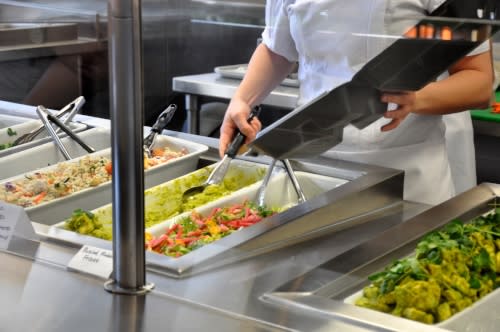 Good Thyme Eatery offers chef-made, farm-to-table cuisine. Dedicated to helping local communities by bringing the freshest ingredients in the current season to the kitchen. Good Thyme features eclectic American dishes in a vibrant atmosphere.
Places to Sweet
This ice cream shop in Downtown Provo has a cool vibe and even cooler flavors! I highly recommend the Muddy Buddy Ice Cream.
This cupcake café was made for girls' night out! Come grab a cupcake and a frappe!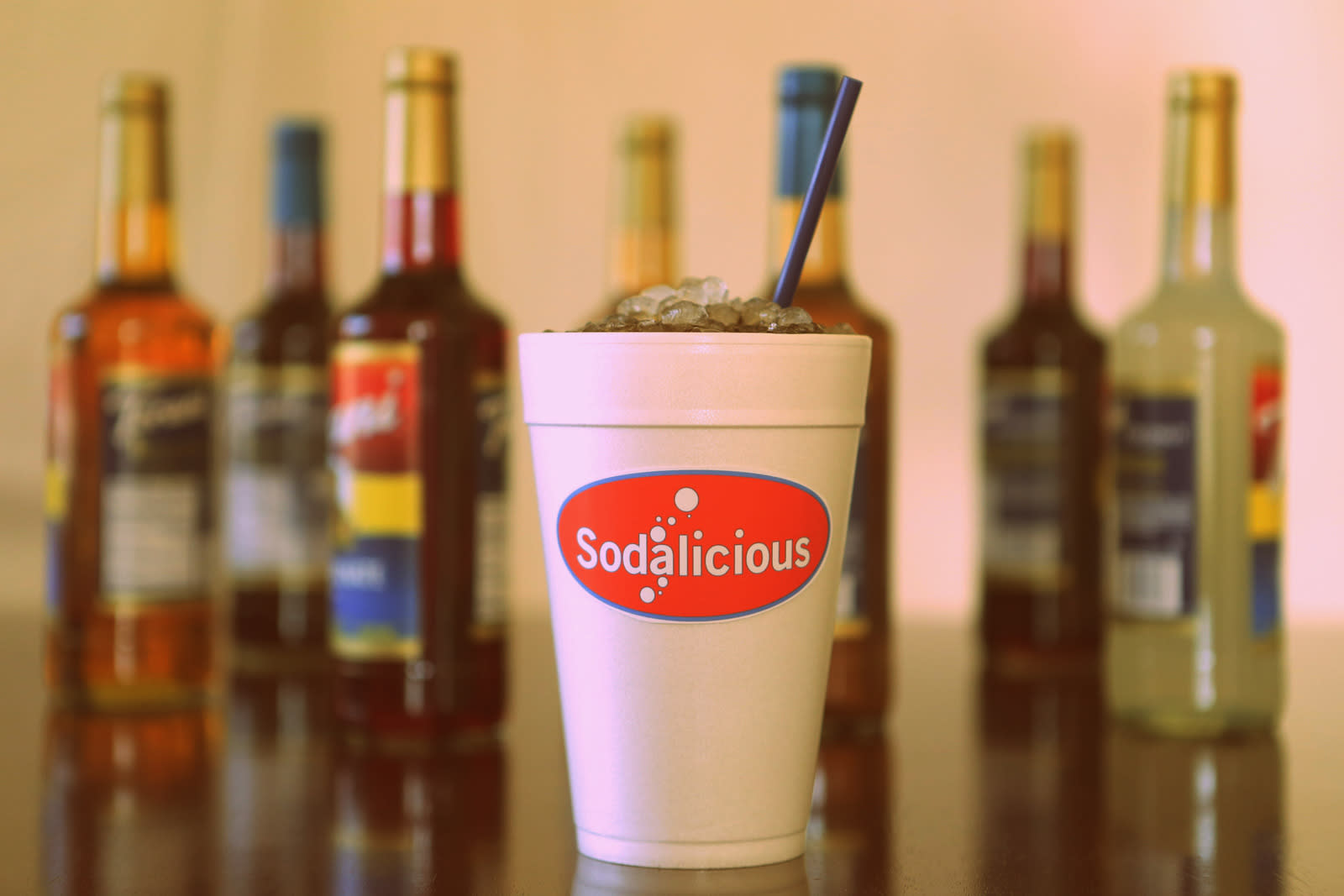 Need a caffeine boost? Sodalicious has you covered. Make sure to try one of their treats like their sugar cookie.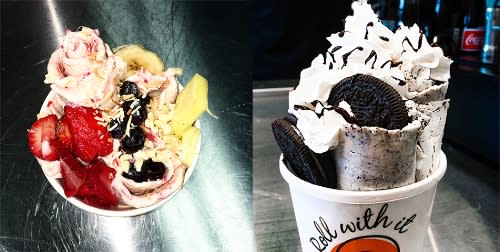 Coupled in the same building as Good Thyme, Roll With It Creamery offers Thai-style rolled ice-cream. Roll With It creates your ice cream from scratch right in front of you. The ice cream is served rolled up (hence the name). It's a unique way to satisfy your sweet tooth.